Local. Family Owned. Trusted.
Gutter Repair Shorewood IL
Up to $100 Off For First Time Customers
Top-Rated Gutter Repair in Shorewood
At Elite Gutters, the customer always comes first.
Gutters provide a necessary service to the roof of your home. Your gutter system is in place in order to direct water from your roof away from the foundation or walls of your home. This helps keep your foundation strong and prevents things such as erosion when the water hits the area near your home's base. Gutters that are blocked or not performing as needed should be looked at immediately to prevent long-term damage to your home's foundation. Elite Gutters can help you with any of your gutter repair in Shorewood, IL service needs.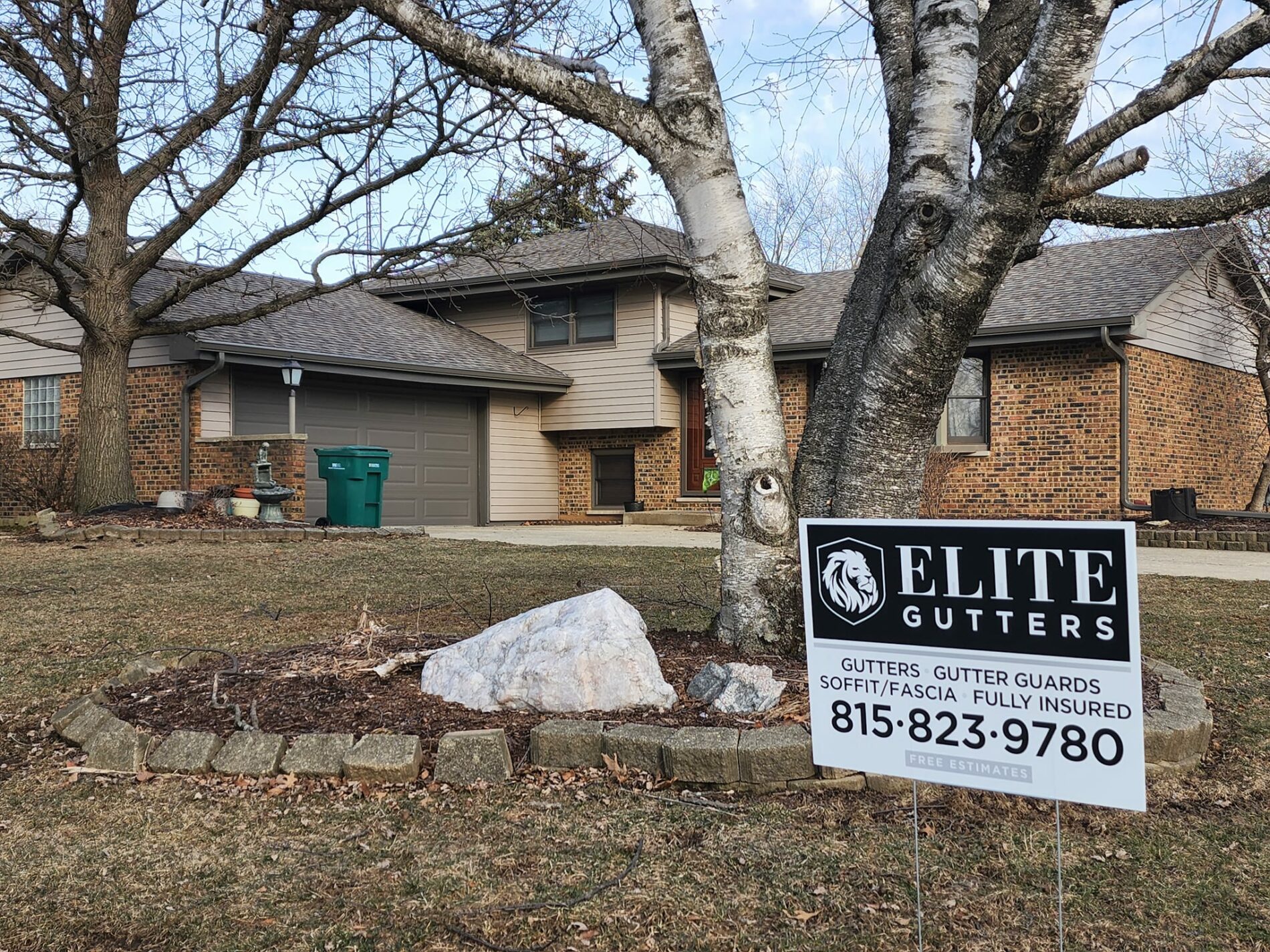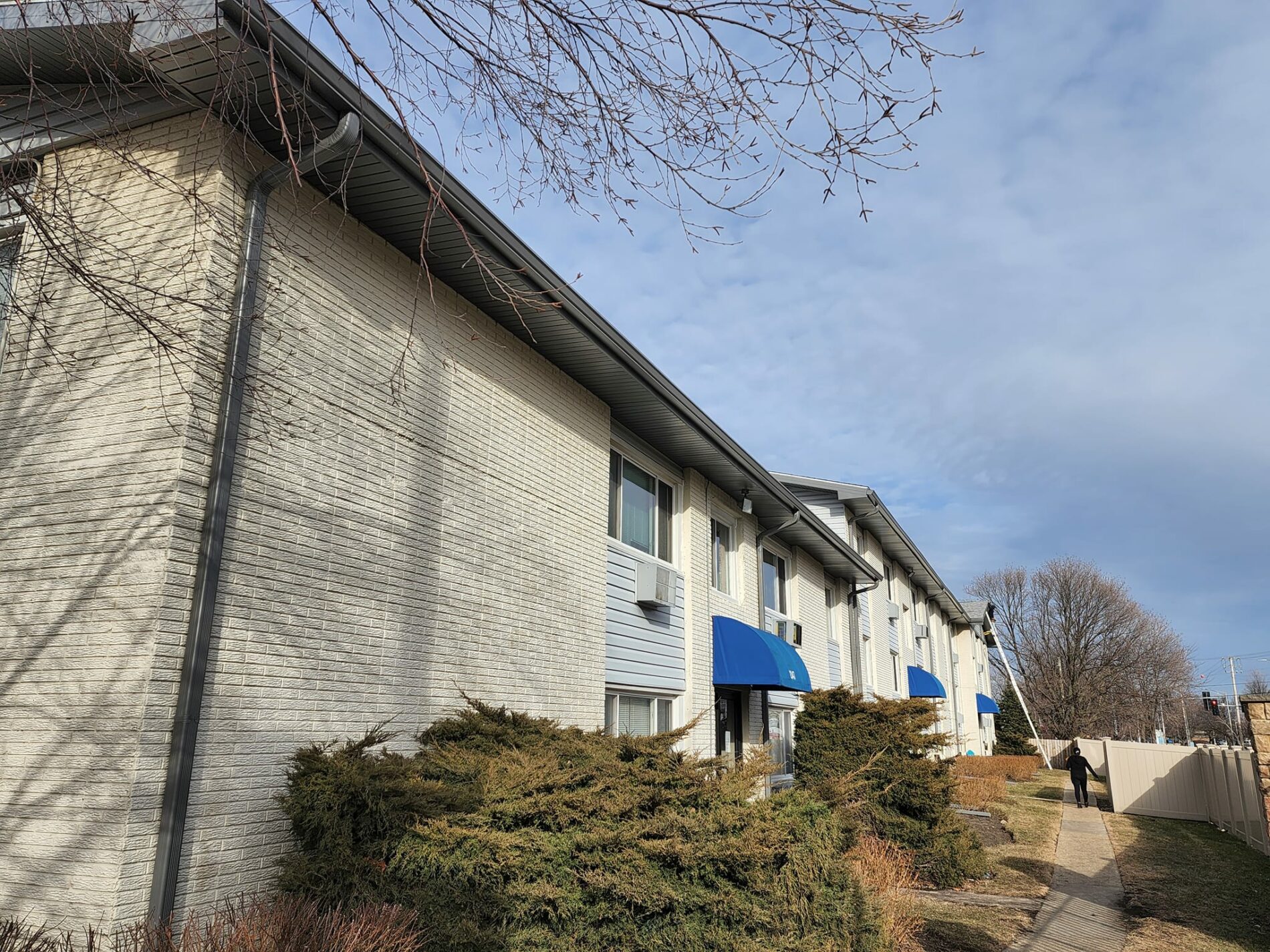 Searching for Gutter Repair Near Shorewood IL?
If you noticed that your gutter system isn't working as well as it used to it might be time for repairs. A lot of times leaves and other debris that end up on your roof also end up in your gutters which can cause other issues. Water can end up pooling in these areas around your roof and you can end up with wood rot. Elite Gutters is here to work with you and complete any repairs that are needed to your gutters no matter the season.
Elite Gutters is a premier gutter repair and installation company in the Shorewood area that offers some of the highest quality gutter products and customer service in the industry. Our portfolio includes providing gutter repair services to Shorewood, IL residents, business owners, and more!  We know our customers are just as busy as we are and we work to put their schedule needs first so we can deliver them the highest quality services possible.
Expert Rain Gutter Repair Service Shorewood, IL Residents Trust
Your gutters can become detached from your roof due to extra weight from debris, they can become cracked or clogged, or even start to lose their finish. When you noticed this happening to your gutters, it is time to call Elite Gutters for our expert rain gutter repair service in Shorewood, IL. We will send out an expert professional who will take a look at your current gutter situation including leaking gutters and suggest repairs.
Shorewood, IL is located just forty minutes north of the Chicago Loop. It is a village along the DuPage River that is home to about 17,000 residents including business professionals and families. The area has a variety of parks for residents to enjoy including a splash park and bandstand on a group of lakes. There is also a town center open to the community to enjoy year-round. One unique fact about Shorewood is that it is home to Eric Parker, a wide receiver with the San Diego Chargers.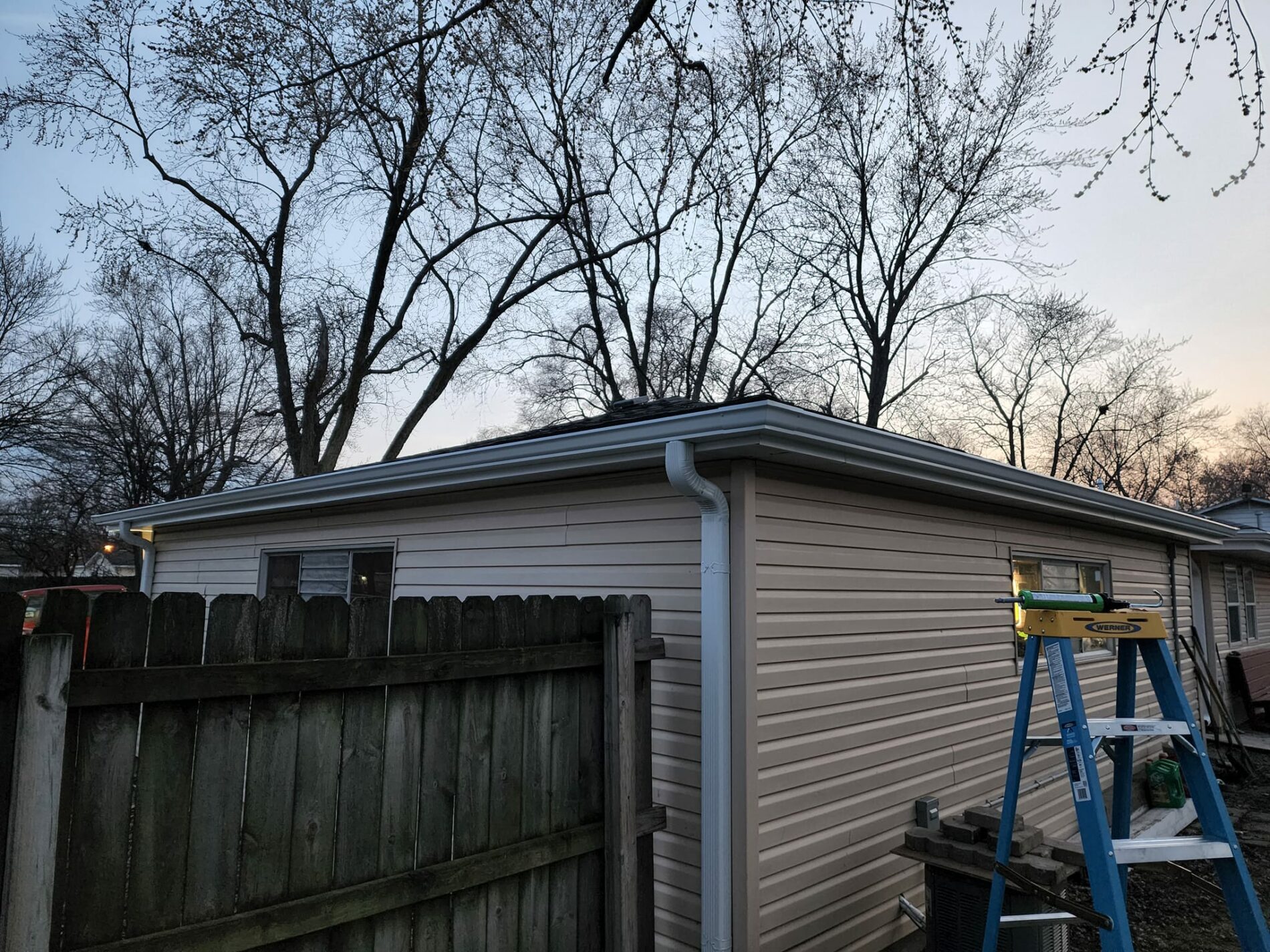 We want to earn your business and turn you into a long-term customer.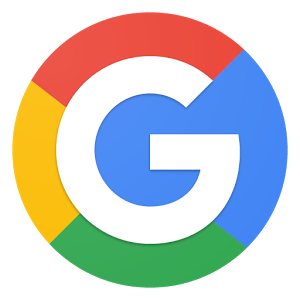 I called Scott after an ice dam caused my roof to start leaking. He came out the same day and gave me a quote and said his crew could come back the following morning. They did an awesome job! Quick, efficient and a fair price. I will be telling my friends and family about Scott and Elite Gutters! Thanks again!!
Colleen Nolan.
Google Review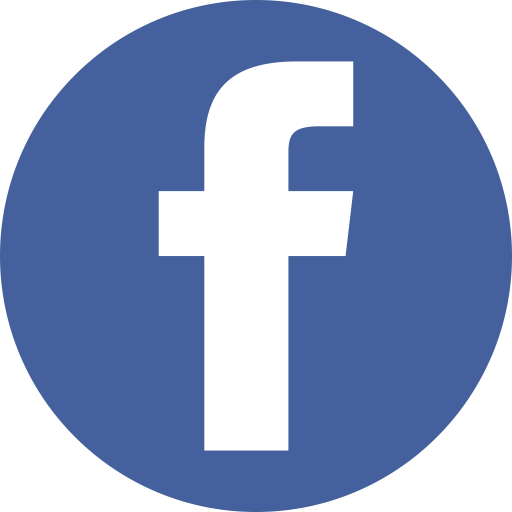 Great job on checking, cleaning and small repairs on my gutters! Professional and dependable work done by Josh. I highly recommend Lockport cleanup!
Geri Cyman Rey .
Facebook Review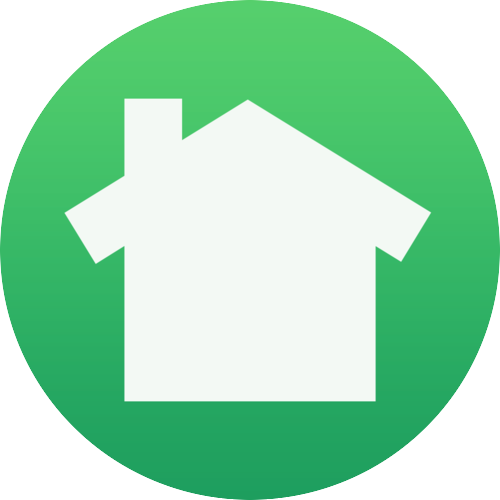 Will recommend them to family, friends and neighbors. Found them on google on a whim and gave Scott a call. Two days later, we had brand new gutters at a reasonable price! Workers were kind and did a great job cleaning up. Couldn't have asked for an easier experience.
McKenzie Kuhn
Nextdoor Review
Call Today for Gutter Repair in Shorewood, IL!
As a homeowner who needs their gutters repaired, your only option for finding a good repair company isn't limited to just doing "gutter repair near me" searches online. As a company, we have provided gutter repair near Shorewood, IL for years for countless clients who know they can depend on us and our qualified team of gutter experts. We are proud to be a local, family-owned business that cares about the members of our community and wants to provide them with the best protection for their homes by helping them maintain their gutter systems.