Local. Family Owned. Trusted.
Gutter installation Joliet, IL
Up to $100 Off For First Time Customers
Top-Rated Joliet IL Gutters
At Elite Gutters, the customer always comes first. We take pride in offering the highest quality products and service in the industry.
In addition to providing some of the most dependable services for install gutters Joliet has to offer, our company also offers services for gutter repair, installation of seamless gutters, installation of gutter guards, soffit and fascia installation and repair, and so much more. Our team members understand that your residential and/or your commercial property is very important to you, and we want to become your partners in helping you care for your property.
The team of dedicated professionals from Elite Gutters gladly offer our gutter-related services to people all throughout the Joliet area and in the surrounding communities, too. We are available every day of the week, except for on Sunday, and we always try to work with each customer's schedule, because we know that you are very busy, too.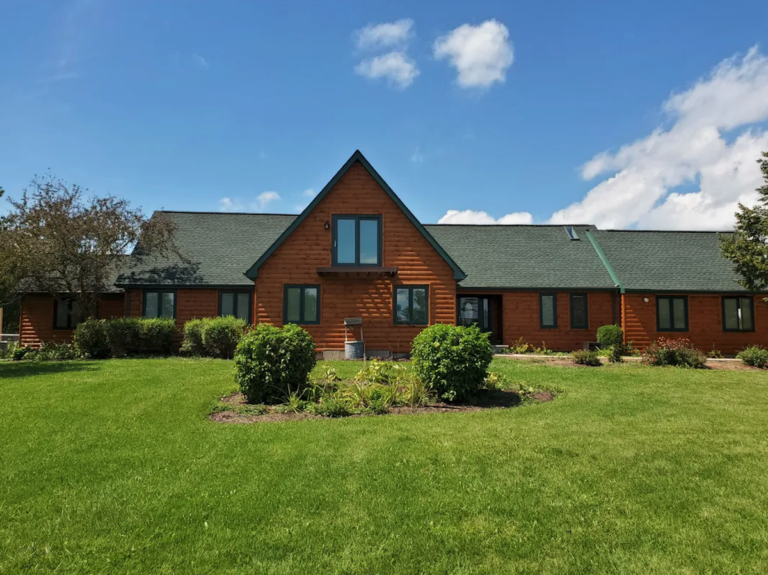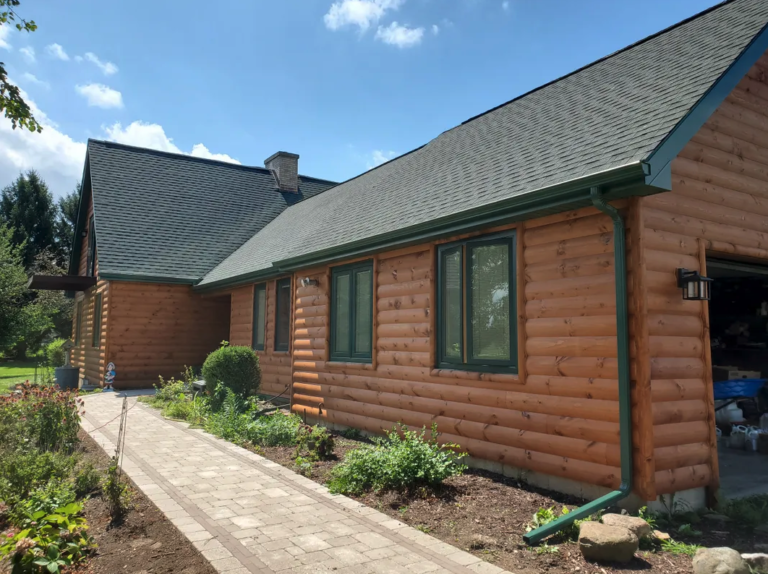 We Offer Gutter Repair Near Joliet, IL
From custom fitting seamless gutters on-site to offering services for gutter guards installation Joliet, IL area, we want you to trust us to take the best care of your property. Customer satisfaction is very important to us, and we will do everything that we can to ensure your satisfaction is guaranteed. We will work closely with each customer, as we aim to provide all of the professional services that you are looking for in an honest, hardworking group of experts.
Joliet, which is a southwestern suburb of Chicago, has much to offer to residents, business owners, and visitors, alike. This historically-rich area is home to some very interesting museums and historical landmarks. The Joliet Historical Museum and the Route 66 Visitors Center are among some of the favorite places to visit in the area. Joliet is well-known for being a very nice place to live in, within the state of Illinois. The community is growing and it is a friendly, welcoming city, as well.
Have you been searching for "Joliet Seamless Gutters Near Me"?
If you are a homeowner or a business owner in the Joliet vicinity, and you have been searching for Joliet seamless gutters near me or gutter repair near Joliet, IL, then please remember our company name, Elite Gutters. Our goal is to earn loyalty and enthusiasm from our customers with our dedicated and steadfast services. We use top-of-the-line equipment that is all manufactured in the United States.
Our team members are available to provide our customers with free estimates about a potential project, as well as detailed information about the service that is to be provided on.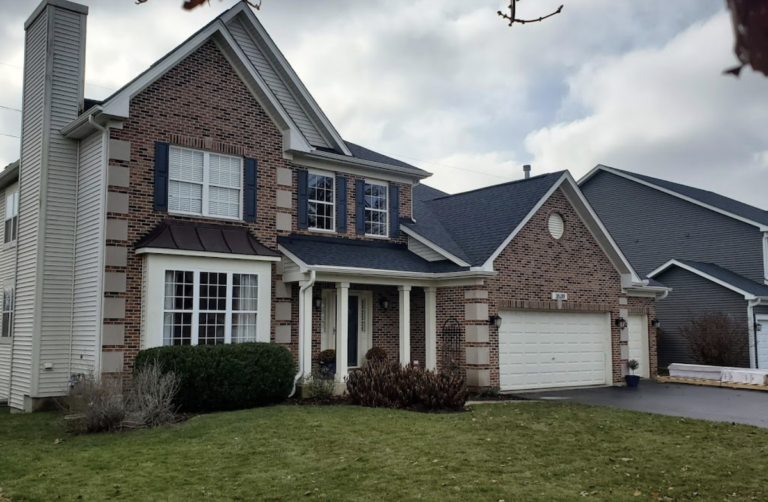 Call Us Today for a Free Quote!
We want to earn your business and turn you into a long-term customer. 
We are Elite Gutters. Whether you need Gutter Installation or Gutter Repairs, we've got you covered. We are proud to offer our services to Shorewood and surrounding areas alike. 
Now Offering Gutter Guards and Leaf Protection!
Our seamless gutter equipment is manufactured right in our home state of Illinois. We also use all American-made materials sourced from local distributors. So when you are in need of gutter installation or gutter repair in Joliet, IL, then you know who to call!