Local. Family Owned. Trusted.
Up to $100 Off For First Time Customers
At Elite Gutters, the customer always comes first. We take pride in offering the highest quality products and service in the industry.
If you are a property owner in the Shorewood region and you suspect that your gutter system is not working correctly, then you may be in need of immediate gutter repair services. The professionals from Elite Gutters understand the importance of a properly functioning gutter system, and we aim to service all gutter repair calls as soon as we can.
We know that your home or business is very important to you and we will work efficiently to determine the source of your gutter problem and repair the gutter as quickly as possible.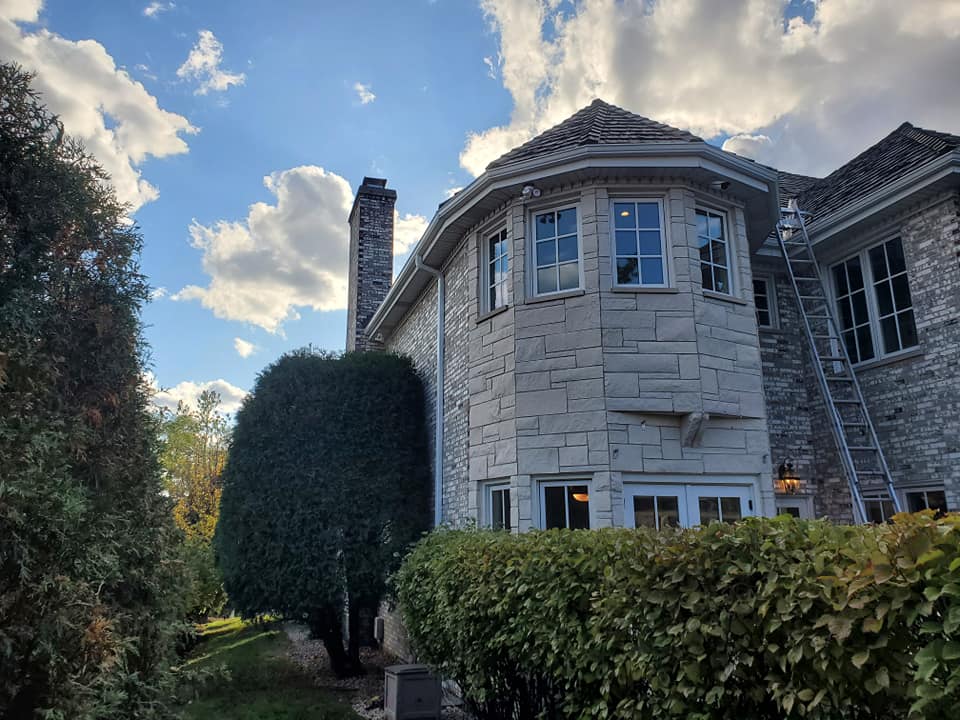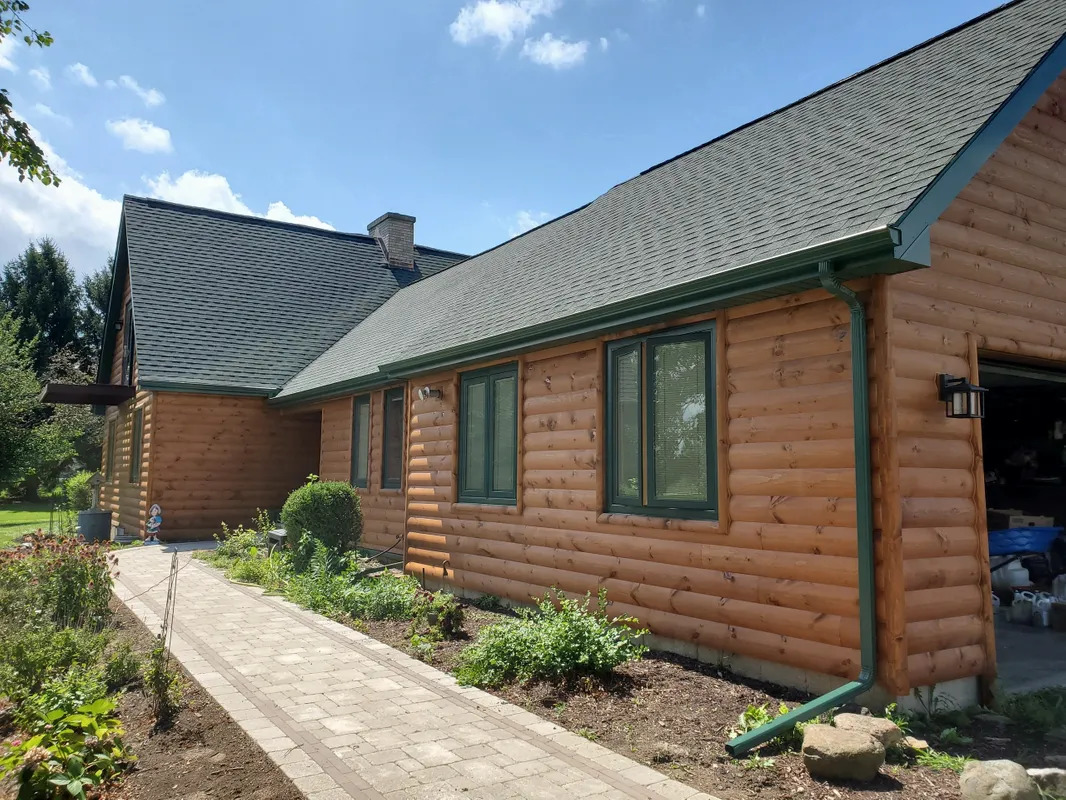 The Gutter Repair Professionals
A gutter that is not working properly, may allow runoff water to flow in a misguided direction, thus allowing water to potentially damage unsuspecting building materials.
When a gutter is bent, cracked, or misshapen in some other fashion, then it is imperative that the gutter be repaired, in order to prevent extensive damage from occurring to others parts of your home. Our team members will work diligently and methodically, in order to find any problems that are associated with your gutters. Once we find the problem, we will discuss the options with you, so you can make a decision about how you would like to proceed. We will then make all gutter repairs in a prompt and effective manner.
The Gutter Repair Experts
Elite Gutters has established a strong reputation in the community. We want to earn your trust and your loyalty with our dedicated and professional gutter services. You can count on us for all of your gutter repairs, gutter installations, gutter replacements, and so much more.
If you would like to learn more about our gutter repair services, then please contact Elite Gutters at your earliest convenience. We will always try to work with your schedule because we know that you, and your gutter system, count on us. We look forward to working with you anytime!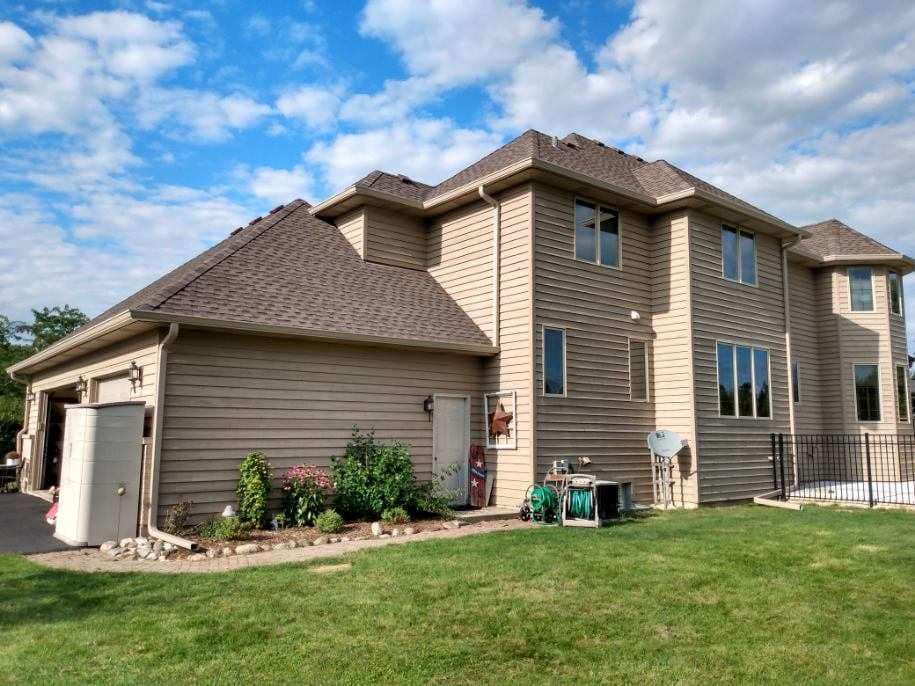 Call Us Today for a Free Quote!
We want to earn your business and turn you into a long-term customer. 
Gutter Repairs
Done Right.
Our seamless gutter equipment is manufactured right in our home state of Illinois. We also use all American-made materials sourced from local distributors.
Here are a few cities we offer our Gutter Repair service in: