Local. Family Owned. Trusted.
Gutter Repair Tinley Park IL
Up to $100 Off For First Time Customers
Top-Rated Gutter Repair in Tinley Park
At Elite Gutters, the customer always comes first. 
Have you been searching for gutter repair near Tinley Park, IL? Elite Gutters, a local family-owned and operated business, provides gutter repair services to residential and commercial customers. In addition to gutter repair, Elite Gutters are a top-rated provider of seamless gutter installation, gutter guard installation, soffit and fascia installation and repair, and all things related to the gutters on your property.
Caring for the exterior of your property in Tinley Park, IL can sometimes require more than you think. With dependable gutter repairs services from Elite Gutters, you can feel confident that your home or business is well taken care of. Our trusted team of professionals uses quality materials and has years of experience in gutter repair and installation. Our company, located in Joliet, IL, is just a quick 25 minutes away, making hiring services easy with our free online quote form.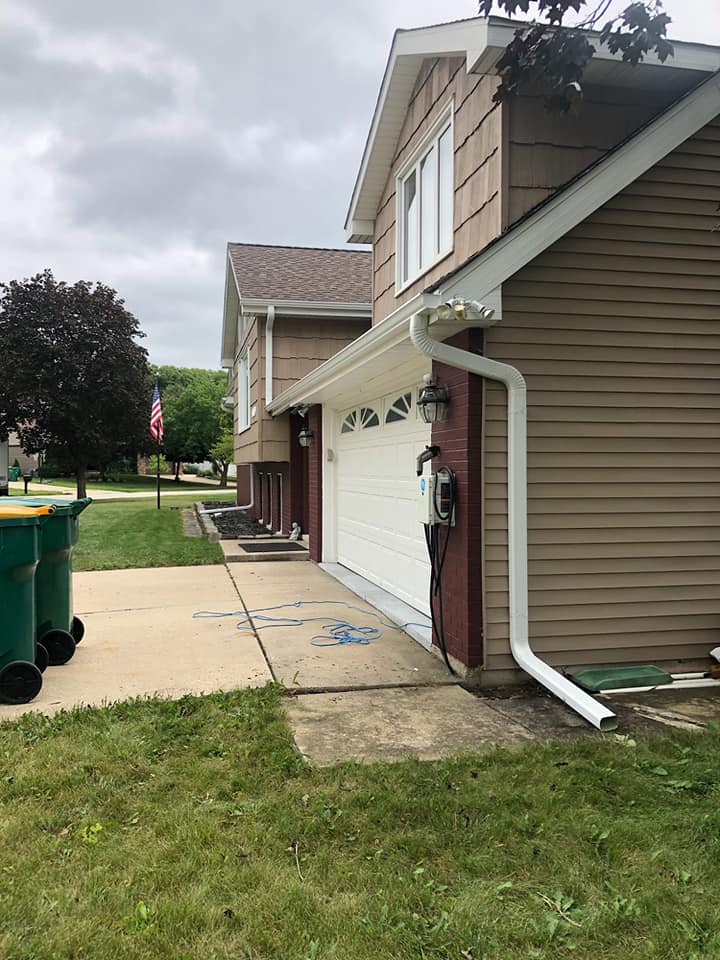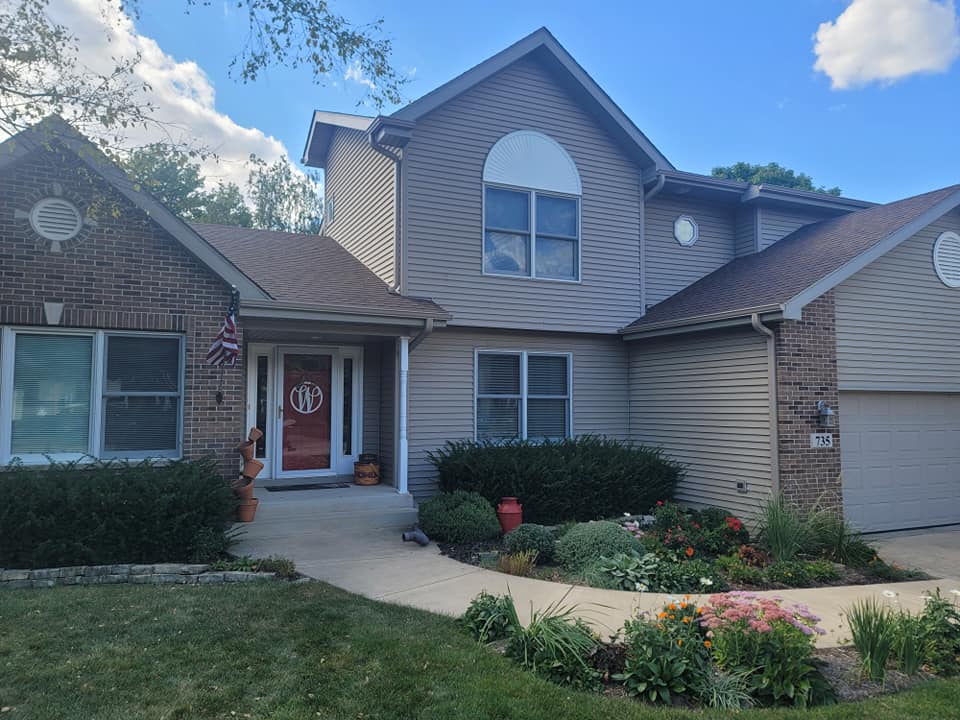 Searching for Gutter Repair Near Tinley Park IL?
Why might your home or business need gutter repairs? When gutters are not working right, it can cause runoff water to flow the wrong way. This can lead to potential damage to your home, which results in more costly repairs. Other signs that your property may need rain gutter repair is if you find you have a bent, cracked, or misshapen gutter. Our team at Elite Gutters comes to your Tinley Park home to assess the situation, specifically looking for leaking gutters or any unusual gutter deformation. Once we've determined what you need, we repair gutters and get your system working again.
Expert Rain Gutter Repair Tinley Park Residents Trust
Calling Elite Gutters for your gutter repair in Tinley Park, IL is a no-brainer! We make the process simple and hassle-free. We give you all the information you need to make an informed decision about your gutter repair. Once you decide to use Elite Gutters for your repairs, we perform our services promptly and effectively. Quick services minimize any damage that may be already happening on your property because of the faulty gutter system. We also offer professional gutter installation services.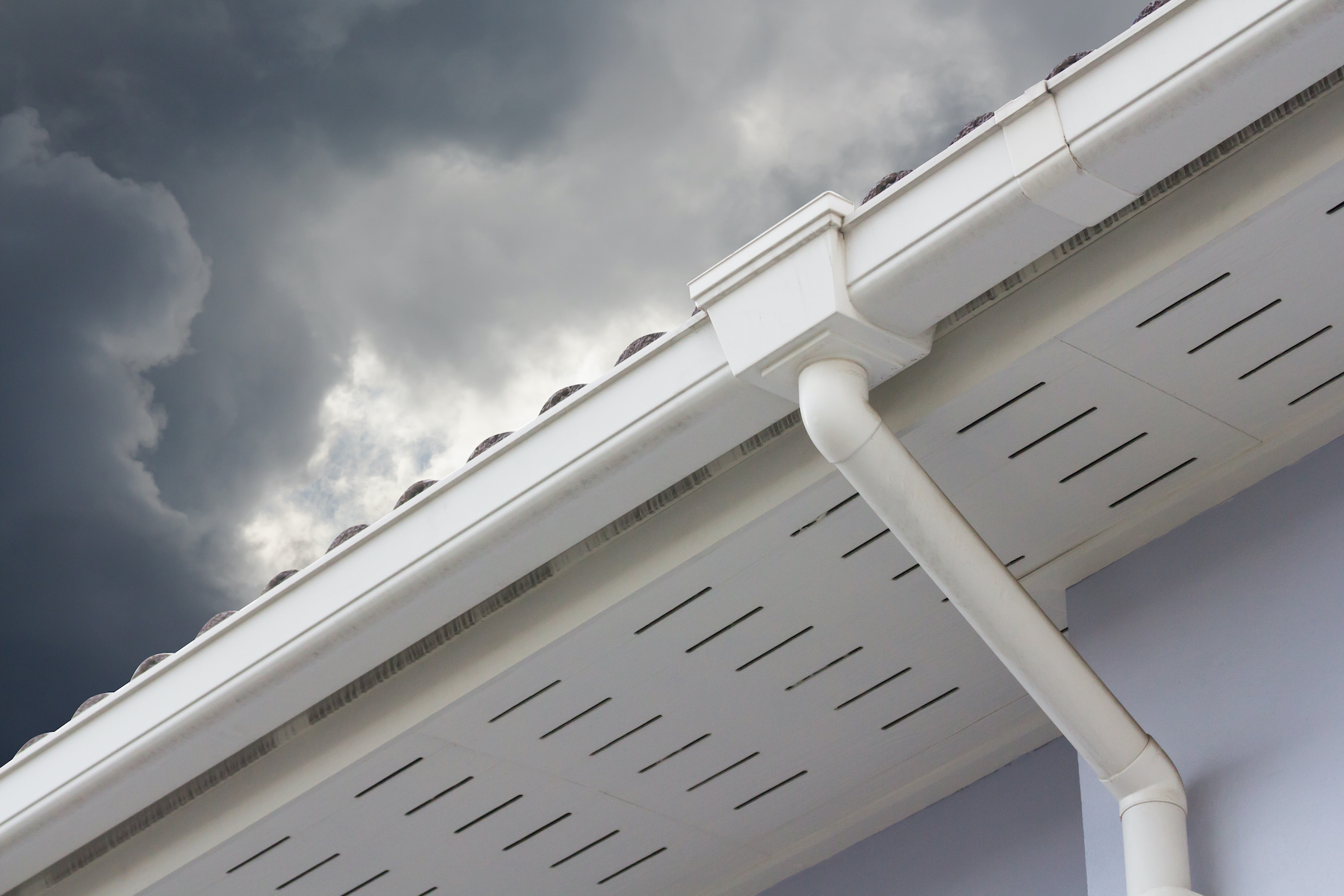 Gutter Repair Naperville IL Done Right
We want to earn your business and turn you into a long-term customer.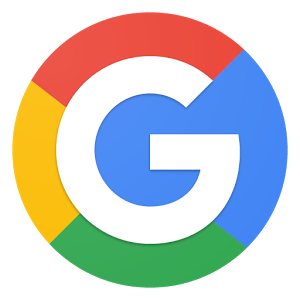 I called Scott after an ice dam caused my roof to start leaking. He came out the same day and gave me a quote and said his crew could come back the following morning. They did an awesome job! Quick, efficient and a fair price. I will be telling my friends and family about Scott and Elite Gutters! Thanks again!!
Colleen Nolan.
Google Review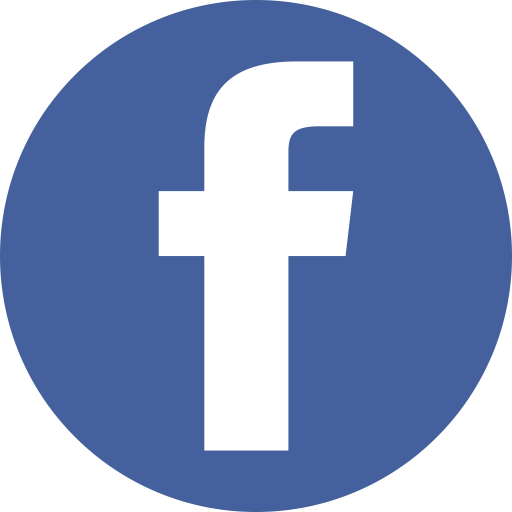 Great job on checking, cleaning and small repairs on my gutters! Professional and dependable work done by Josh. I highly recommend Lockport cleanup!
Geri Cyman Rey .
Facebook Review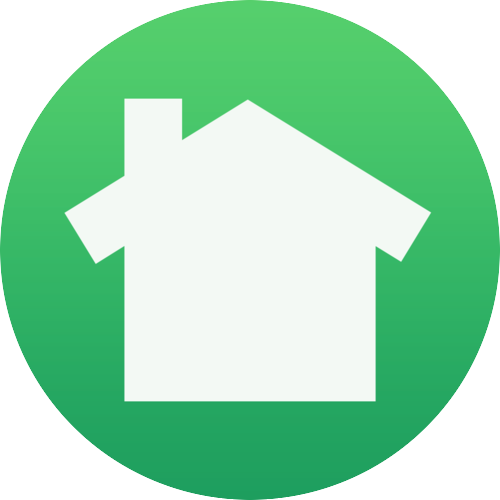 Will recommend them to family, friends and neighbors. Found them on google on a whim and gave Scott a call. Two days later, we had brand new gutters at a reasonable price! Workers were kind and did a great job cleaning up. Couldn't have asked for an easier experience.
McKenzie Kuhn
Nextdoor Review
Call Today for Gutter Repair in Tinley Park, IL!
Elite Gutters understands your concern for your property, which is why we aim to provide services as quickly as we can. If you own a home or business in Tinley Park, you are within the service district of Elite Gutters. We work with community members throughout the Tinley Park region to ensure their homes are safe from water damage by keeping up with gutter repairs when they are needed. Your gutter system is imperative to the longevity of your home's exterior.
If you require gutter repairs due to leaking gutters, reach out to Elite Gutters today! You can find our top-rate gutter repair company by searching for gutter repair near me, gutter repair services, or gutter repair Tinley Park. Talk to one of our professionals about rain gutter repair services by simply calling us or filling out a form for a free quote. Our team wants to earn your business and turn you into a long-term customer. Whether you own a home or business in Tinley Park, you can rely on Elite Gutters to help you maintain your exterior property.