Local. Family Owned. Trusted.
Gutter Guards Tinley Park IL
Up to $100 Off For First Time Customers
Top-Rated Gutter Guards in Tinley Park
At Elite Gutters, the customer always comes first. 
Is your property immersed in vegetation? Do you have a lot of large trees near your home that make autumn a nightmare? Raking up leaves is one thing, but constantly having to clean out your gutters can be a huge chore. With leaf guards, you can avoid clogged gutters for good! At Elite Gutters, we help customers install gutter guards in Tinley Park.
What do lead guards do? Leaf guards help prevent fallen leaves, tree limbs and branches, and pests from getting into your gutter channels. When this debris gets stuck in your gutters, it creates clogs that eventually lead to broken gutters. If you are considering gutter guards installation in Tinley Park, IL, then Elite Gutters is at your service! Our top-rated gutter guards help eliminate those annoying gutter issues and restore peace of mind that your gutters will remain clog-free.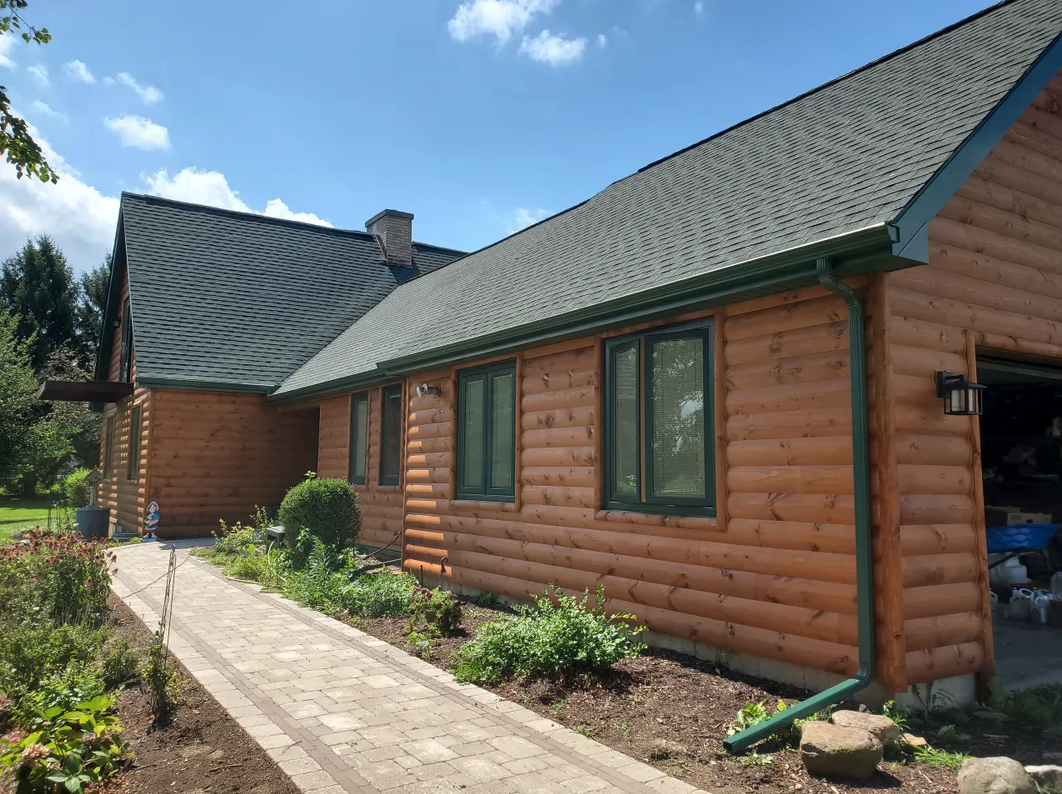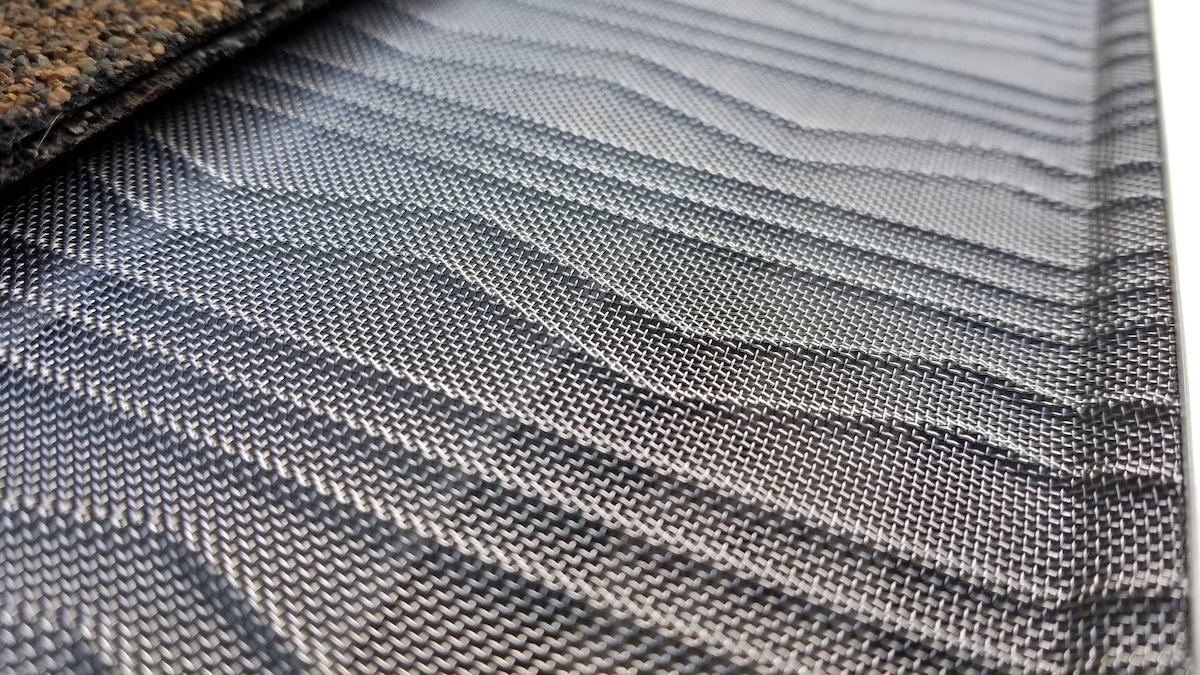 Expert Gutter Guards Installation Tinley Park Residents Trust
Who invests in leaf guards? Leaf protection may be attractive to homeowners or business owners surrounded by a lot of vegetation. By installing gutter guards, you avoid blockage, which can be damaging to other areas of your home. At Elite Gutters, our experts are trained and experienced in installing functional gutter leaf guard systems. We have the equipment and training necessary to efficiently and expertly get your new gutter guards installed.
We Provide the Best Leaf Protection in Tinley Park
Why do we have the best gutter guards? Elite Gutters only partners with the best manufacturers in the industry. We make sure our customers have gutter systems that promote easy flow and lower their chances for clogs and breakage. Our leaf filters prevent large pieces of debris from getting into the gutters and drastically decrease the chances of damage to your property. We also provide professional gutter installation services.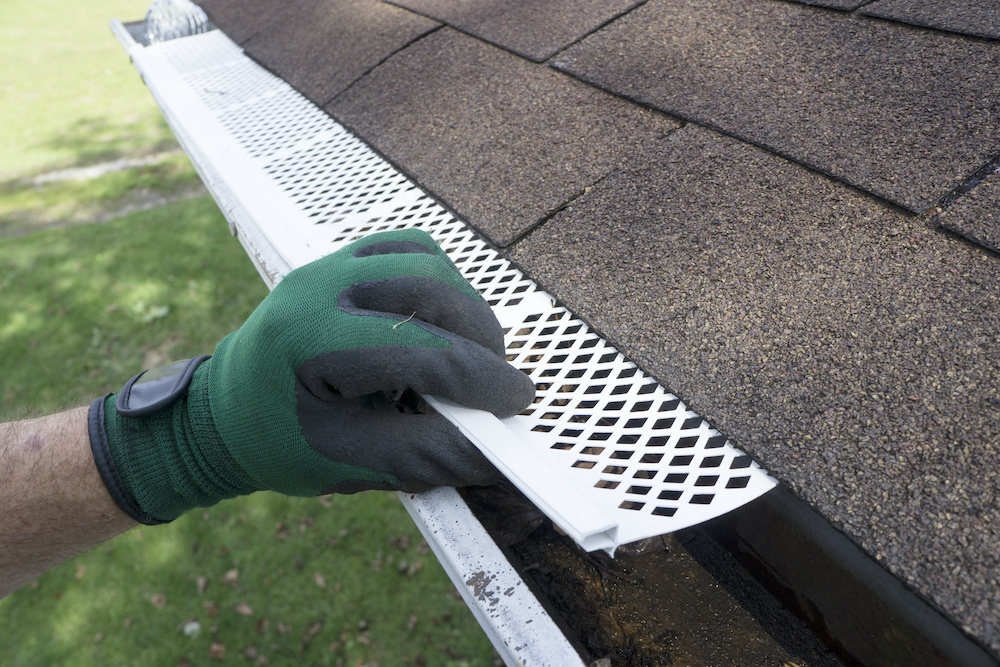 Gutter Guards Naperville IL Done Right
We want to earn your business and turn you into a long-term customer.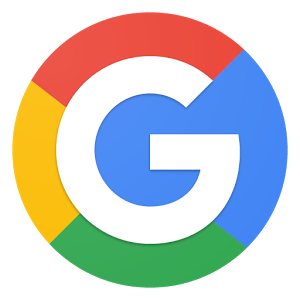 I called Scott after an ice dam caused my roof to start leaking. He came out the same day and gave me a quote and said his crew could come back the following morning. They did an awesome job! Quick, efficient and a fair price. I will be telling my friends and family about Scott and Elite Gutters! Thanks again!!
Colleen Nolan.
Google Review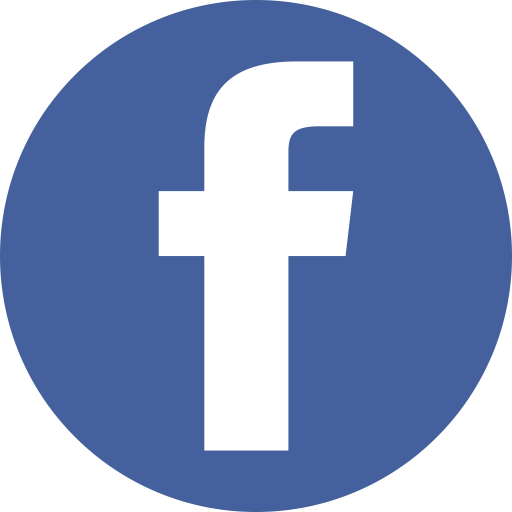 Great job on checking, cleaning and small repairs on my gutters! Professional and dependable work done by Josh. I highly recommend Lockport cleanup!
Geri Cyman Rey .
Facebook Review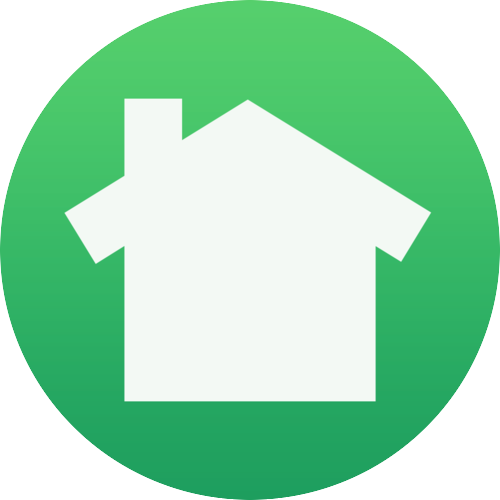 Will recommend them to family, friends and neighbors. Found them on google on a whim and gave Scott a call. Two days later, we had brand new gutters at a reasonable price! Workers were kind and did a great job cleaning up. Couldn't have asked for an easier experience.
McKenzie Kuhn
Nextdoor Review
Gutter Guards Naperville IL Done Right Call Today for Gutter Guards Installation in Tinley Park, IL!
Elite Gutters is a top-rated local gutter repair and installation company specializing in more than just gutter guards. Customers throughout Tinley Park and the surrounding communities rely on us for expert gutter repairs, seamless gutter installation, and soffit and fascia repairs and installation. Just a short 25-minute drive from our headquarters in Joliet, IL, Tinley Park residents can take full advantage of all that our company has to offer.
Are you sick of constantly cleaning out your gutters and the headaches that come with it every change of season? You need to consider the benefits of gutter guard installation services from Elite Gutters. Let us take the hassle out of your yard work and eliminate damage to your gutters, roof, and home or business.
Reach out to us for a quote by contacting us online or by phone! Elite Gutters is a trusted service provider in the Tinley Park area, and we want you to be our next customer! Let's improve your property and take care of your home or business with gutter guards and seamless gutter installation. We look forward to working with you!