Local. Family Owned. Trusted.
Gutter Repair Orland Park IL
Up to $100 Off For First Time Customers
Top-Rated Gutter Repair in Orland Park
At Elite Gutters, the customer always comes first. 
Are you concerned about your gutters this winter? We know how hard Orland Park, IL winters can hit. Your gutters are doing a herculean job keeping your home safe from expensive damage. We are the team to make sure your gutters are on the up and up. Our team of Orland Park, IL gutter repair professionals are expertly trained in gutter repair. We use only the best tools, technology, and techniques when working on your gutters. We're family-owned, operated, and local for all your gutter repair needs. Don't hesitate to give us a call today. We can answer all your gutter repair questions. We also offer gutter installation services!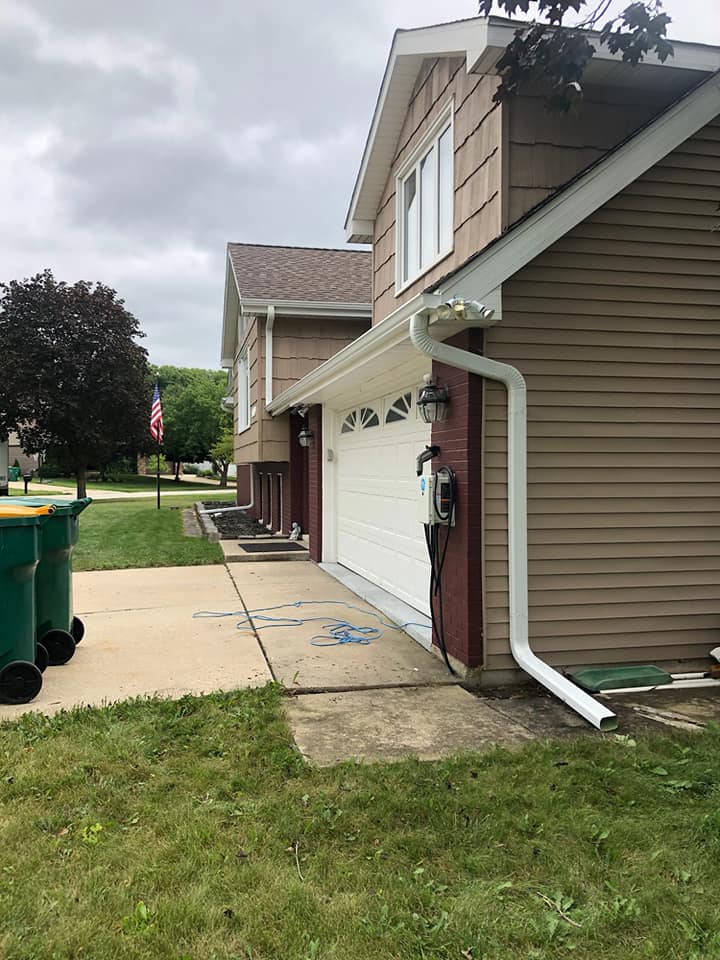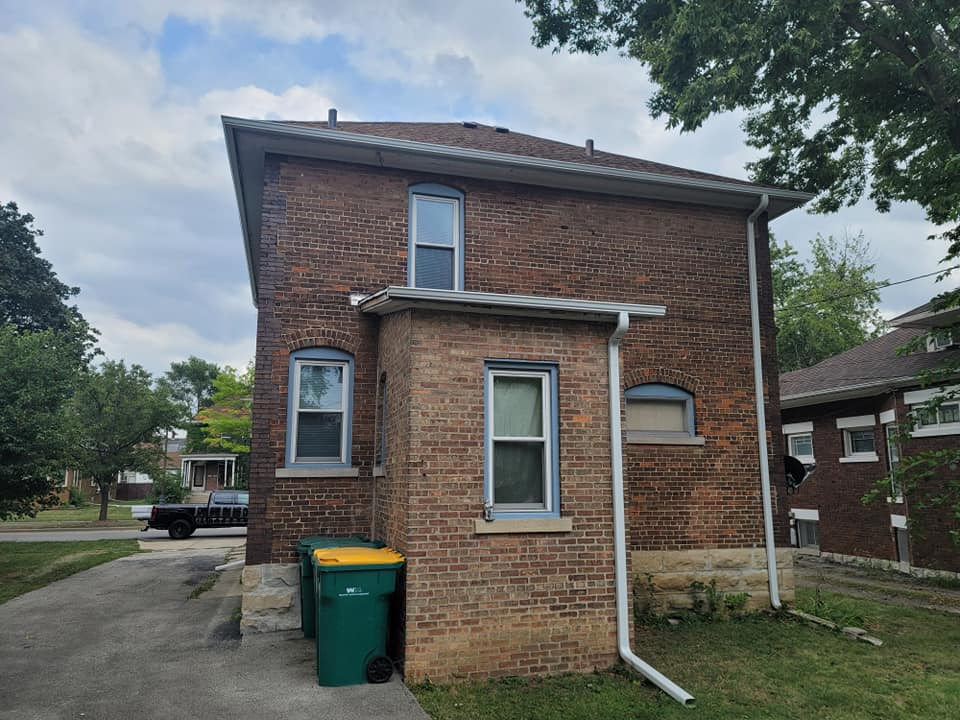 Searching for Gutter Repair Near Orland Park IL?
Gutter repair is an essential part of Orland Park, IL's homeownership. Gutter repair should be at the top of your home repair list, yet many Orland Park, IL homeowners push it off to the side. We're here to take the gutter repair off your list this year. We have worked on thousands of gutters to ensure they are completely intact and operational. Did you know that a gutter in disrepair can cause serious damage to your home? That's why you should always keep your gutters in tip-top shape, and we're the team to do it.
Expert Rain Gutter Repair Orland Park Residents Trust
We can fix leaking gutters, cracked gutters, clogged gutters, and any gutter issues you're experiencing. Don't go into the Orland Park, IL winter with clogged, leaking, or cracked gutters. The team at Elite Gutters will handle the repair with ease. We are the gutter repair professionals for the job! Rain gutter repair is our specialty! We'll make sure your gutters are properly funneling rain and debris away from your foundation. Gutter repair services will save you from costly damage to the foundation and siding of your home. Our team is poised to get in there and repair your gutters to their functional levels, just in time for the winter season!
Orland Park is 20 miles from Chicago and sits comfortably in the Chicago suburbs. Orland Park is a unique place with its proximity to Chicago. Orland Park offers a great escape from the hustle and bustle of the windy city. Many residents of Orland Park can be found at Centennial Water Park, Orland Park Library, Orland Square, or one of the many other famous attractions in the Orland Park, IL area. We love servicing the Orland Park, IL community. Our Orland Park, FL customers quickly become our friends. We can't wait to welcome you into our gutter repair family.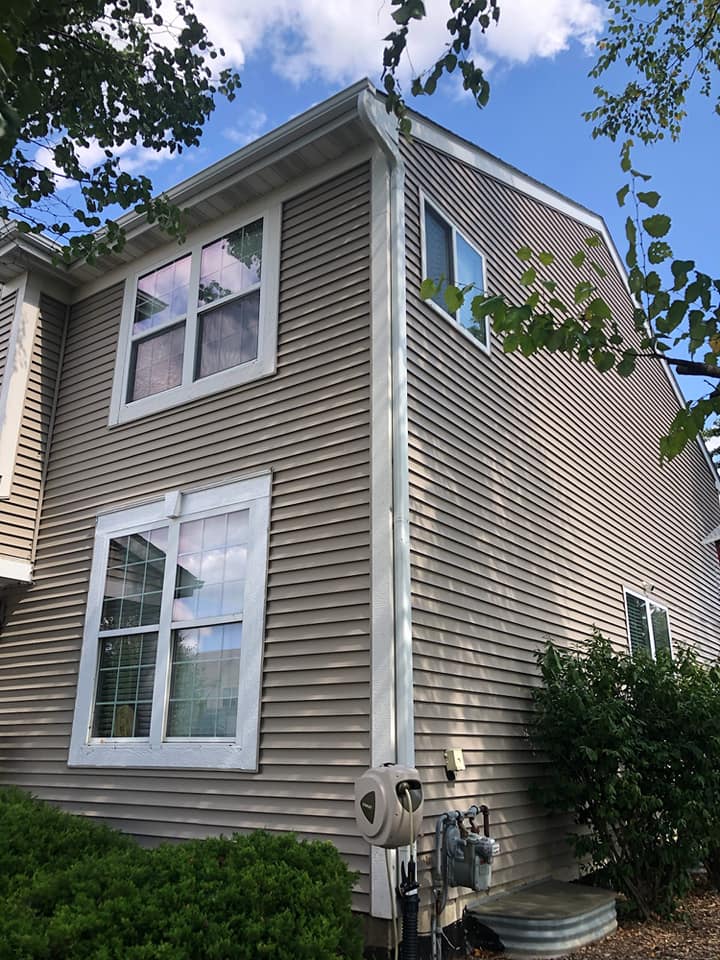 Gutter Repair Orland Park IL Done Right
We want to earn your business and turn you into a long-term customer.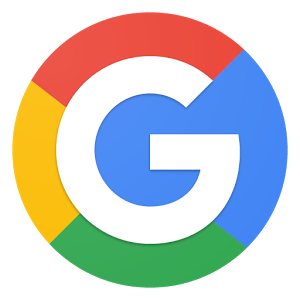 I called Scott after an ice dam caused my roof to start leaking. He came out the same day and gave me a quote and said his crew could come back the following morning. They did an awesome job! Quick, efficient and a fair price. I will be telling my friends and family about Scott and Elite Gutters! Thanks again!!
Colleen Nolan.
Google Review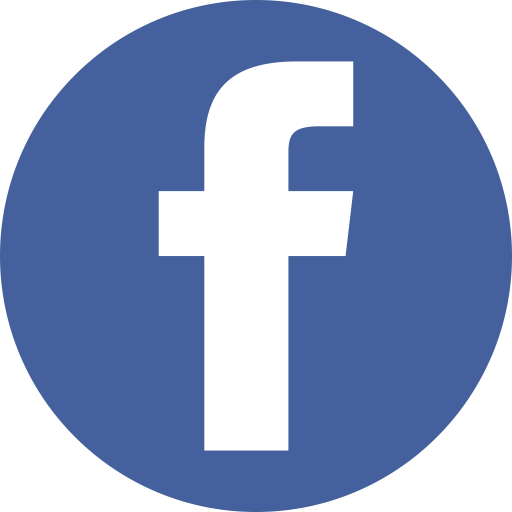 Great job on checking, cleaning and small repairs on my gutters! Professional and dependable work done by Josh. I highly recommend Lockport cleanup!
Geri Cyman Rey .
Facebook Review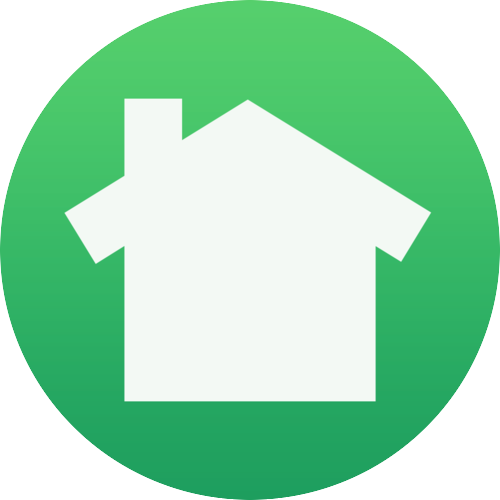 Will recommend them to family, friends and neighbors. Found them on google on a whim and gave Scott a call. Two days later, we had brand new gutters at a reasonable price! Workers were kind and did a great job cleaning up. Couldn't have asked for an easier experience.
McKenzie Kuhn
Nextdoor Review
Call Today for Gutter Repair in Orland Park, IL!
Many of our customers say they find us by searching gutter repair near Orland Park IL. They also say it was the best search of their lives because it brought them to us We are the expert gutter repair services in the Orland Park IL area. If you keep searching "gutter repair near me" you'll never find a better gutter repair company than us. Our team is dedicated to providing the best customer service in the gutter repair services game. All repair gutters come with a 100 percent satisfaction guarantee. That means we'll repair your gutters until you're completely satisfied with the job. We look forward to providing you with our gutter repair Orland Park IL services!