Local. Family Owned. Trusted.
Gutter Installation Orland Park IL
Up to $100 Off For First Time Customers
Top-Rated Gutter Installation in Orland Park
At Elite Gutters, the customer always comes first.
Are you an Orland Park, IL resident looking to replace your gutters this winter? Look no further than the gutter installation professionals at Elite Gutters. We are a locally owned and operated gutter installation company. Our Orland Park, IL gutter installation professionals approach every job with the same goal in mind: a happy customer. All of our gutter installation services are designed with the customer in mind. That means, we want to make sure you're completely happy at the end of your Orland Park, IL gutter installation service. Call us today to schedule your gutter installation services. We offer free consultations to discuss all your gutter installation needs.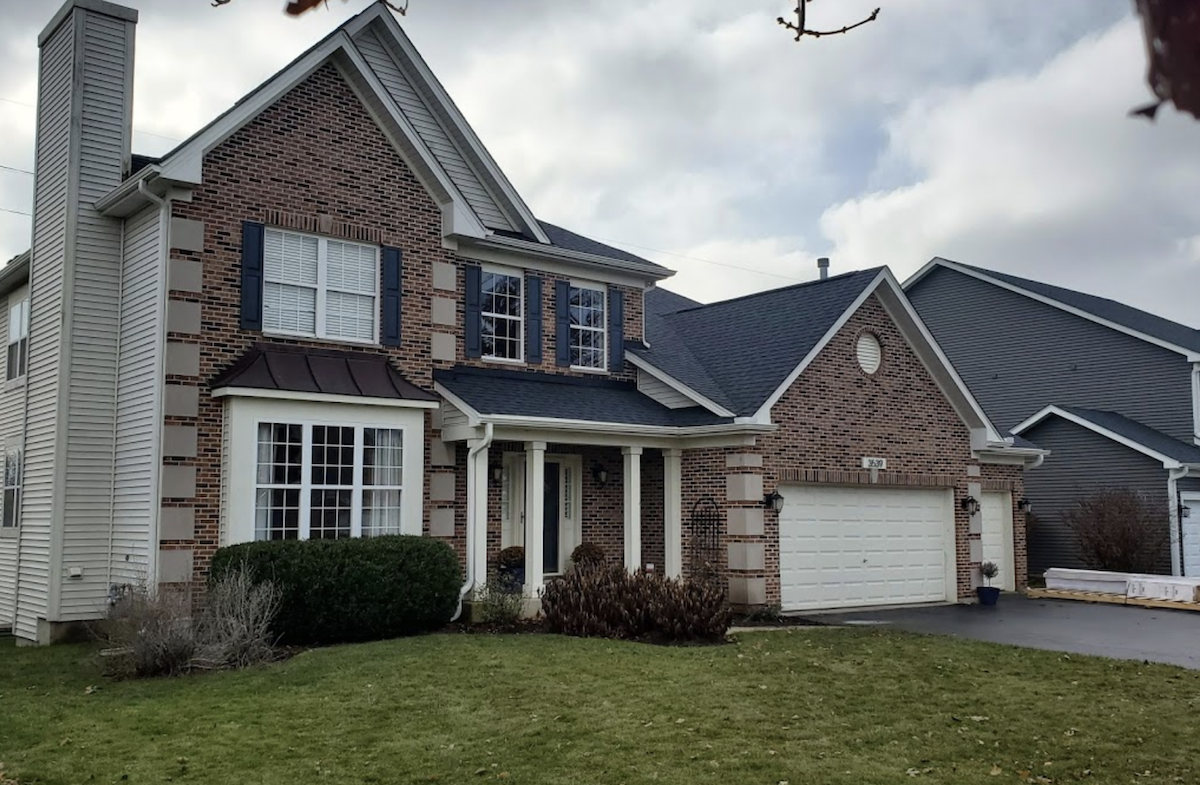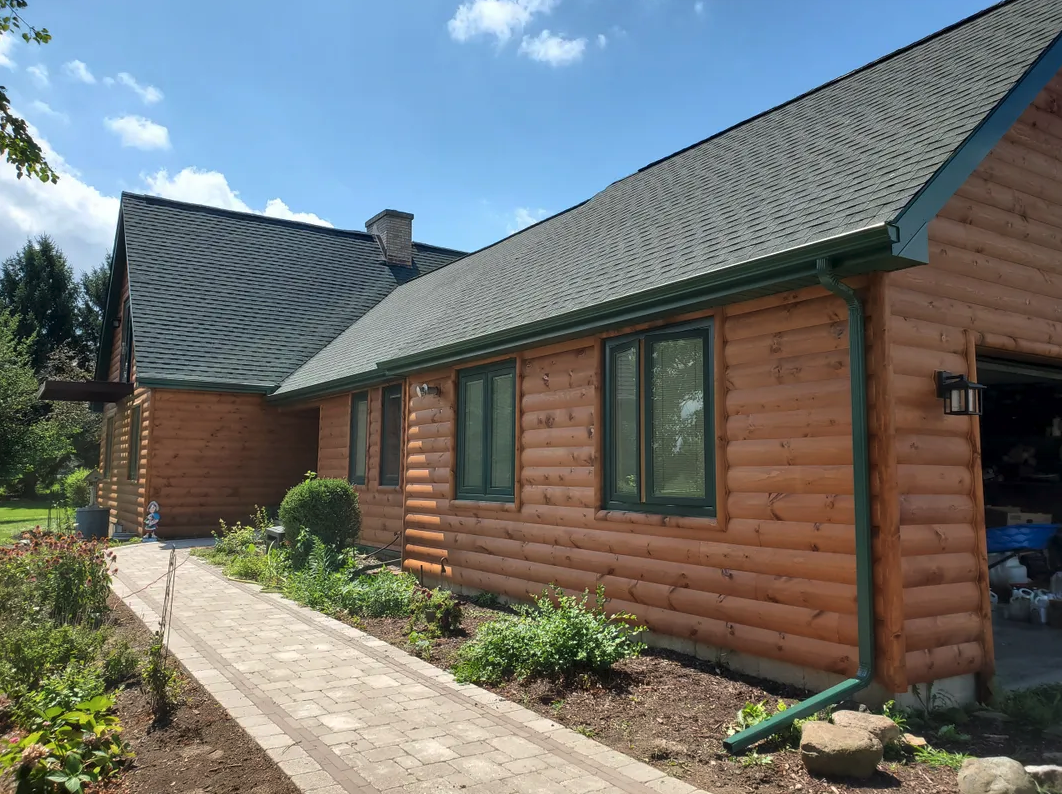 Searching for Orland Park Seamless Gutters Near Me?
Did you know that gutters serve an important purpose in your Orland Park, IL home? Gutters redirect the water from your roof, away from your foundation, and into the soil. Without gutters, the water would pool around your home's foundation and cause serious damage. If your gutters aren't working how they should, then a few heavy spots of rain could cause some serious damage to your foundation. Our team of gutter installation professionals can have any out-of-order gutters fixed up in one afternoon. On the day of your gutter installation, our team will show up and install the gutters on your Orland Park home. We will remove all build-up, dirt, and debris and leave you with a perfectly flowing gutter.
We Provide the Best Orland Park IL Gutters!
You don't have to search for "Orland Park seamless gutters near me" any longer. We are the number one seamless gutters installer in the Orland Park, IL area. We don't only install gutters! We also offer gutter guard repair services and gutter guards and leaf protection. You don't have to worry about pesky dirt and debris clogging up your gutter with our gutter guards and leaf protection. Don't let anyone but the best handle your gutter needs. Call us today and schedule your seamless gutter installation.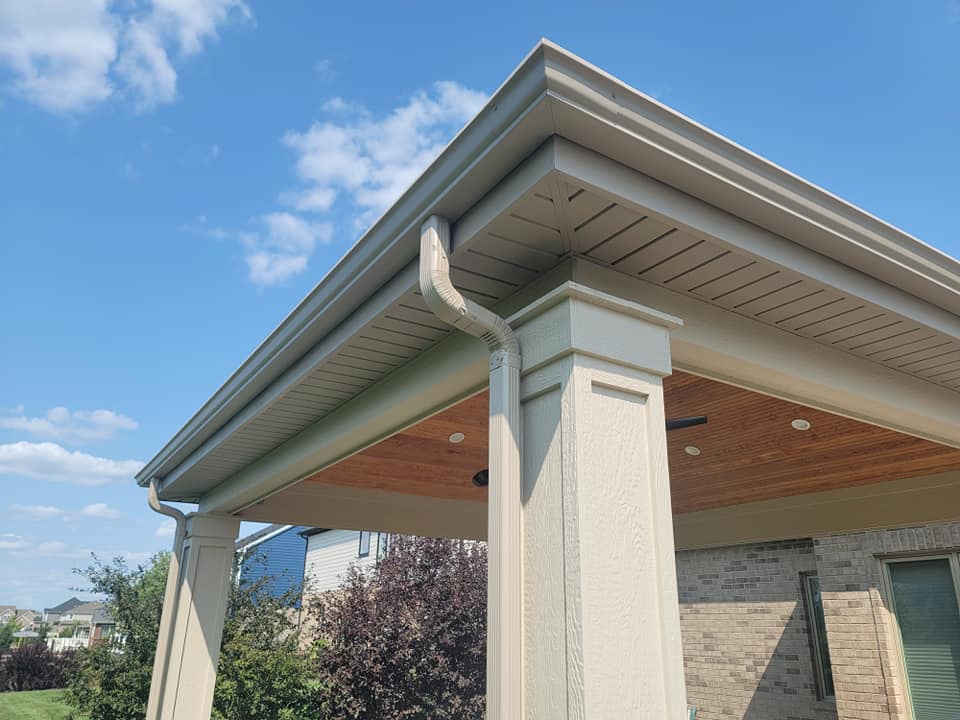 Gutter Installation Orland Park IL Done Right
We want to earn your business and turn you into a long-term customer.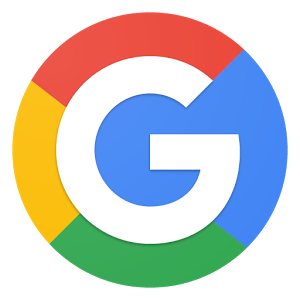 I called Scott after an ice dam caused my roof to start leaking. He came out the same day and gave me a quote and said his crew could come back the following morning. They did an awesome job! Quick, efficient and a fair price. I will be telling my friends and family about Scott and Elite Gutters! Thanks again!!
Colleen Nolan.
Google Review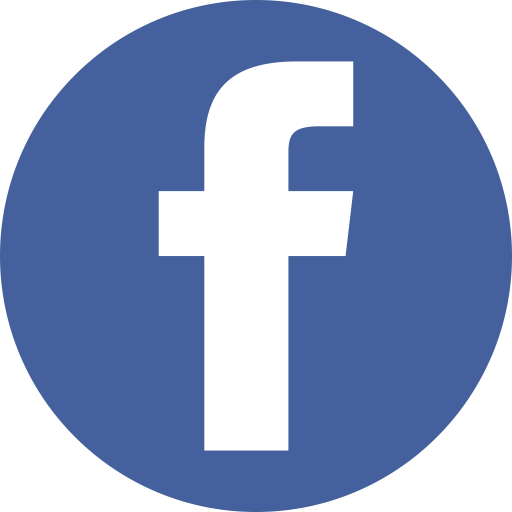 Great job on checking, cleaning and small repairs on my gutters! Professional and dependable work done by Josh. I highly recommend Lockport cleanup!
Geri Cyman Rey .
Facebook Review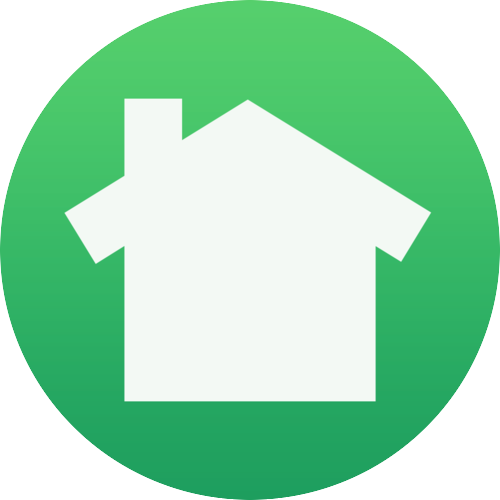 Will recommend them to family, friends and neighbors. Found them on google on a whim and gave Scott a call. Two days later, we had brand new gutters at a reasonable price! Workers were kind and did a great job cleaning up. Couldn't have asked for an easier experience.
McKenzie Kuhn
Nextdoor Review
Call Today for Gutter Installation & Seamless Gutters in Orland Park, IL!
Orland Park is a village in Cook County, Illinois, a suburb of Chicago, IL. Orland Park is 25 miles southwest of Chicago. There are a great number of attractions in Orland Park, IL such as the Centennial water park, Orland Park Library, Orland Square, Kay's Antique and Market Place, Anna B's Antique & Things, Pam Benson Antiques & Fine Jewelry, Axeplosion Orland Park, Escapology Orland Park, Marcus Theaters – Orland Park Cinema, Space Golf, and Psych Escape Room. There is something for everyone in Orland Park, IL! We love being a part of this community.
Give us a call and one of our gutter installation technicians is readily awaiting your questions. Gutter installation is not something to mess around with. We recommend all Orland Park, IL residents have their gutters checked at least twice a year. We're the gutter installation team for the job. We'll have your gutters looking brand new in just one afternoon. That's an added benefit of our gutter installation services, new gutters will bring up the curb appeal of your home in an instant. There are so many benefits to our gutter installation services, we recommend calling us immediately. We look forward to providing you with our gutter installation Orland Park IL services! Seamless gutter installation is in your future! We also offer professional gutter repairs and gutter leaf guards!