Local. Family Owned. Trusted.
Gutter Installation Shorewood IL
Up to $100 Off For First Time Customers
Top-Rated Gutter Installation in Shorewood
At Elite Gutters, the customer always comes first.
We understand the importance of your gutter system and the ongoing maintenance that should be done to make sure it can work properly. Gutter systems are one of the major protection systems for your home. It keeps water off your roof while also keeping your home's foundation and walls safe from pooling water. We can take a look at your existing system and point out areas that need maintenance so your gutters last longer. We at Elite Gutters can help save you time from doing "Sharewood seamless gutters near me" searches and tell you we are one of the best gutter installation companies in Shorewood, IL!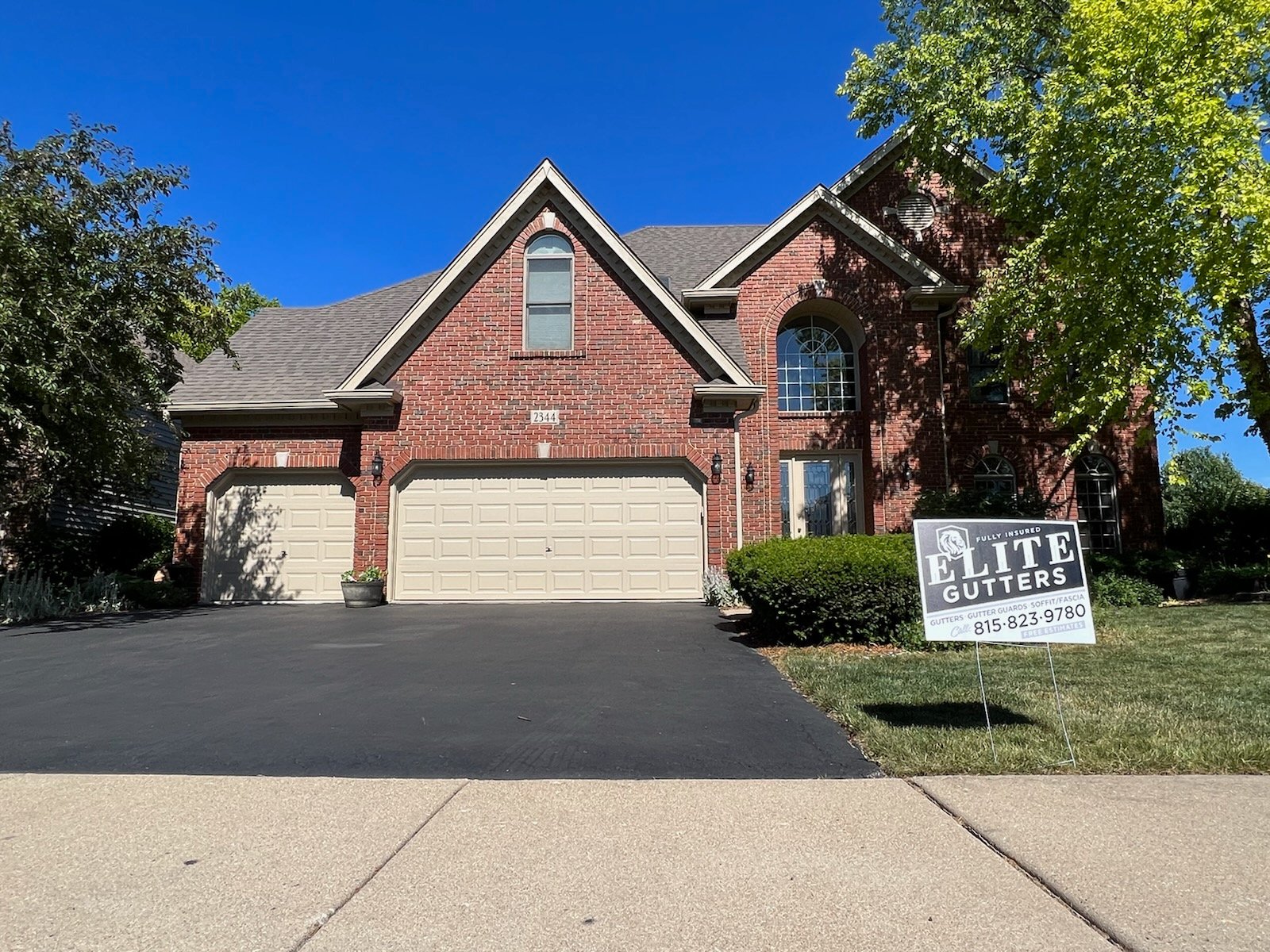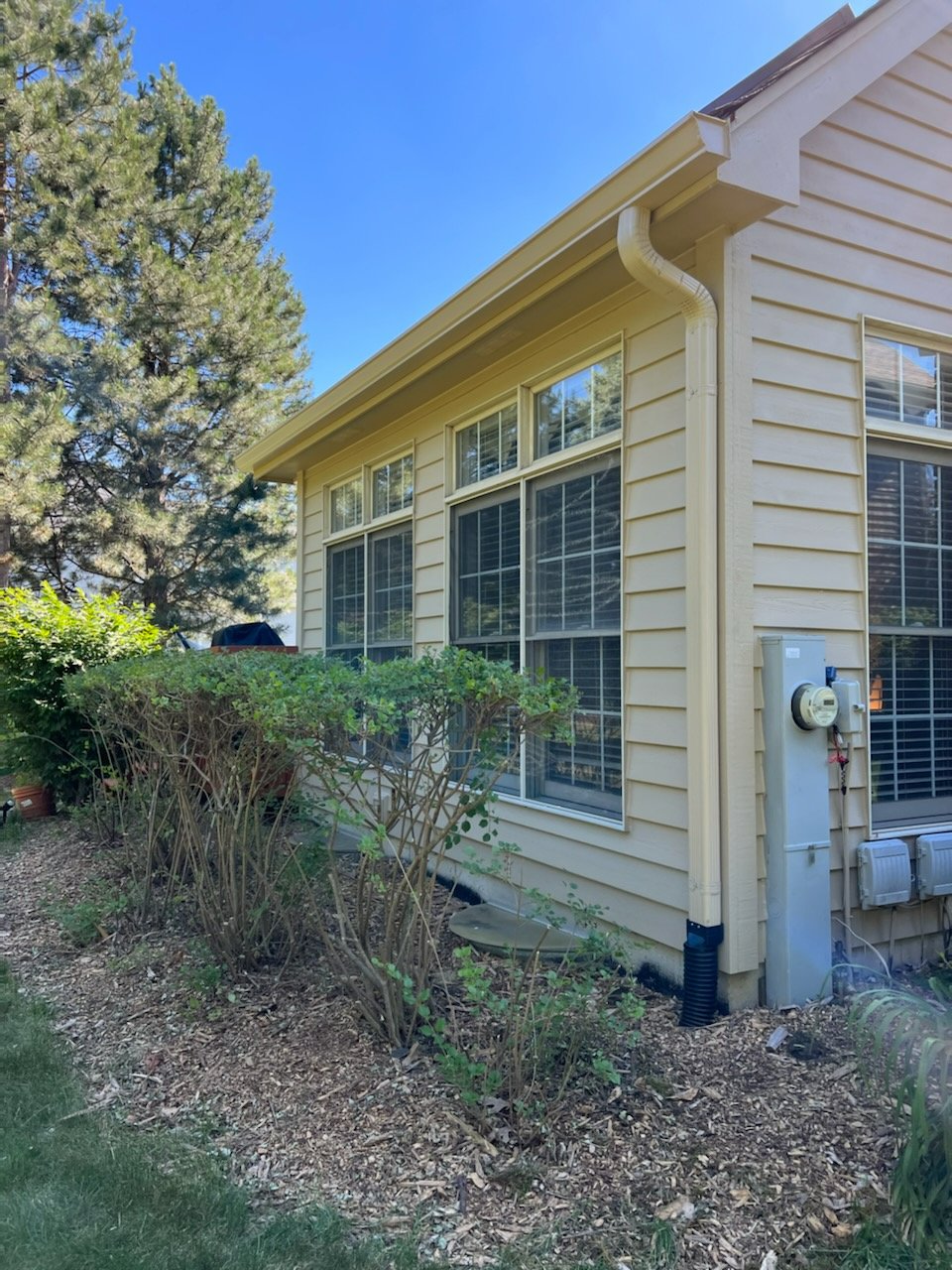 Searching for Shorewood Seamless Gutters Near Me?
Repairing your gutter system when the needs are small will help save you big headaches down the line. Don't let your gutter get blocked with things from your roof like leaves or sticks which can make it hard for your gutters to do their job. Your roof can also suffer if gutters are blocked because moisture can build up and rot the roofing structure. Elite Gutters employs professionals with years of experience that will make inspecting and repairing your Shorewood, IL gutters a pain-free process!
There may be a variety of companies that can provide you with gutter installation in Shorewood, IL, but they don't compare to the customer service and expertise that Elite Gutters can offer you. Our experienced team understands that your property whether is a home or a business is very important to you. That's why we take our gutter installation in Shorewood services very seriously. We want to ensure that your property is properly protected from the elements no matter what the time of year.
We Provide the Best Shorewood IL Gutters!
It may be tempting to want to DIY your gutter repairs, but we would suggest against this. Not only is having a ladder on your roof a dangerous position to be in but having a professional repair your gutters for you ensures you are getting high-quality, long-lasting repairs. Our team of gutter installers can be out the next day to install gutters in Shorewood professionally and efficiently.
As a place that has seen recent significant residential development, Shorewood, IL is a wonderful place to live. This village is a combination of suburb life mixed with a rural feel that is located far enough outside the metropolis of Chicago to avoid the hustle of the city, but close enough to make a day trip a realistic possibility. Residents are able to enjoy local amenities such as a number of parks to spend the day outside at or a splash park for those looking to cool off during the summer months.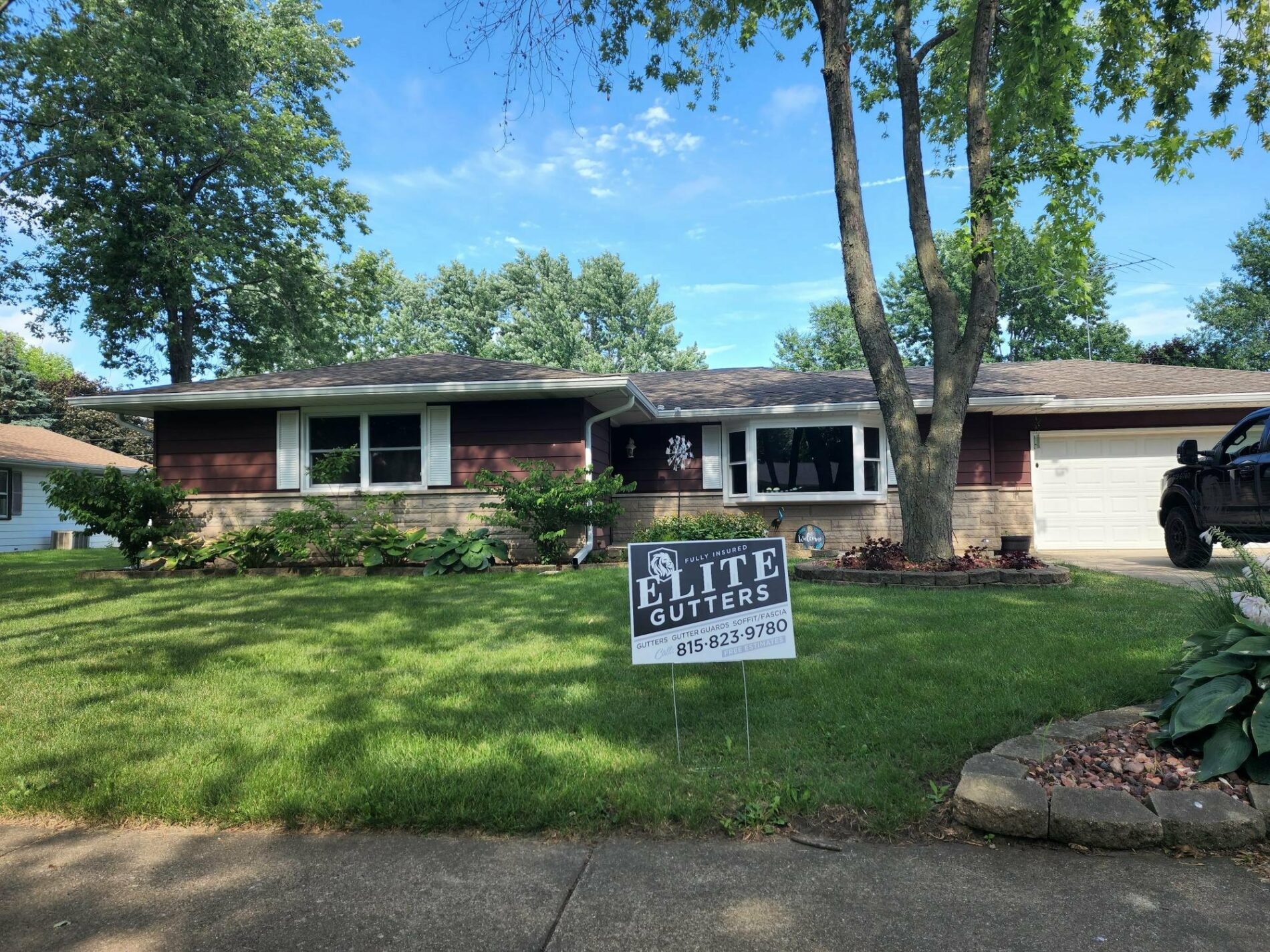 Gutter Installation Done Right
We want to earn your business and turn you into a long-term customer.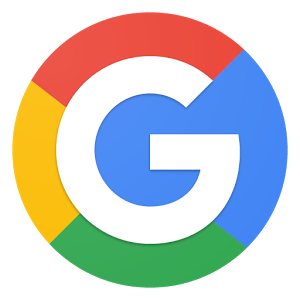 I called Scott after an ice dam caused my roof to start leaking. He came out the same day and gave me a quote and said his crew could come back the following morning. They did an awesome job! Quick, efficient and a fair price. I will be telling my friends and family about Scott and Elite Gutters! Thanks again!!
Colleen Nolan.
Google Review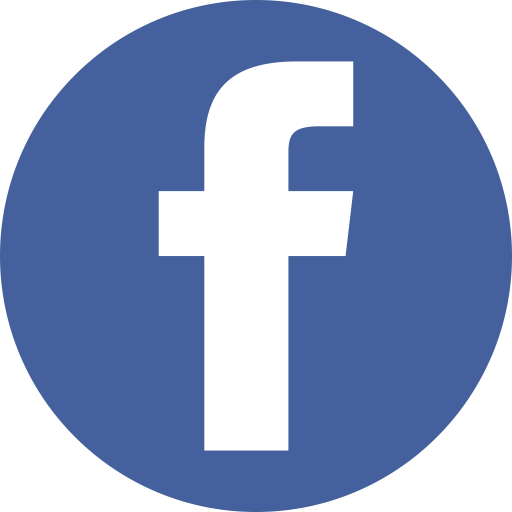 Great job on checking, cleaning and small repairs on my gutters! Professional and dependable work done by Josh. I highly recommend Lockport cleanup!
Geri Cyman Rey .
Facebook Review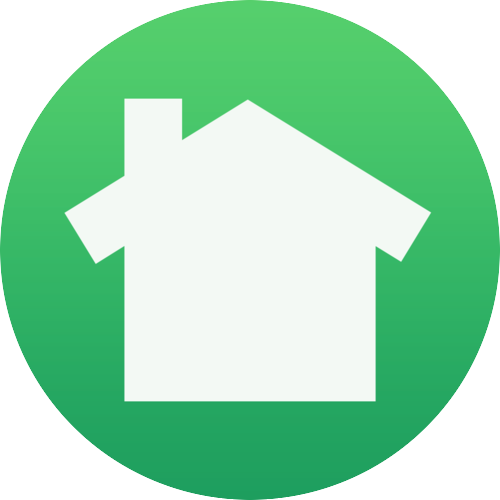 Will recommend them to family, friends and neighbors. Found them on google on a whim and gave Scott a call. Two days later, we had brand new gutters at a reasonable price! Workers were kind and did a great job cleaning up. Couldn't have asked for an easier experience.
McKenzie Kuhn
Nextdoor Review
Call Today for Gutter Installation & Seamless Gutters in Shorewood, IL!
Elite Gutters is dedicated to providing the best gutter services including seamless gutters in Shorewood, IL which also involves putting their customers' needs first. Whether you own a small-sized, two-story residential home or a large, storage warehouse we are able to help you with your gutter needs. We take pride in being able to offer our services throughout the week, excluding Sundays, to our customers so they can pick the time that works best for them.