Local. Family Owned. Trusted.
Gutter Guards Shorewood IL
Up to $100 Off For First Time Customers
Top-Rated Gutter Guards in Shorewood
At Elite Gutters, the customer always comes first.
The service your gutter system provides is one that is often overlooked, but nonetheless very important for the life of your home. Gutters carry water from your roof to the ground while avoiding pooling around your home's foundation or walls which can cause larger issues. When a gutter system is not kept clean and maintained it has a hard time completing this important job. We at Elite Gutters are here to help homeowners learn the benefits of their gutter system and help them keep it working as it should so it can protect their home year-round.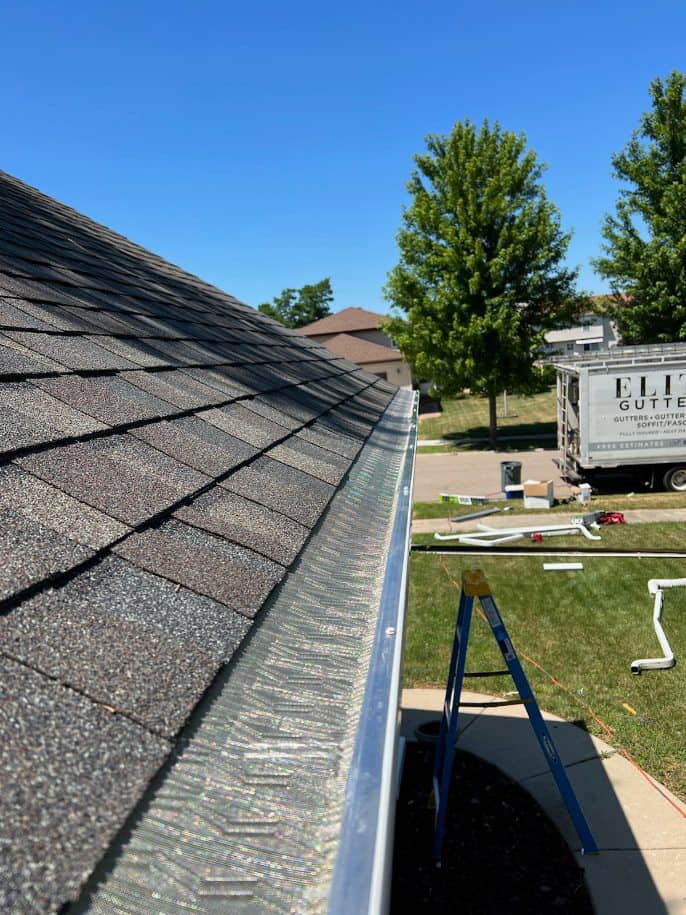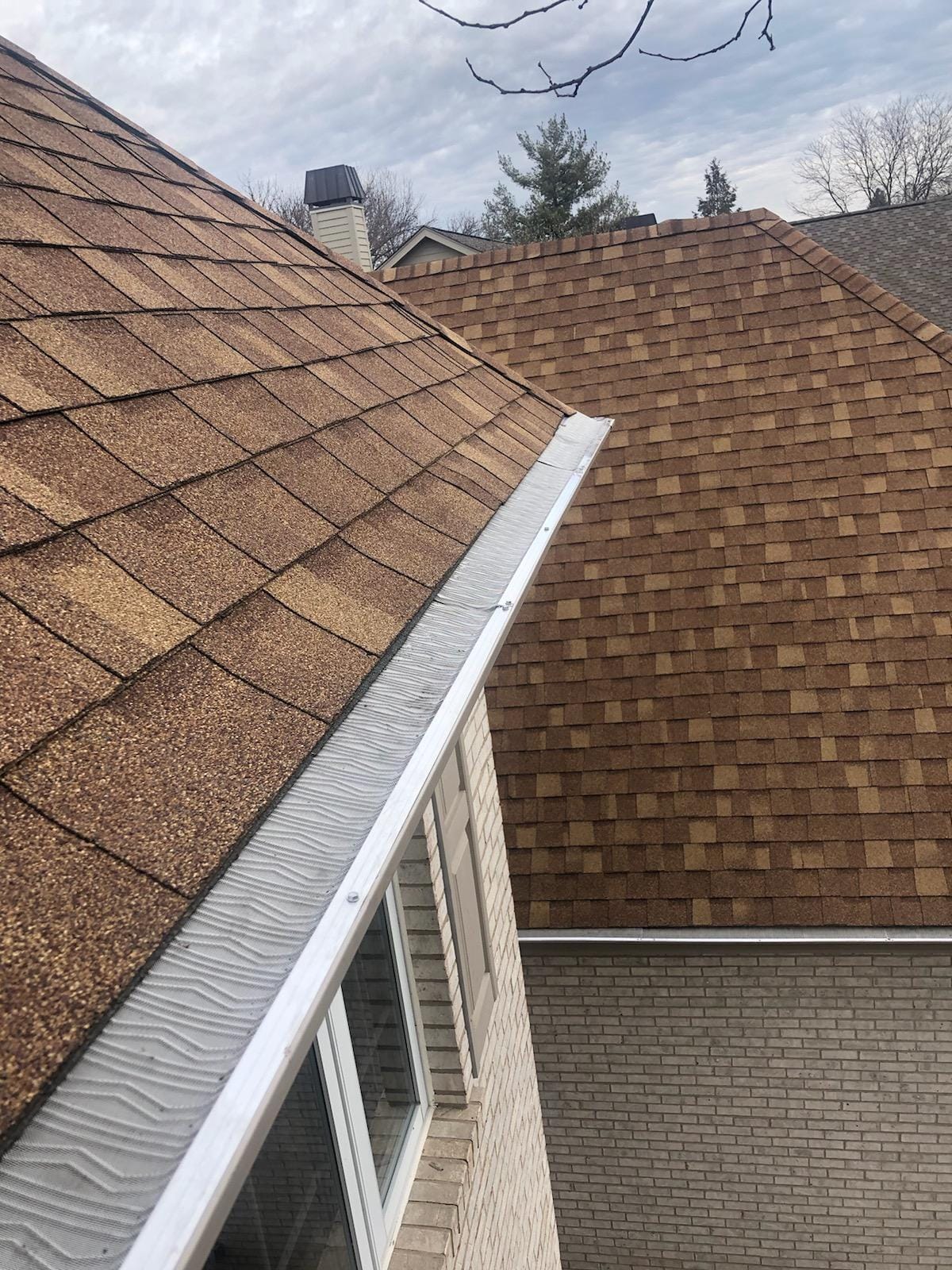 Expert Gutter Guards Installation Shorewood Residents Trust
Gutter systems that are in need of repairs will not perform as well as they are supposed to. Clogged gutters that are full of leaves, twigs, and other natural debris will have a hard time funneling water where it needs to go. This in turn means moisture will be sitting on your roof for longer than it should be and can mean long-term damage to your roof. Our gutter technicians will work quickly and efficiently to inspect and quote you for any repairs that might be needed for your system.
If you have trees close to your home or are struggling with having small animals like squirrels setting up home in your gutters it might be time for gutter guards that offer leaf protection. These guards will prevent outside objects from entering your gutter, extending their life span and keeping the whole system working efficiently. Elite Gutters professionals will come and install your gutter guards in Shorewood, IL for you so you don't need to worry about your gutters or your roof during the next storm.
We Provide the Best Leaf Protection in Shorewood
Have gutters that are in need of repair or need to be replaced? Elite Gutters is your one-stop-shop for everything gutter system-related including gutter guard installation in Shorewood, IL! Both commercial building owners and residential homeowners are able to take advantage of our gutter system service to help repair or replace their gutters. Our employees are willing and ready to work with our customers to put their scheduling demands at the forefront of our gutter service offerings.
Shorewood, IL was originally a resort community that evolved into a residential community along the DuPage River. Currently, it is home to over 17,000 residents which mainly includes young families and professionals. The local town center is open to the community and is a gathering place for many events during the year. There are also parks open to residents with open space for picnics, places for walking or hiking, and lakes to cool down in the summer. Shorewood has a rural vibe while also maintaining easy access to Chicago.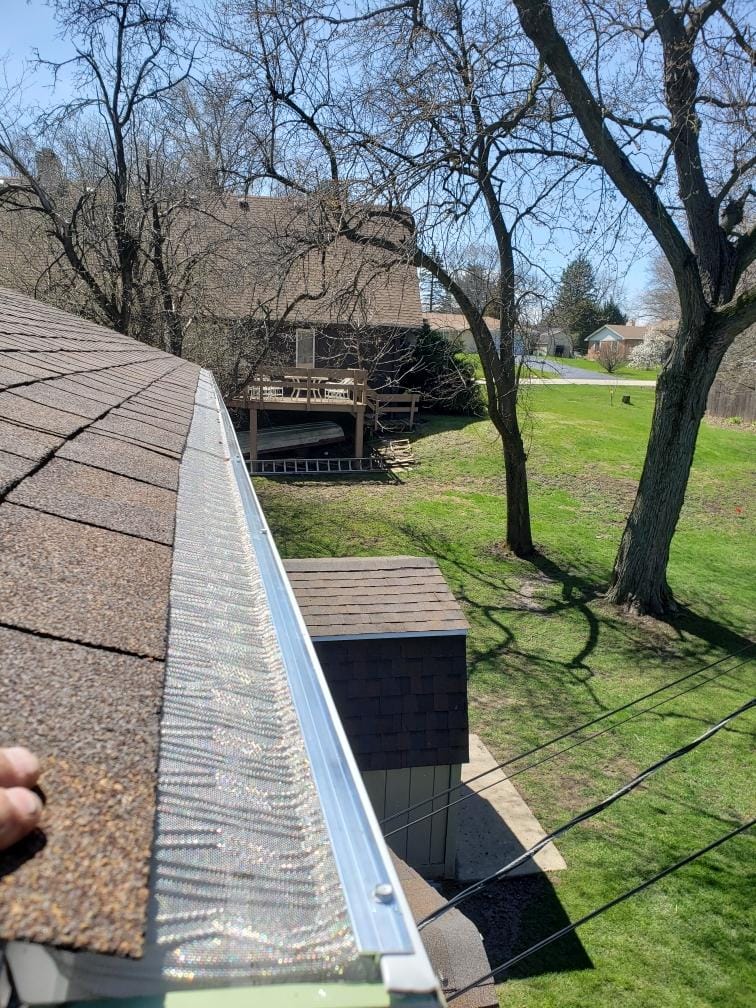 We want to earn your business and turn you into a long-term customer.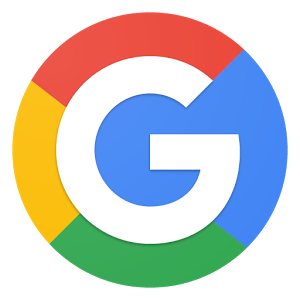 I called Scott after an ice dam caused my roof to start leaking. He came out the same day and gave me a quote and said his crew could come back the following morning. They did an awesome job! Quick, efficient and a fair price. I will be telling my friends and family about Scott and Elite Gutters! Thanks again!!
Colleen Nolan.
Google Review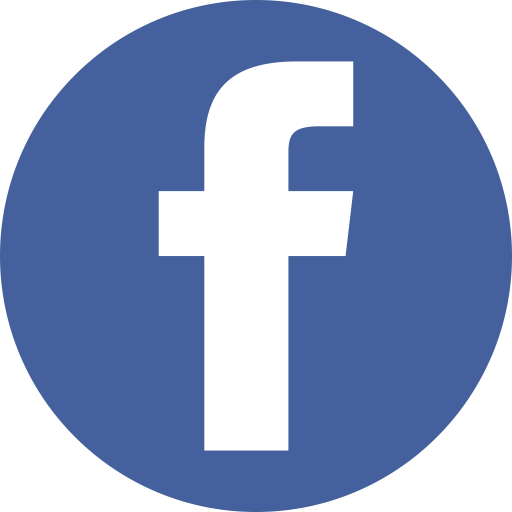 Great job on checking, cleaning and small repairs on my gutters! Professional and dependable work done by Josh. I highly recommend Lockport cleanup!
Geri Cyman Rey .
Facebook Review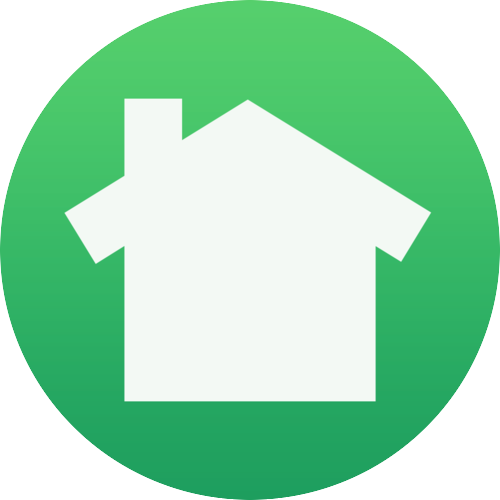 Will recommend them to family, friends and neighbors. Found them on google on a whim and gave Scott a call. Two days later, we had brand new gutters at a reasonable price! Workers were kind and did a great job cleaning up. Couldn't have asked for an easier experience.
McKenzie Kuhn
Nextdoor Review
Call Today for Gutter Guards Installation in Shorewood, IL!
Skip wasting your weekend on a DIY gutter leaf guard installation project and give Elite Gutters a call instead! We can handle all the hard work of getting your gutters installed so you don't have to worry about anything. Our group of experienced leaf guards installers is available every day but Sunday and are willing to work with your schedule to find the perfect time to install your new system for you.