Local. Family Owned. Trusted.
Gutter Cleaning Shorewood IL
Up to $100 Off For First Time Customers
Top-Rated Gutter Cleaning in Shorewood
At Elite Gutters, the customer always comes first.
Stop relying on searches like "Shorewood gutter cleaning near me" to find the best gutter cleaning company. You don't need to look any further than Elite Gutters for your gutter cleaning needs. It doesn't matter the size of the job or who the client is, our company strives to provide the highest quality gutter cleaning in Shorewood, IL to exceed our customers' expectations.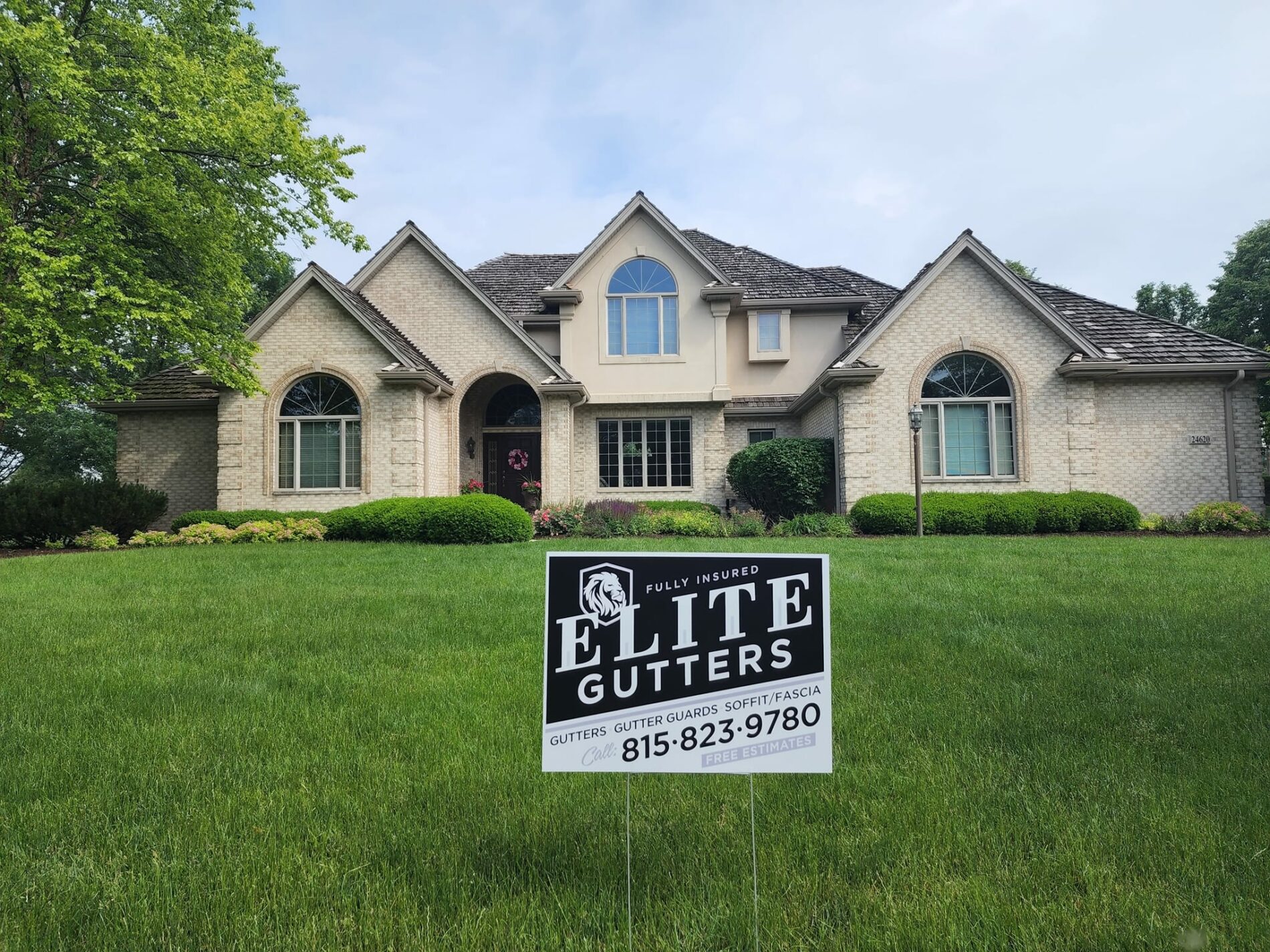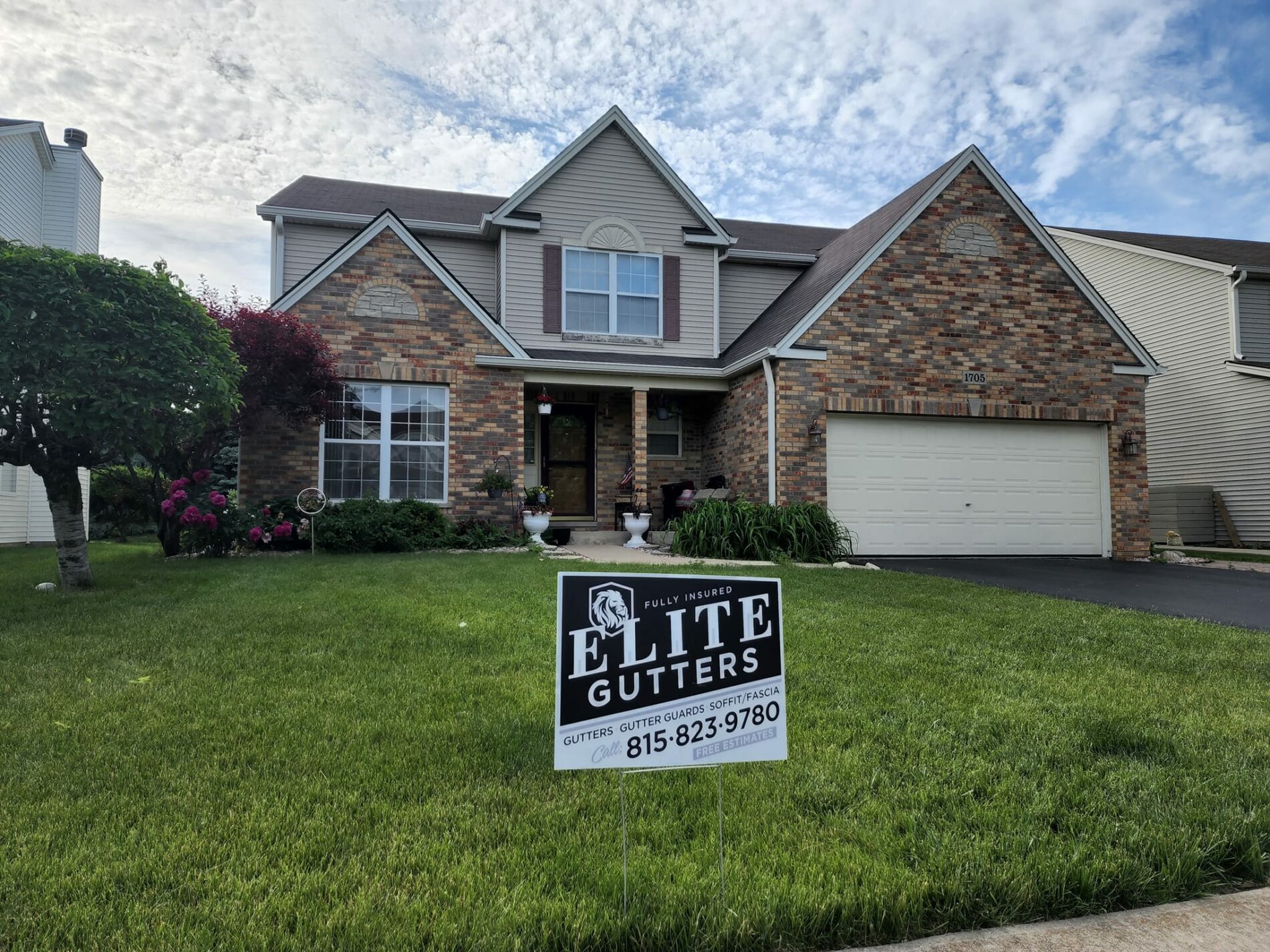 Searching for Shorewood Gutter Cleaning Service Near Me?
Cleaning your gutter system when the job is small will help save you big headaches in the future. Avoid letting your gutter get blocked with things that fall onto your roof like leaves or stickers which end up clogging your gutter and making it hard for it to do its job. Your roof will also end up suffering if your gutters are not cleaned regularly. Moisture will build up around blocked areas of your gutters and this can rot the fascia and parts of your roofing structure over time. If you are looking for a professional Shorewood gutter cleaning service near me, Elite Gutters has a team of professionals with years of downspout cleaning experience. As part of one of the best gutter cleaning companies in the area, they make inspecting and cleaning your Shorewood, IL gutters an easy process!
Professional Gutter Cleaning Services Done Right
Gutters are one of the main things in your home that you should be maintaining. Storms and other things can take a real toll on your gutter system and in turn your roofing structures. Our team of experienced gutter cleaning technicians will keep your gutters looking and performing well all year round. They will remove things such as insects, leaves, twigs, and anything else that has gotten stuck in your gutters over time.
It doesn't matter if your gutters just need a simple cleaning or a more in-depth one, Elite Gutters is the company for the job. Our team of cleaners can assess the condition of your gutters and the major areas of concern. We not only will clean your gutters, but our team will look at your whole gutter system during the process to determine if any other problems were hidden by the debris and dirt in your gutter.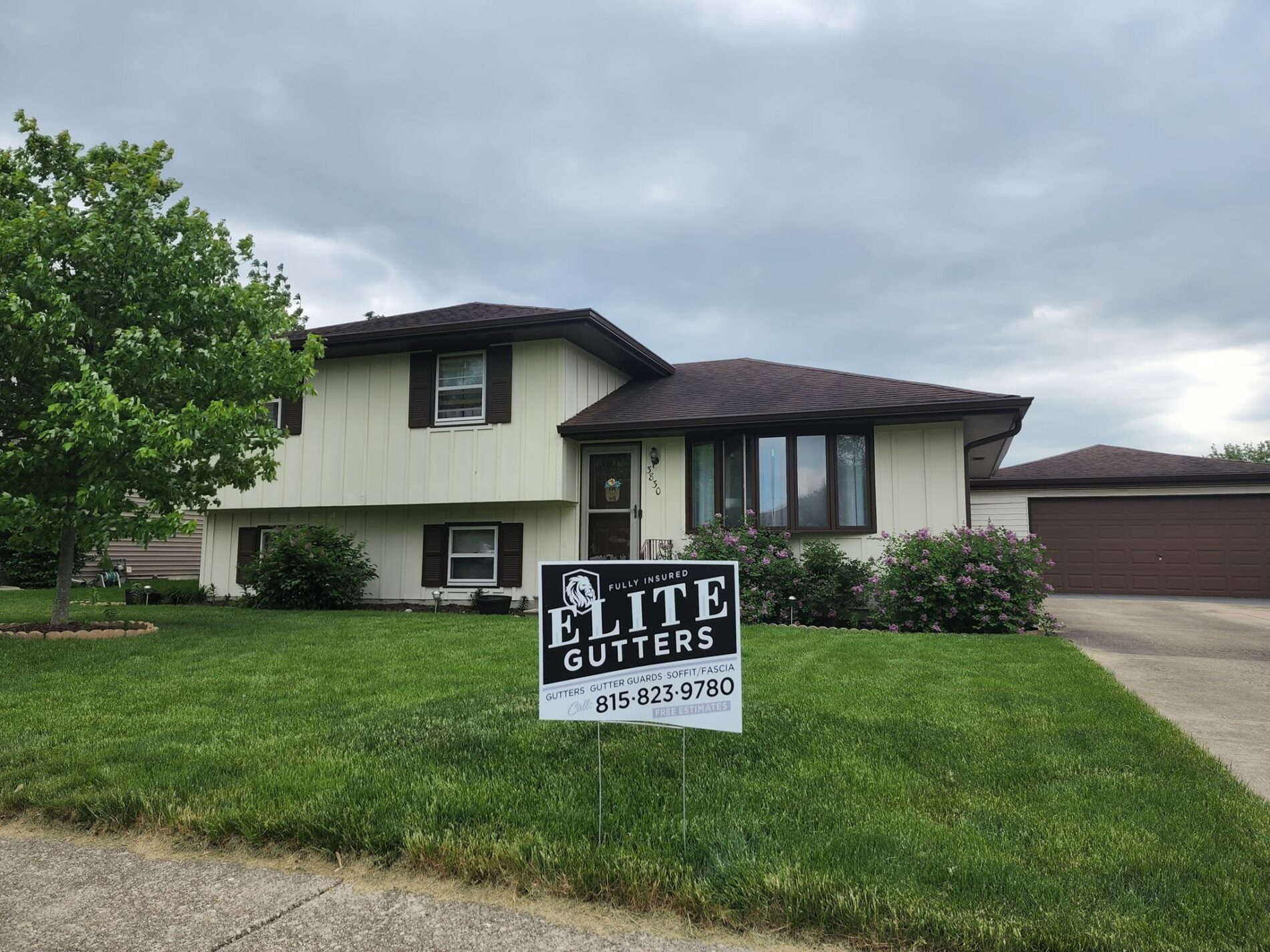 Gutter Cleaning Done Right
We want to earn your business and turn you into a long-term customer.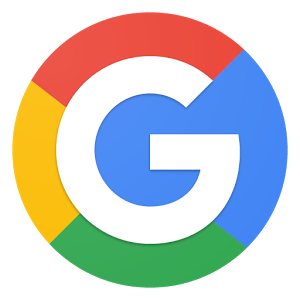 I called Scott after an ice dam caused my roof to start leaking. He came out the same day and gave me a quote and said his crew could come back the following morning. They did an awesome job! Quick, efficient and a fair price. I will be telling my friends and family about Scott and Elite Gutters! Thanks again!!
Colleen Nolan.
Google Review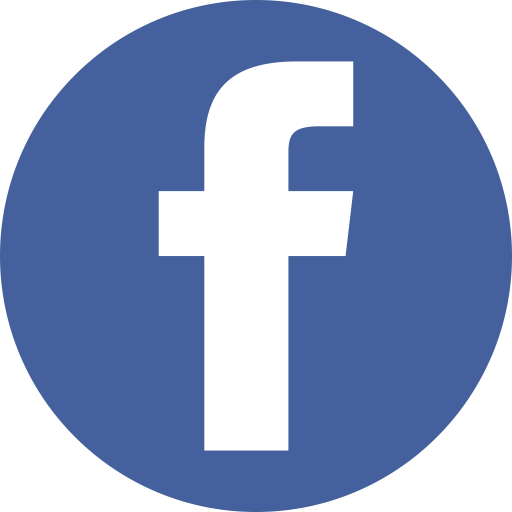 Great job on checking, cleaning and small repairs on my gutters! Professional and dependable work done by Josh. I highly recommend Lockport cleanup!
Geri Cyman Rey .
Facebook Review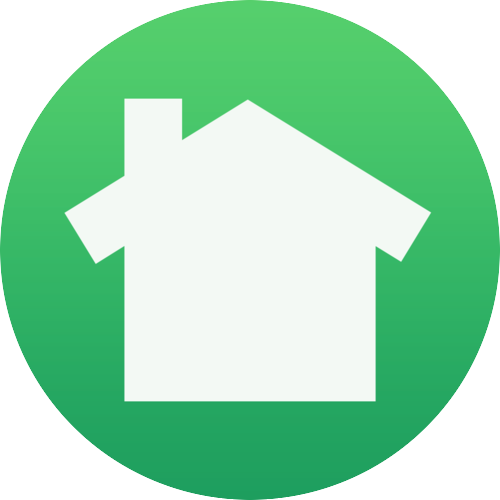 Will recommend them to family, friends and neighbors. Found them on google on a whim and gave Scott a call. Two days later, we had brand new gutters at a reasonable price! Workers were kind and did a great job cleaning up. Couldn't have asked for an easier experience.
McKenzie Kuhn
Nextdoor Review
Call Today for Gutter Cleaning in Shorewood, IL!
Shorewood is home to over 17,000 residents who reside in the community along the DuPage River. The town is a blend of suburban life combined with rural living which grew from the original resort community. Shorewood boasts a town center that is the hub for community events and gatherings throughout the year. There are also several parks that residents and visitors alike can make use of for walks or picnics and they even include a splash park to enjoy during the hotter summer months. Because Shorewood is so close to Chicago, residents can easily take a day trip into the city to enjoy all its restaurants, shopping, and entertainment before heading home at the end of the day.
End your search for a Shorewood gutter cleaning service near me today! Our team of dedicated employees is ready to meet with you at any time to discuss gutter cleaning in Shorewood IL. They are available to give you a no-cost estimate and more detailed information on how Elite Gutters can fix your dirty gutter system and meet all your gutter cleaning needs.