Local. Family Owned. Trusted.
Soffit and Fascia Lockport, IL
Up to $100 Off For First Time Customers
Top-Rated Soffit and Fascia Services in Lockport
At Elite Gutters, the customer always comes first.
Soffit and fascia repairs can seem like a daunting process with the only way of determining a good company is to go online and search for "Lockport soffit and fascia repairs near me". Priding itself on its dependable, quick service, Elite Gutters is one, if not the best company for soffit and fascia installation in Lockport, IL.
We understand how important your property is to you and as such, we offer the best gutter services possible to everyone from homeowners to business owners. By offering next-day installation and quick gutter services, we are able to call ourselves one of the fastest gutter system service companies in the Lockport, IL area.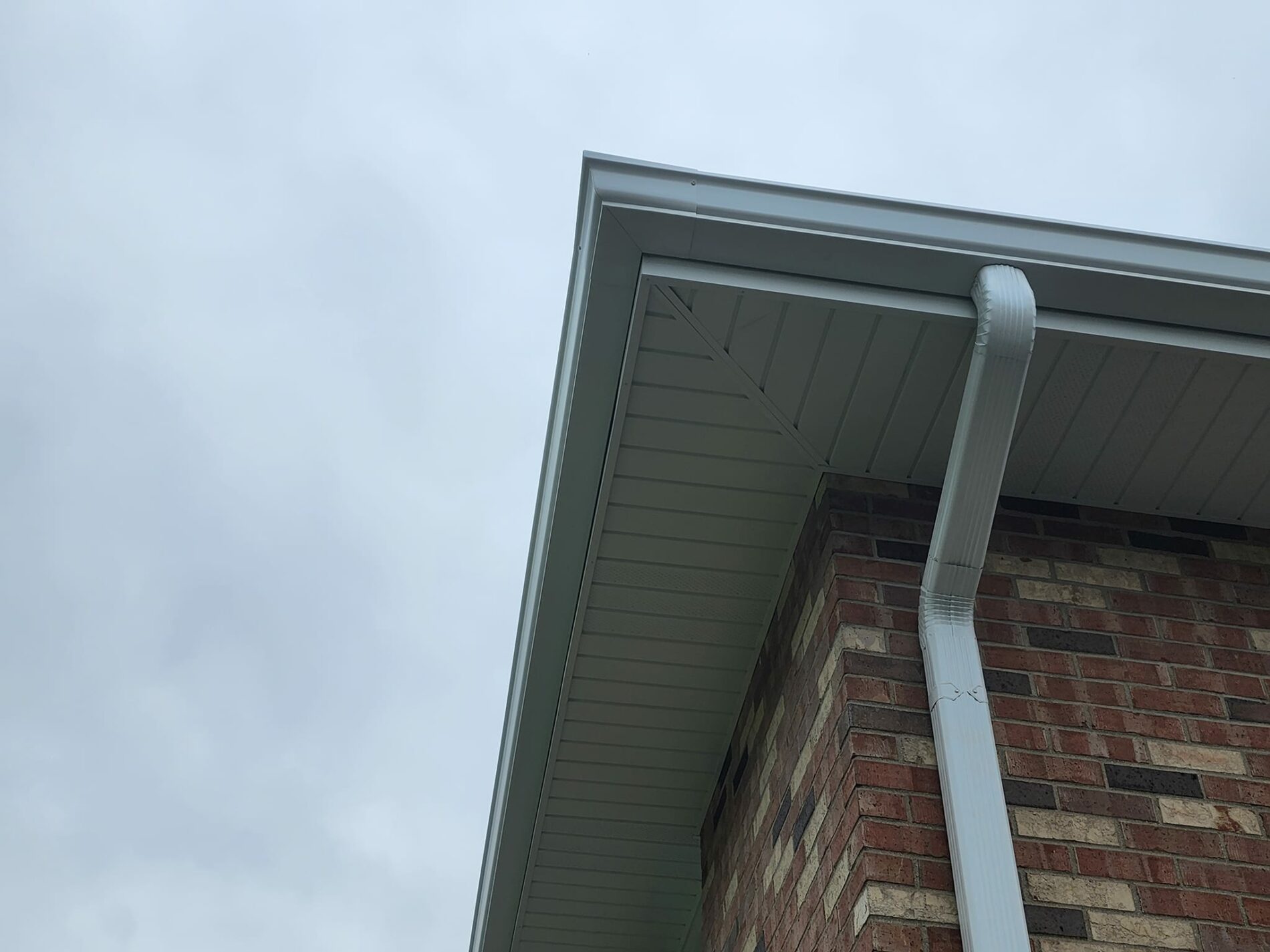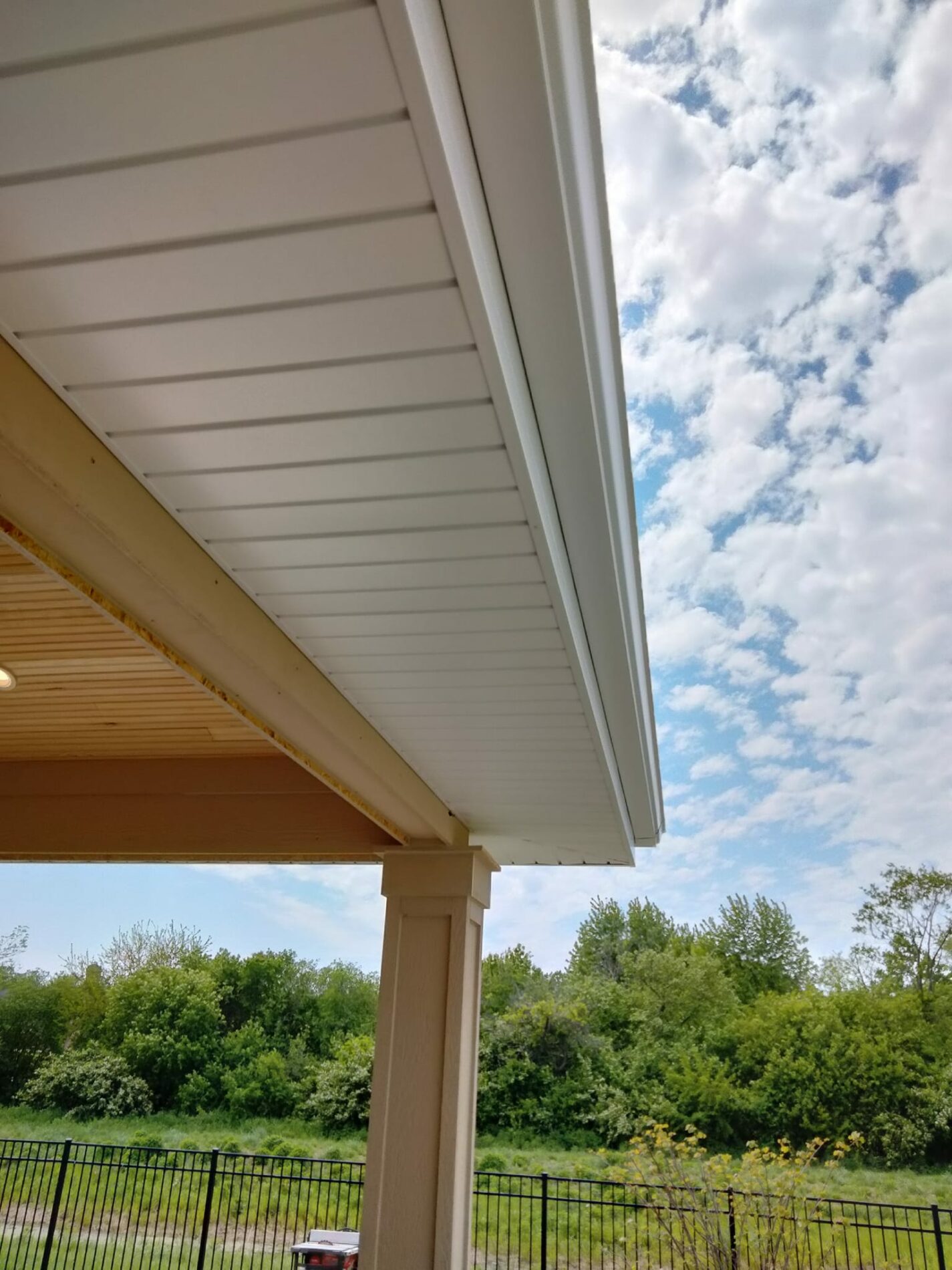 Searching for Lockport Soffit and Fascia Installation Near Me?
Gutters are designed to direct rain and snow water from your roof away from your home. This system should be checked annually or after major weather events such as hurricanes or snow storms. Regular maintenance keeps these systems working as intended and catches any issues well before they become a major problem. Our specialty is gutter systems and we can install, inspect, or repair your gutter system so it continues to do the job of protecting your home.
Don't overlook your gutter system or you might end up with issues that need repairs. You've seen the commercials and the common issues with gutters which include an obstruction due to a large number of leaves, twigs, and other debris. The moisture that collects in these areas is able to contribute to roofing damage to both the shingles and the wood of your home. You can call us today and we will send out a gutter professional to take a look at your home's gutter system and note any repairs that might be needed before the next big storm.
Expert Soffit and Fascia Repair Lockport IL Residents Trust
The soffit of your home is the section of the roof that is visible from the ground with the fascia being attached to the top of the soffit. Both of these pieces are important components of your roofing system and need to be installed right in order to work efficiently. Our professional gutter installers will be able to provide you with the guidance needed to determine what soffit and fascia repair in Lockport IL you might need for your home and install the new components as soon as the next day.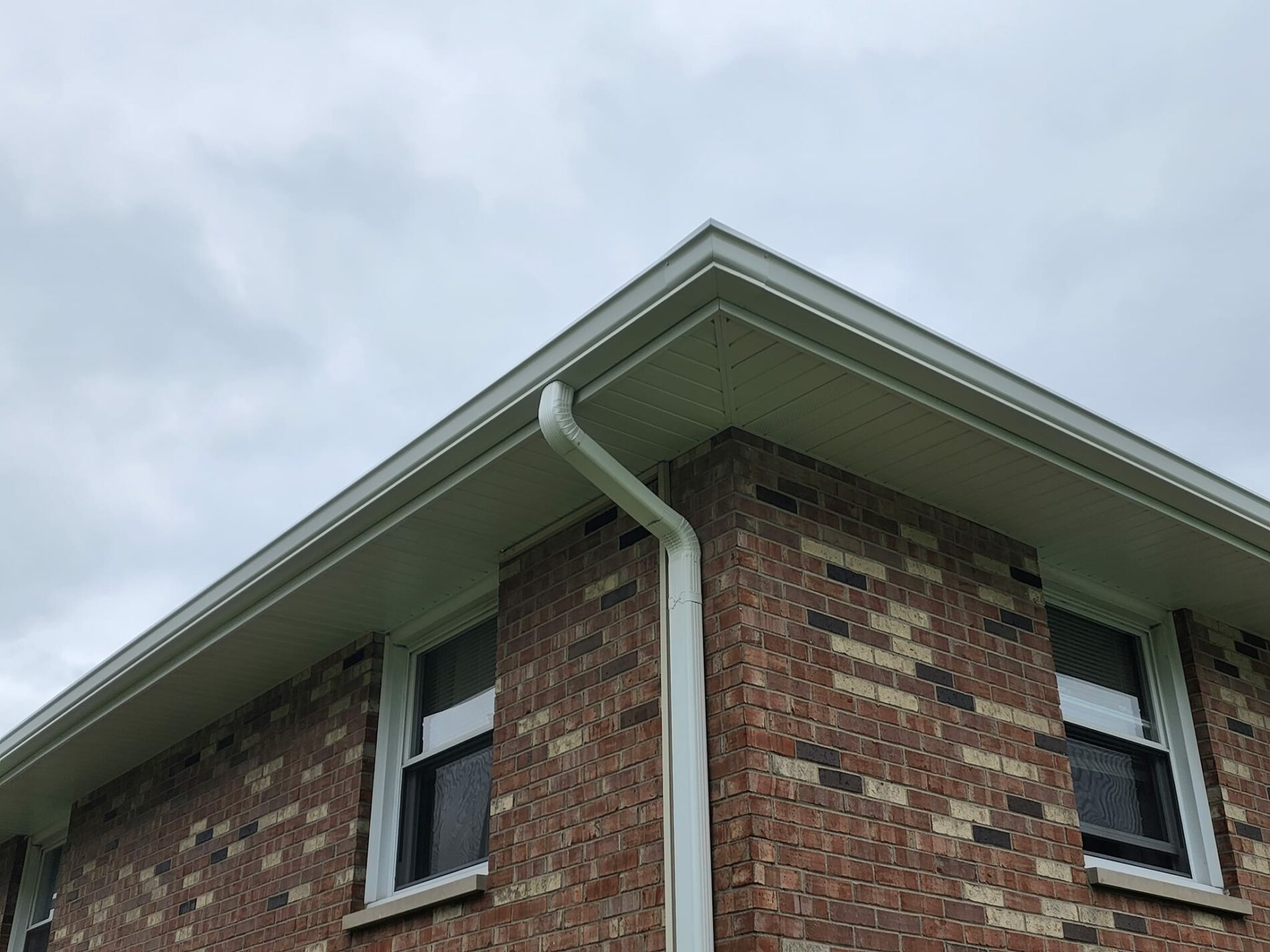 Soffit and Fascia Done Right
We want to earn your business and turn you into a long-term customer.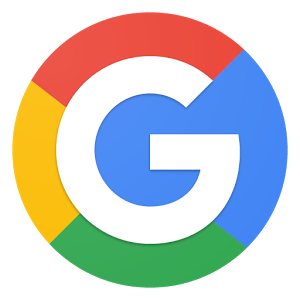 I called Scott after an ice dam caused my roof to start leaking. He came out the same day and gave me a quote and said his crew could come back the following morning. They did an awesome job! Quick, efficient and a fair price. I will be telling my friends and family about Scott and Elite Gutters! Thanks again!!
Colleen Nolan.
Google Review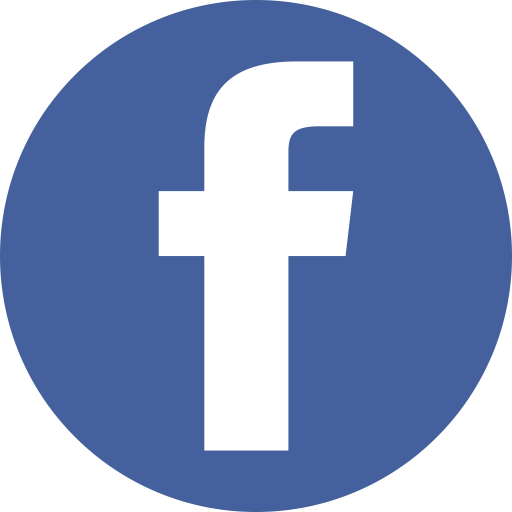 Great job on checking, cleaning and small repairs on my gutters! Professional and dependable work done by Josh. I highly recommend Lockport cleanup!
Geri Cyman Rey .
Facebook Review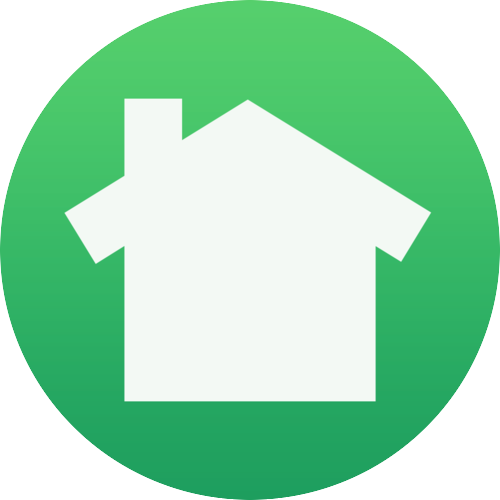 Will recommend them to family, friends and neighbors. Found them on google on a whim and gave Scott a call. Two days later, we had brand new gutters at a reasonable price! Workers were kind and did a great job cleaning up. Couldn't have asked for an easier experience.
McKenzie Kuhn
Nextdoor Review
Call Today for Soffit and Fascia Installation & Repair in Lockport, IL!
Lockport, IL is a suburb of Chicago and boasts a rich history and modern amenities. It was the headquarters for the canal that still runs through the city which is also where its name came from. Now it is home to 38 parks that have the goal to "enrich the quality of life of the community". The parks have a variety of activities for residents including sports fields, open spaces for picnics and other events, and playgrounds. The city also boasts a community center and public golf club for residents to enjoy.
We pride ourselves on being one of the top results under a "Lockport soffit and fascia installation near me" search and continue to provide top-notch services to our customers each and every day.
We also offer a variety of other professional services such as gutter cleaning, gutter installation, gutter guards, gutter repair, and much more!