Local. Family Owned. Trusted.
Gutter Cleaning Lockport IL
Up to $100 Off For First Time Customers
Top-Rated Gutter Cleaning in Lockport
At Elite Gutters, the customer always comes first.
Finding a reputable gutter cleaning company to help you clean your gutters doesn't need to rely on "Lockport gutter cleaning near me" searches online. We are one of the best companies that offer gutter cleaning in Lockport IL! We are proud to be able to provide outstanding gutter cleaning services for any sized project. Our experienced team of professionals has been doing gutter cleaning services for years and will use that experience to make sure your gutters are clean and working to protect your home from rain and snow.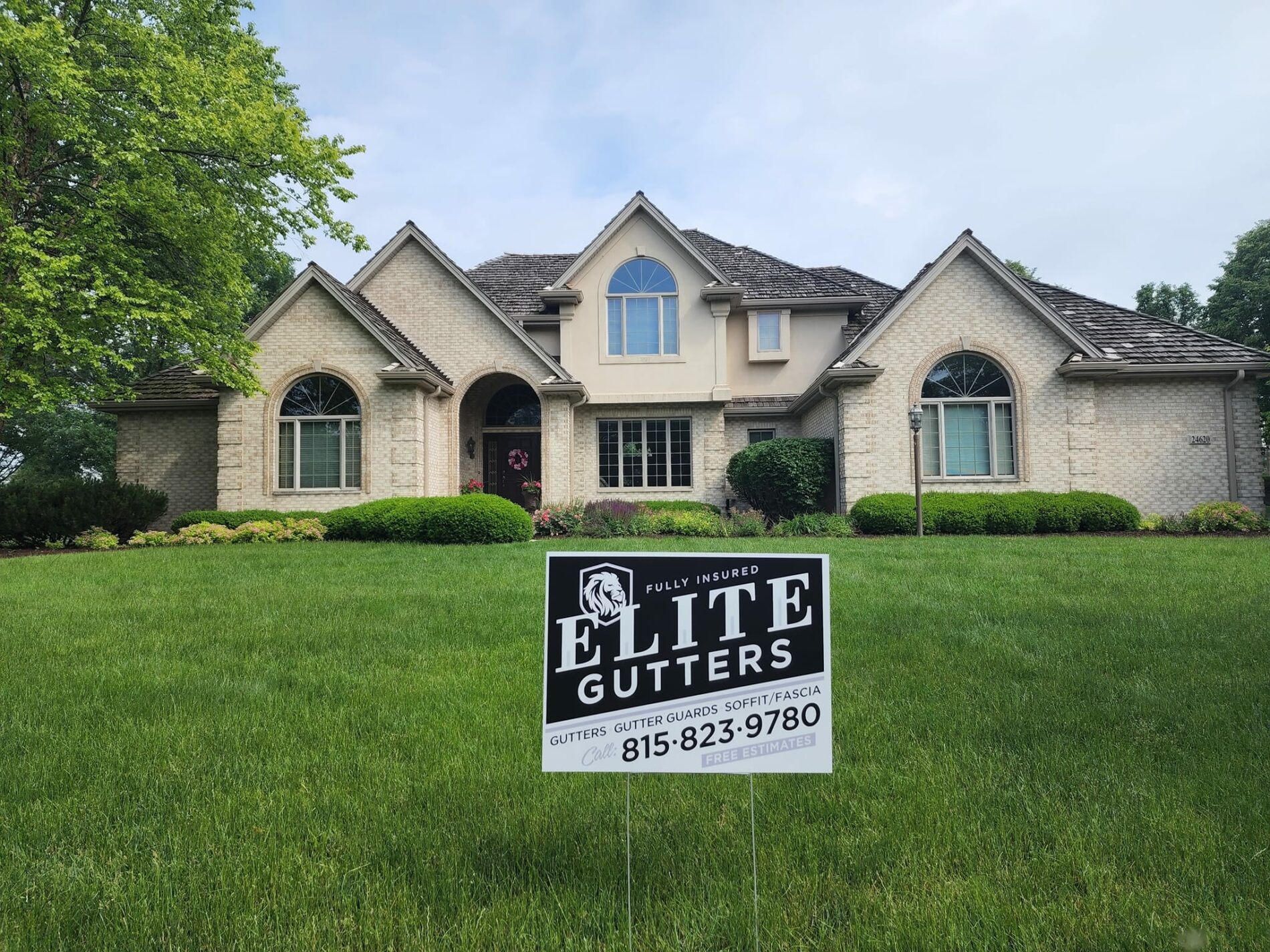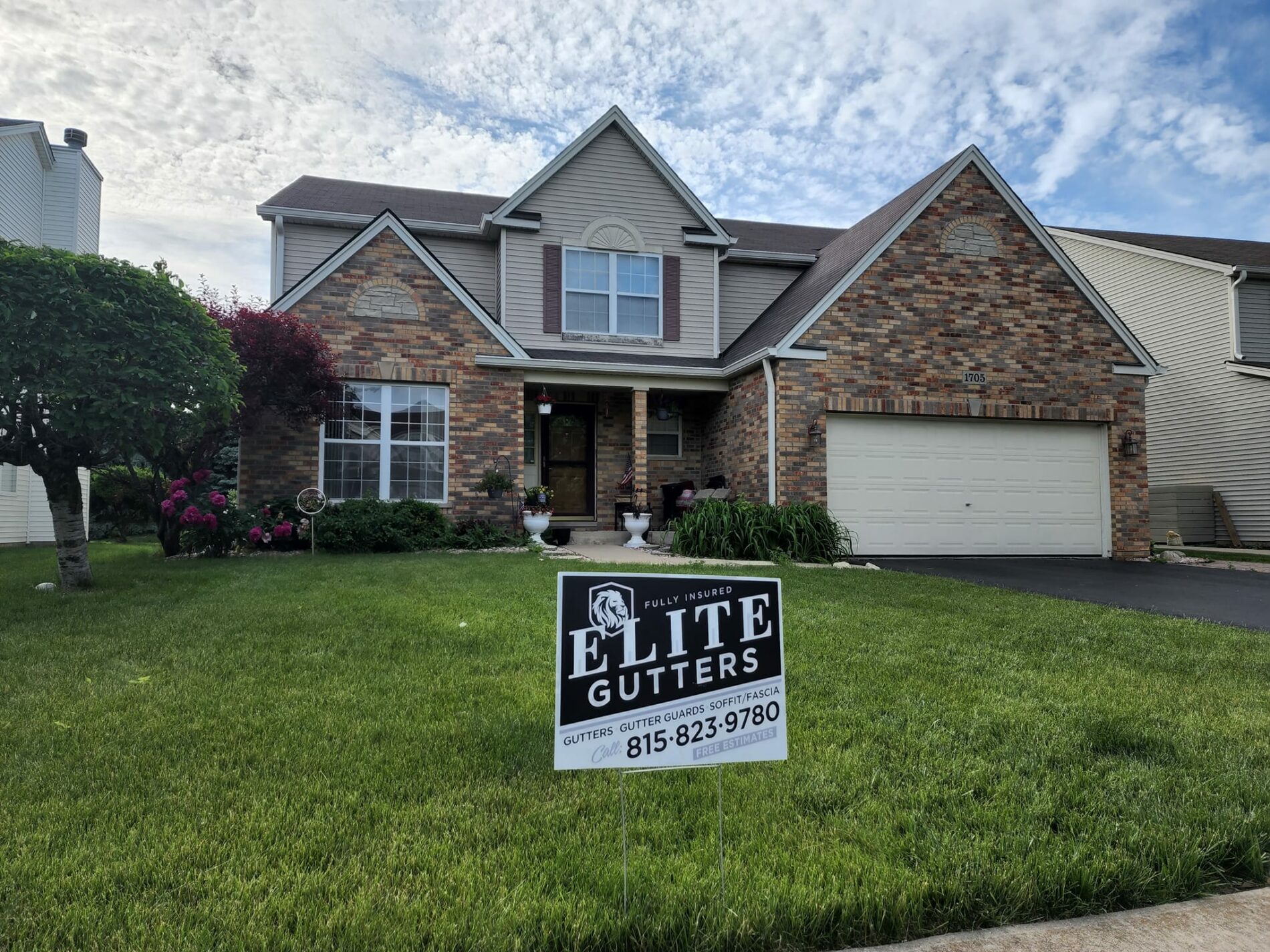 Searching for Lockport Gutter Cleaning Near Me?
You have heard it before. Keep your gutters in good condition and clean to protect your home. But why do people say this? Gutters are not just for keeping water off your roof. Your gutter system is also there to help keep your foundation and walls protected as well. Ongoing maintenance of your gutter system is critical to keeping your home protected. Elite Gutter is here to help you clean your gutters so your home can remain safe from any water-related issues.
Homeowners can have to deal with endless issues if they decide not to maintain their home's gutter system. Blockages from debris are one of the most common issues that gutters are at risk for year-round. This ends up resulting in water collecting on a home's roof which can cause damage to its infrastructure. Clogged gutters also mean issues for your home's foundation or walls which can experience erosion or crack from water falling out of a gutter system onto the ground. Lockport homeowners will enjoy expert gutter cleaning services from our trained team members who are dedicated to providing the best gutter cleaning in Lockport, IL.
Professional Gutter Cleaning Services Done Right
After seasons of use, your gutter system can get clogged or blocked. Elite Gutters professionals are experts at downspout cleaning and will be able to provide quality and efficient cleaning services to your existing gutter system. By completing a thorough cleaning, you will improve the overall integrity of your gutters and in turn improve their longevity and the aesthetics of your home or business.
Just north of Joliet, IL, positioned on the bank of the Des Plaines River, Lockport once held significance in the area. The Illinois and Michigan Canal runs through the city which was named after, "Lock No 1". The lock is now one of the best-preserved historical canal sites in the United States. For more modern-day activities, residents can enjoy the historical sites or museums, as well as galleries, entertainment venues, and 40 parks scattered throughout the area. Downtown is home to four museums located within walking distance of each other.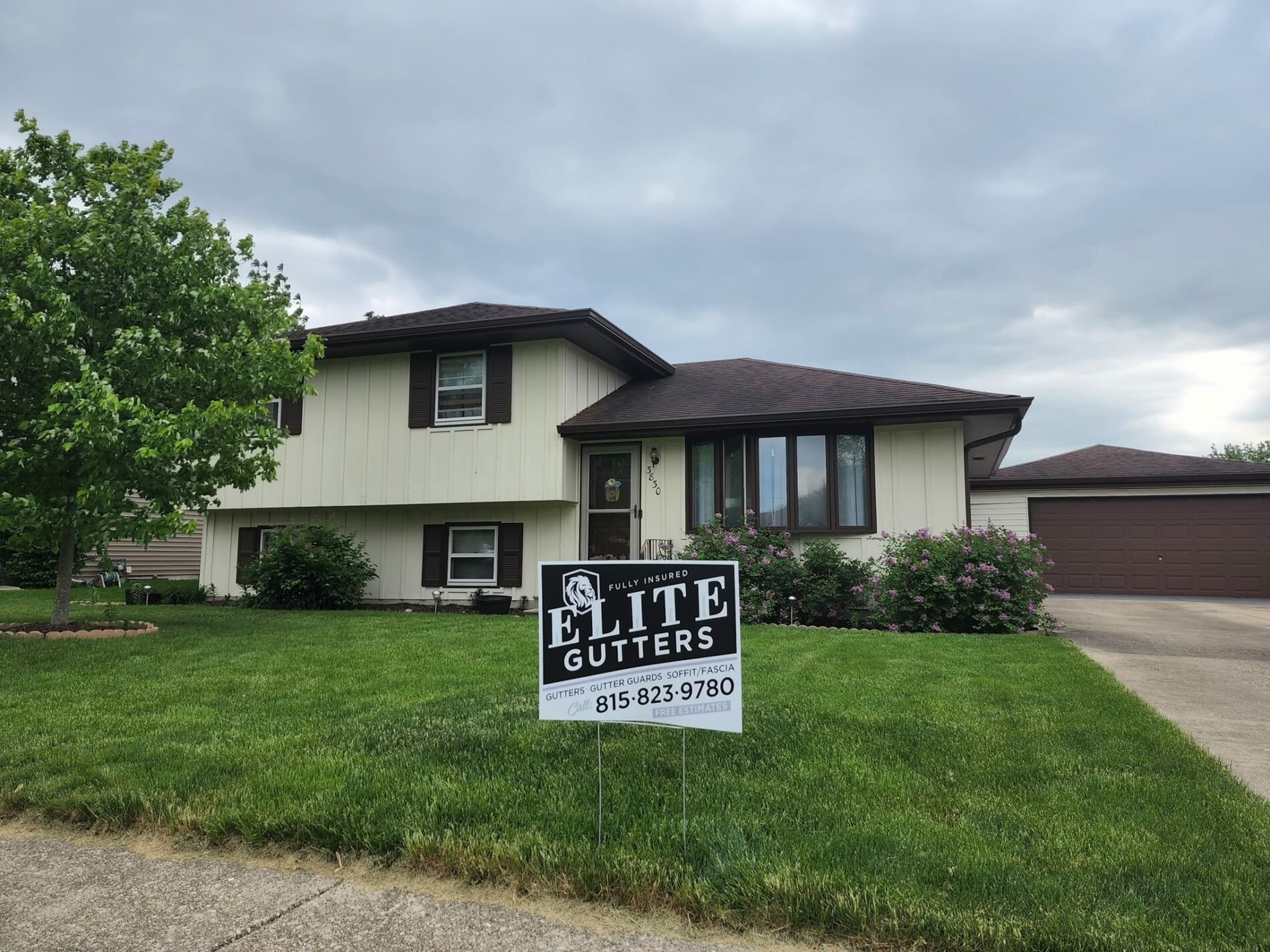 Gutter Cleaning Done Right
We want to earn your business and turn you into a long-term customer.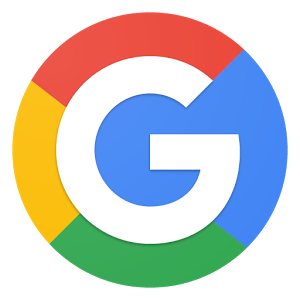 I called Scott after an ice dam caused my roof to start leaking. He came out the same day and gave me a quote and said his crew could come back the following morning. They did an awesome job! Quick, efficient and a fair price. I will be telling my friends and family about Scott and Elite Gutters! Thanks again!!
Colleen Nolan.
Google Review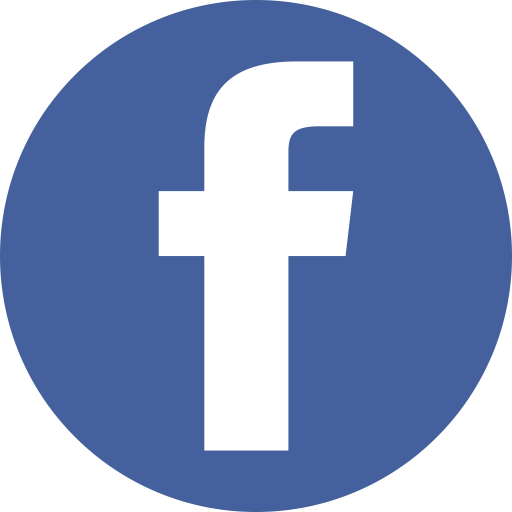 Great job on checking, cleaning and small repairs on my gutters! Professional and dependable work done by Josh. I highly recommend Lockport cleanup!
Geri Cyman Rey .
Facebook Review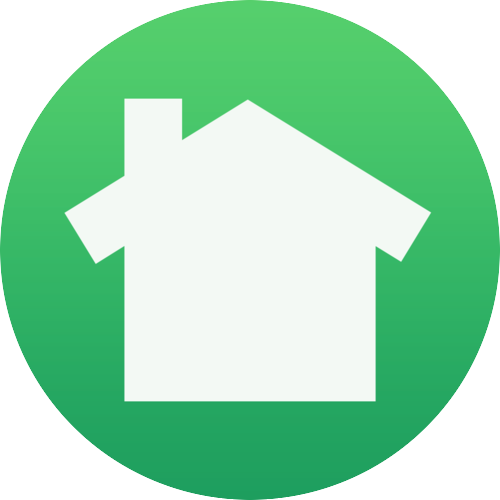 Will recommend them to family, friends and neighbors. Found them on google on a whim and gave Scott a call. Two days later, we had brand new gutters at a reasonable price! Workers were kind and did a great job cleaning up. Couldn't have asked for an easier experience.
McKenzie Kuhn
Nextdoor Review
Call Today for Gutter Cleaning in Lockport, IL!
There is no one in the Lockport area like Elite Gutter for gutter cleaning services. We don't care if you have a residential property or a commercial property, our team of gutter cleaning technicians can take on any sized gutter system cleaning task. We understand that you have a full schedule too. So that's why we offer our gutter cleaning services throughout the week every day but Sunday. As one of the most customer-focused gutter cleaning companies, we are willing to work with you to find the best time to come out and clean your gutters so they can continue to work to protect your home.
We also offer a variety of other professional services such as gutter guards gutter installation, soffit & fascia, gutter repair, and much more!