Local. Family Owned. Trusted.
Gutter Guards Lockport IL
Up to $100 Off For First Time Customers
Top-Rated Gutter Guards in Lockport
At Elite Gutters, the customer always comes first.
You've heard it from your parents, from the TV, and probably from everyone around you; keeping your home's gutters clean is a necessary part of home ownership. But why is it so important? Your home's gutters not only keep the rain and moisture off your home's roof, but it also keeps water away from the foundation of your home as well. Maintaining this system is paramount to keeping your home in good condition for the long term. We know gutters and we can provide our expertise to you to make sure your gutters are kept in great condition no matter the time of year.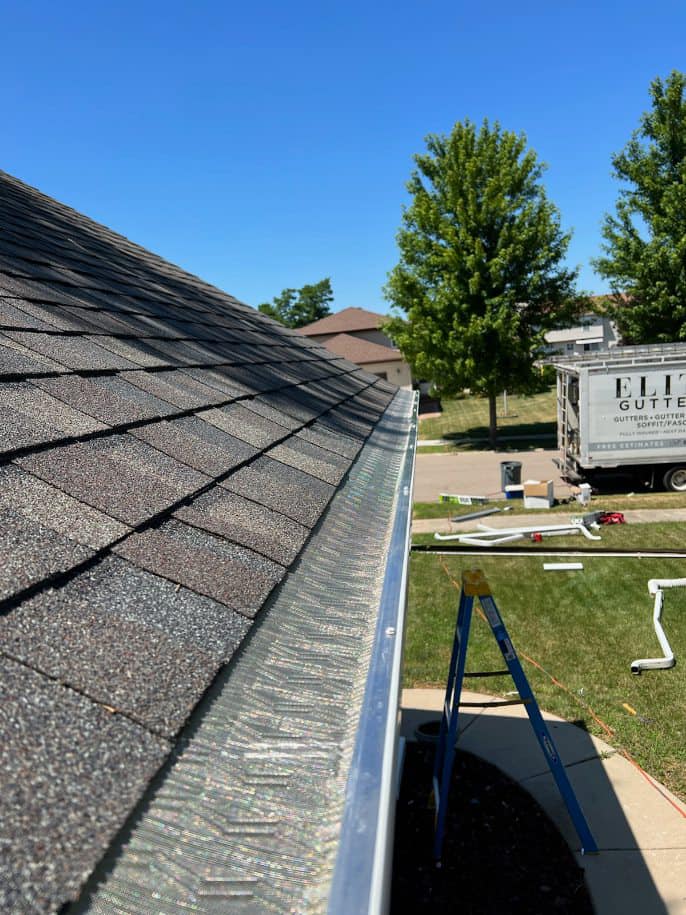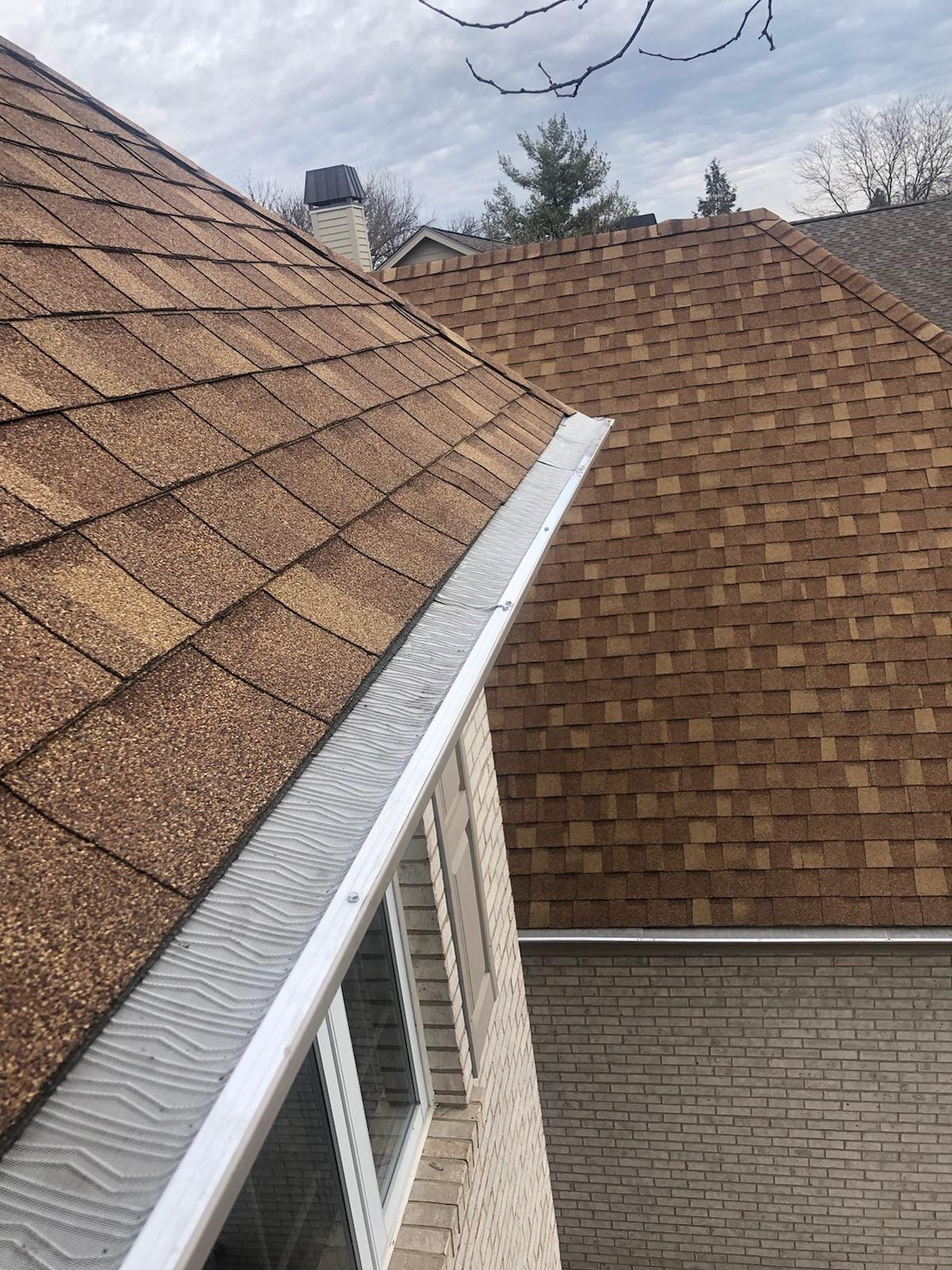 Expert Gutter Guards Installation Lockport Residents Trust
The problems are endless if you decide to not regularly maintain the gutter system on your home. Clogging from debris is the most common issue that gutters face year-round. What results is a collection of water on your roof that can cause damage to your roof's infrastructure. Blocked gutters can also mean issues for your home's foundation or walls from water falling out of the gutter onto the ground causing erosion or cracking. Homeowners will enjoy expert gutter inspection and repair services from our team members who are dedicated to helping solve any issues you have related to your home's gutter system.
Gutter leaf guards are perfect for homeowners who are looking for leaf protection to prevent large debris or small animals from making their homes inside their gutters. Trees near homes can have their leaves and sticks blown into gutters that do not have guards over their openings. These types of clogged gutters can cause a lot of damage over time including gutters that become detached from your roof and actual roofing damage. Our experienced gutter installers will walk you through the process of getting gutter guards in Lockport, IL, and help you select the best leaf guards for your home.
We Provide the Best Leaf Protection in Lockport
Lockport, IL is just north of the city of Joliet and is situated on each bank of the Des Plaines River. It was incorporated as a city in 1853 and now is home to a little over 26,000 people. In the downtown area, there are four museums located within walking distance of each other that showcase the history of the area. These include the Illinois and Michigan Canal Museum, the Lockport Gallery, the Gladys Fox Museum, and the Lincoln Landing. Lockport also has some modern-day historical significance as it was one of the places where scenes from the film Public Enemies were shot.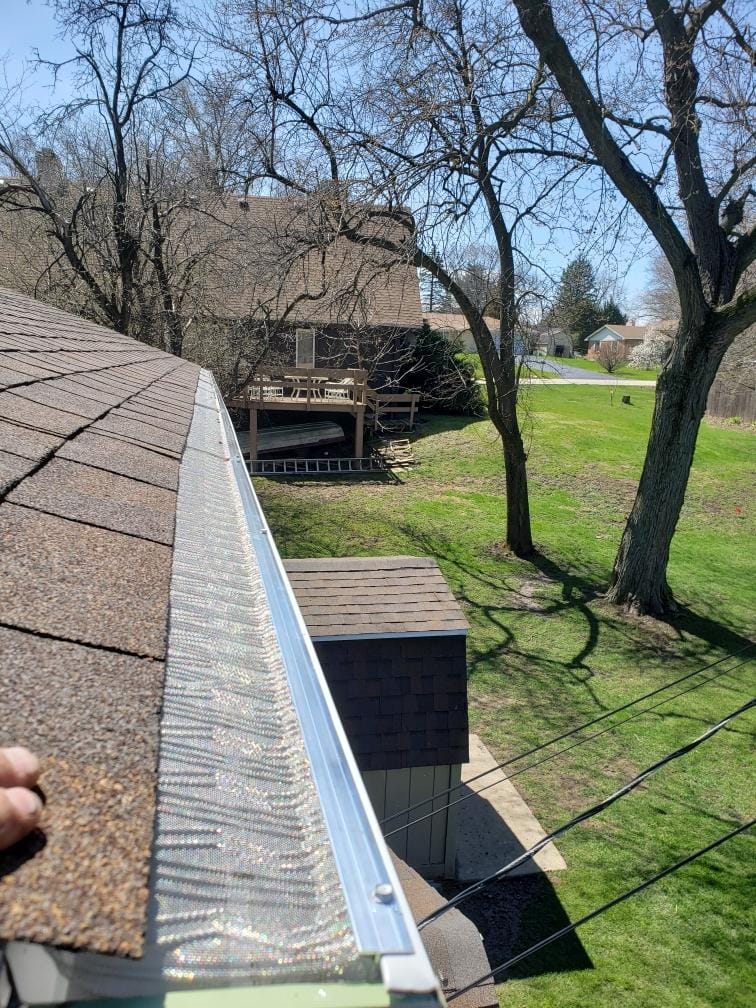 We want to earn your business and turn you into a long-term customer.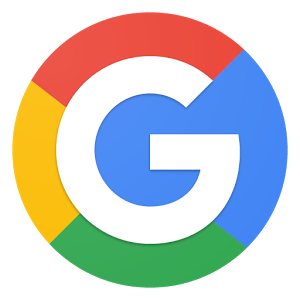 I called Scott after an ice dam caused my roof to start leaking. He came out the same day and gave me a quote and said his crew could come back the following morning. They did an awesome job! Quick, efficient and a fair price. I will be telling my friends and family about Scott and Elite Gutters! Thanks again!!
Colleen Nolan.
Google Review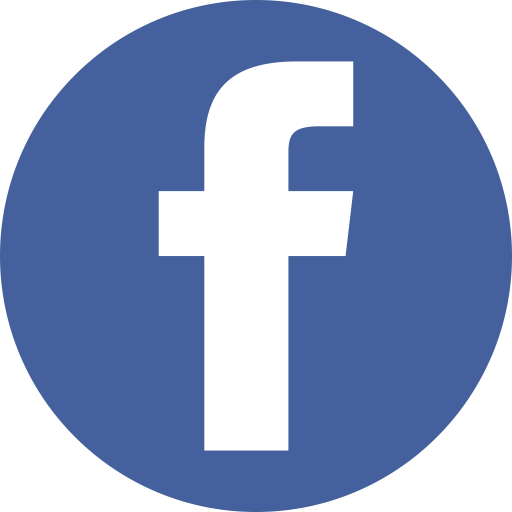 Great job on checking, cleaning and small repairs on my gutters! Professional and dependable work done by Josh. I highly recommend Lockport cleanup!
Geri Cyman Rey .
Facebook Review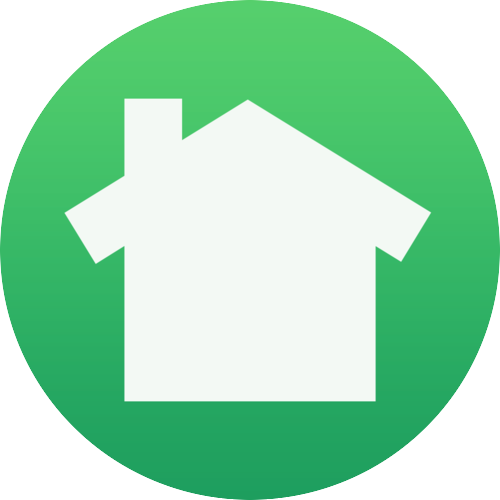 Will recommend them to family, friends and neighbors. Found them on google on a whim and gave Scott a call. Two days later, we had brand new gutters at a reasonable price! Workers were kind and did a great job cleaning up. Couldn't have asked for an easier experience.
McKenzie Kuhn
Nextdoor Review
Call Today for Gutter Guards Installation in Lockport, IL!
As one of the go-to companies for gutter guard installation in Lockport IL, Elite Gutters offers high-quality gutter system services to all its customers. Lockport homeowners and business owners don't need to look any further than us for all their gutter system service needs. Everyone's schedules are busy these days and having someone come to look at your gutters might end up being pushed back because it just doesn't fit into your schedule. Our services are available all week except Sunday so you can find a time that works best for you.
We also offer a variety of other professional services such as gutter cleaning, gutter installation, soffit & fascia, gutter repair, and much more!