Local. Family Owned. Trusted.
Gutter Installation Lockport IL
Up to $100 Off For First Time Customers
Top-Rated Gutter Installation in Lockport
At Elite Gutters, the customer always comes first.
Why should you keep your gutter system repaired and maintained? Because it offers important protection to your home. Your gutter system directs water away from the walls and foundation of your home as well as moves water from your roof to the ground all of which keep your home as dry as possible. Checking your system yearly or after a major weather event is a smart idea to make sure they are working properly. This is where Elite Gutters can help. We can come out and take a look at your existing Lockport, IL gutters and make note of any areas that need repairs so your system continues to work as expected.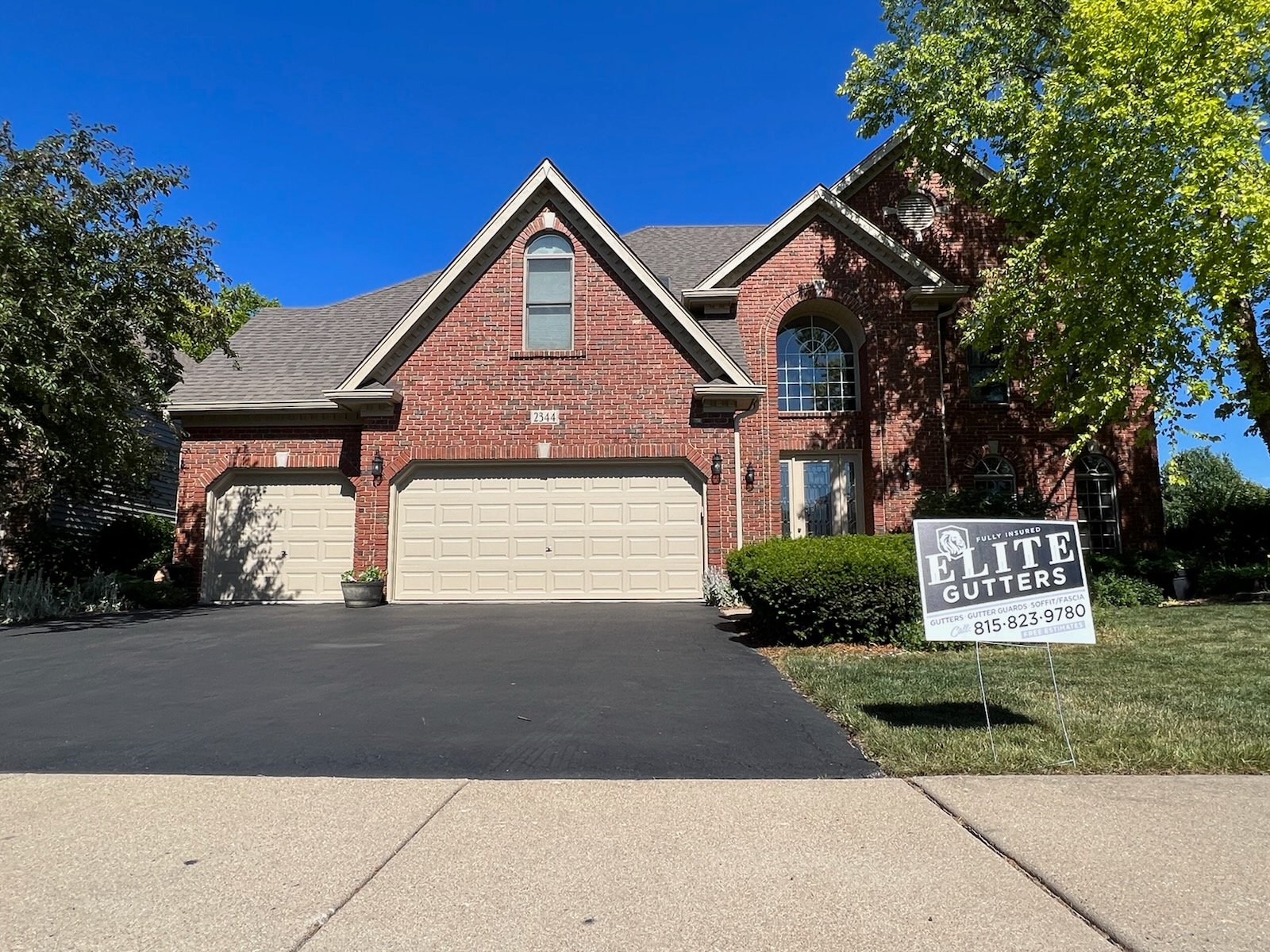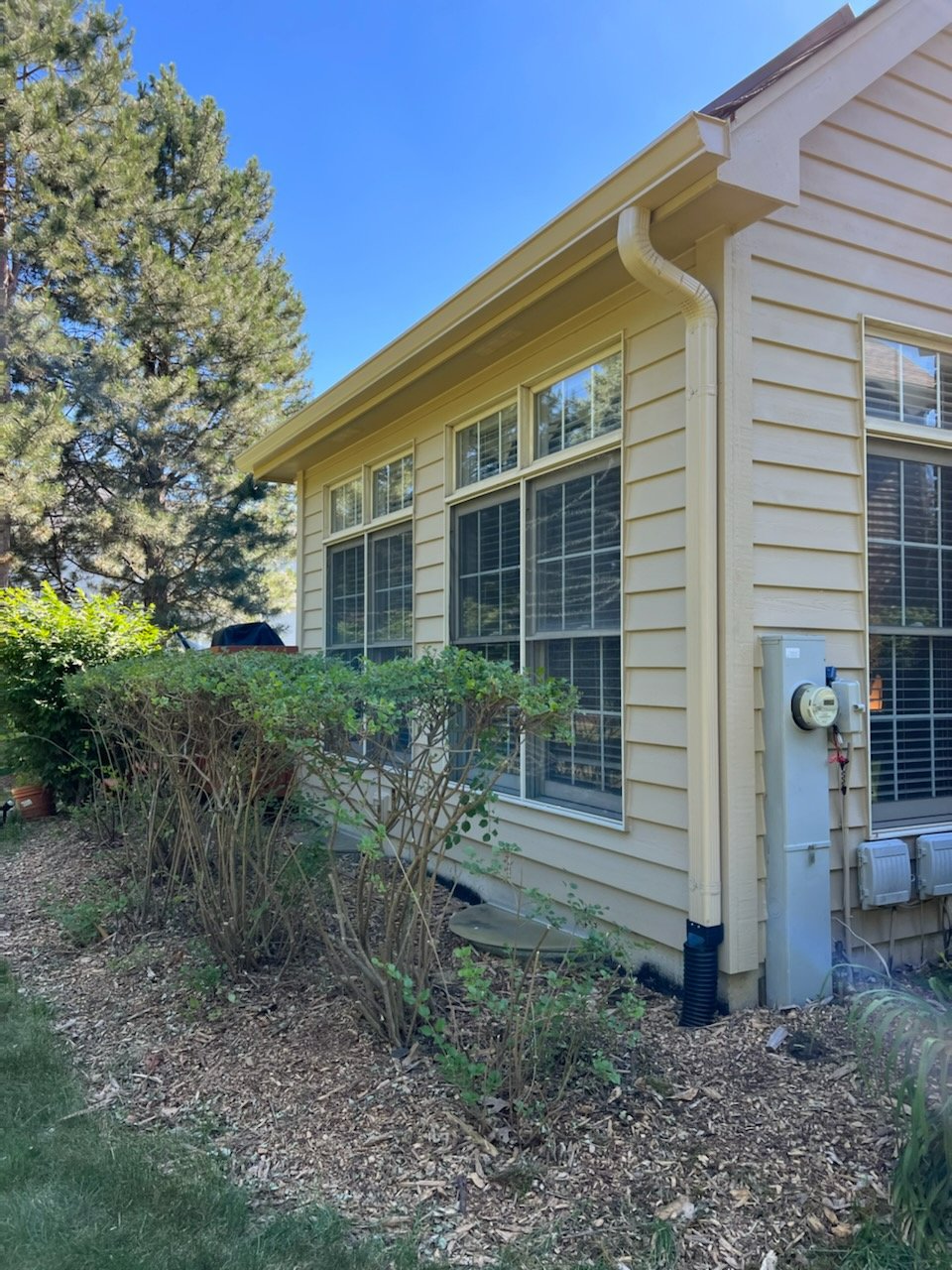 Searching for Lockport Seamless Gutters Near Me?
Just like any other part of your home, you might have to do repairs to your gutter system. A clogged gutter system will not work properly so keeping it clear of leaves or sticks is a must. If clogs are not taken care of, moisture will gather on your shingles and can work its way down to your roof. Our gutter professionals will work hard to catch any repairs that your gutter system might need before they become larger issues.
If you are looking for quick, quality gutter installation in Lockport look no further than Elite Gutters. Installing your own gutters can be a hassle, not to mention dangerous as well. We have an experienced team of installers who can come to your property the next day to install your gutter system. Our gutter experts know the ins and outs of how to install gutters in Lockport so you will have a gutter system that works as intended.
We Provide the Best Lockport IL Gutters!
Homeowners that need excellent customer service for their gutter repair or gutter installation in Lockport, IL need to look no further than Elite Gutters. Our experienced gutter technicians offer the highest quality gutter system services to everyone from residential property owners to commercial clients. Speed is an important part of our business. We offer next-day installation and are ready to work with your busy schedule to find a time that works best for you to have your seamless gutters in Lockport, IL installed.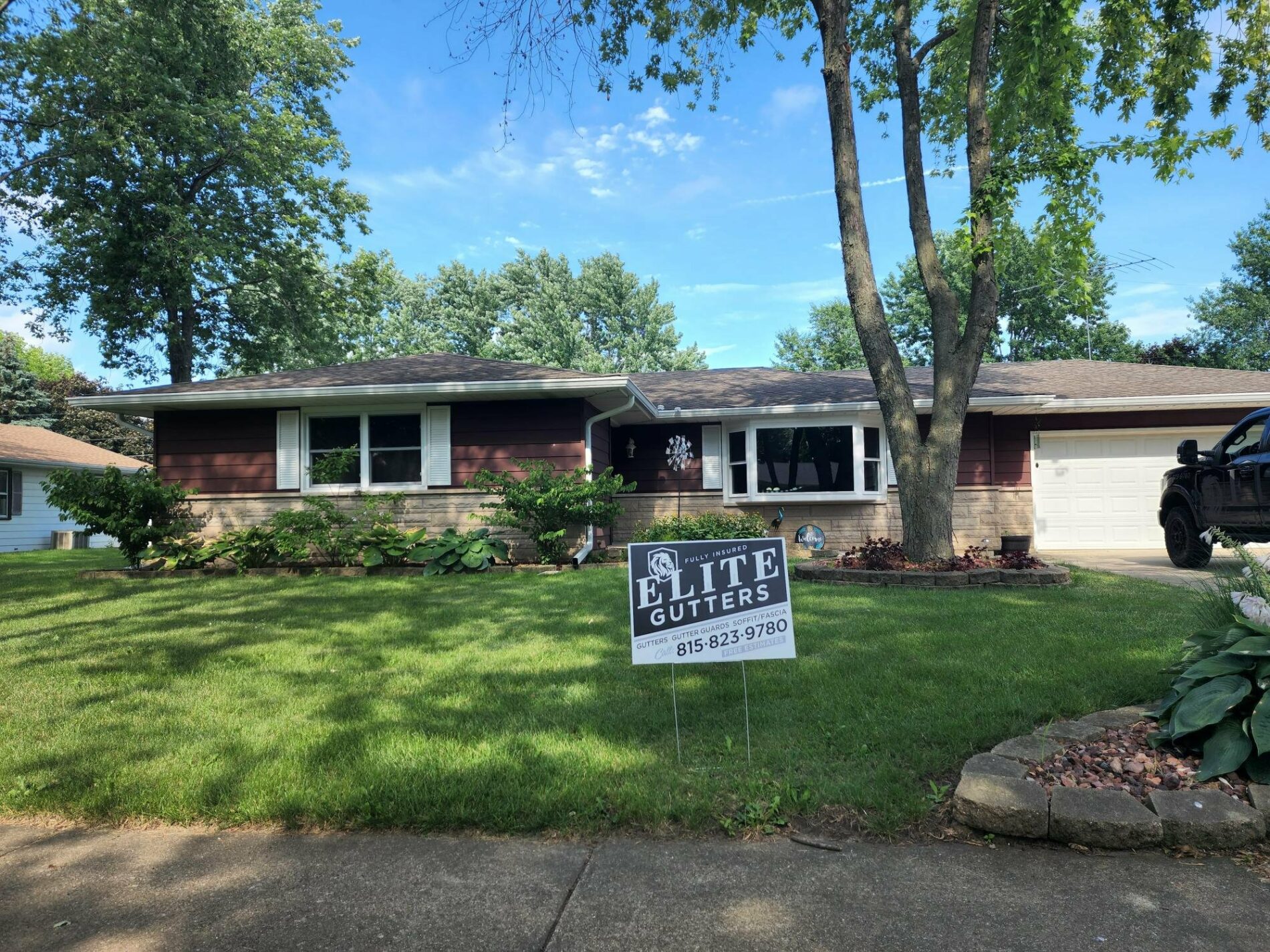 Gutter Installation Done Right
We want to earn your business and turn you into a long-term customer.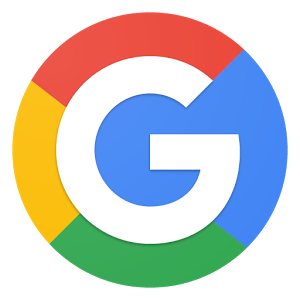 I called Scott after an ice dam caused my roof to start leaking. He came out the same day and gave me a quote and said his crew could come back the following morning. They did an awesome job! Quick, efficient and a fair price. I will be telling my friends and family about Scott and Elite Gutters! Thanks again!!
Colleen Nolan.
Google Review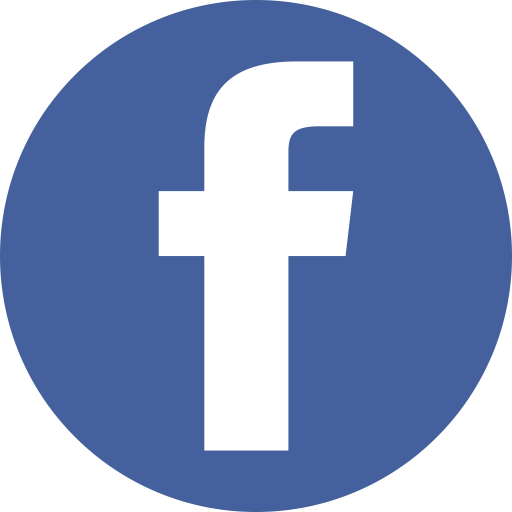 Great job on checking, cleaning and small repairs on my gutters! Professional and dependable work done by Josh. I highly recommend Lockport cleanup!
Geri Cyman Rey .
Facebook Review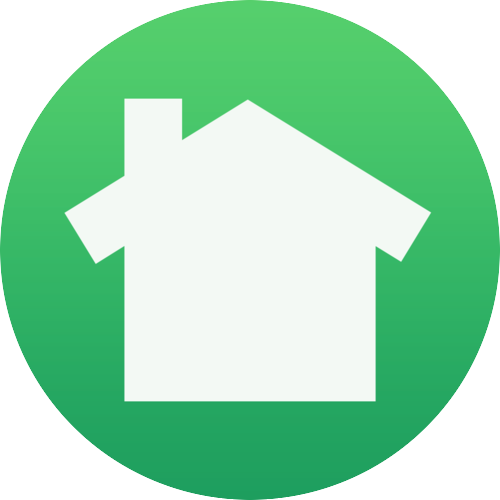 Will recommend them to family, friends and neighbors. Found them on google on a whim and gave Scott a call. Two days later, we had brand new gutters at a reasonable price! Workers were kind and did a great job cleaning up. Couldn't have asked for an easier experience.
McKenzie Kuhn
Nextdoor Review
Call Today for Gutter Installation & Seamless Gutters in Lockport, IL!
Lockport is located on the Illinois and Michigan Canal and has historical significance in the area. It was the original headquarters of the canal while it was operating. The town got its name from the section of the canal that runs through the city with the name "Lock No 1". Preserving the lock was a major concern in the area and they are now one of the best-preserved historical canal sites in the country. Today, Lockport is home to almost 40 parks in its Park District for local residents to enjoy as well as numerous historical sites and museums for people to visit.
You don't need to spend hours going through "Lockport seamless gutters near me" search results to find the best gutter installation company in Lockport, IL. We are the company for you! When you work with Elite Gutters you are working with a local, trusted business that has the mission of giving our customers the best experience possible when it comes to maintaining their gutters.