Local. Family Owned. Trusted.
Gutter Guards Naperville IL
Up to $100 Off For First Time Customers
Top-Rated Gutter Guards in Naperville
At Elite Gutters, the customer always comes first. 
The professionals from Elite Gutters are pleased to offer services for gutter guards Naperville area. We have the equipment, the experience, and the training needed to install the best gutter guards available, as well as provide services for gutter guard repair, too.
Gutter guards that are added to your property's gutters will help to prevent large pieces of debris and small rodents from entering your gutters. These gutter guards also referred to as leaf guards or leaf filters, will help to keep the gutter channels clean; therefore, preventing blockage from occurring within the gutters. If you have been thinking about a gutter guards installation Naperville, IL project, then please reach out to our knowledgeable team. We are excited to share our gutter leaf guard information with you anytime!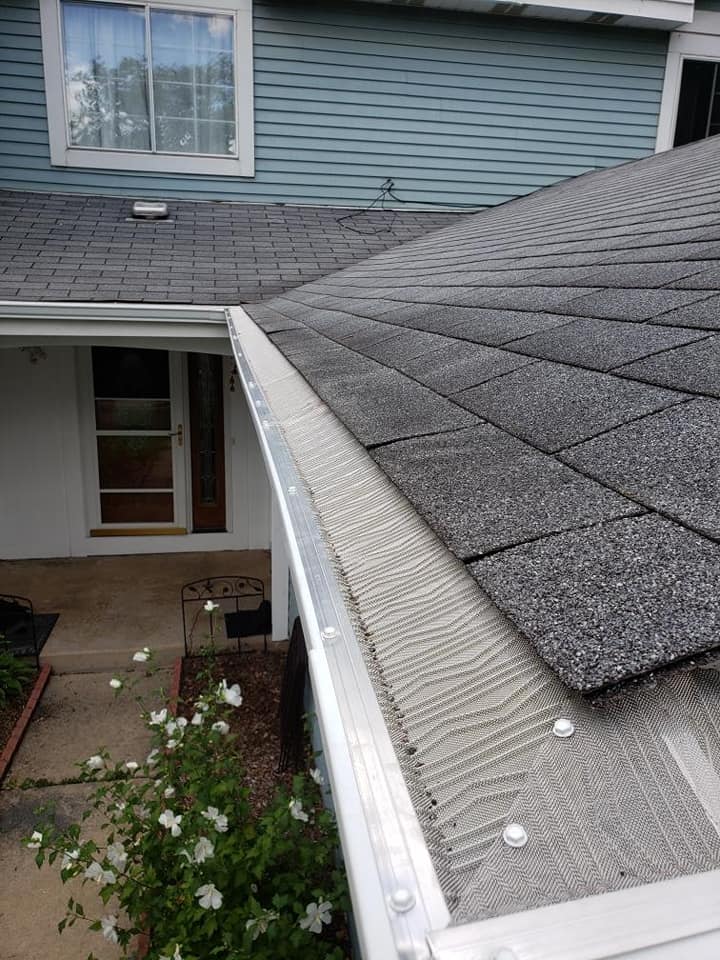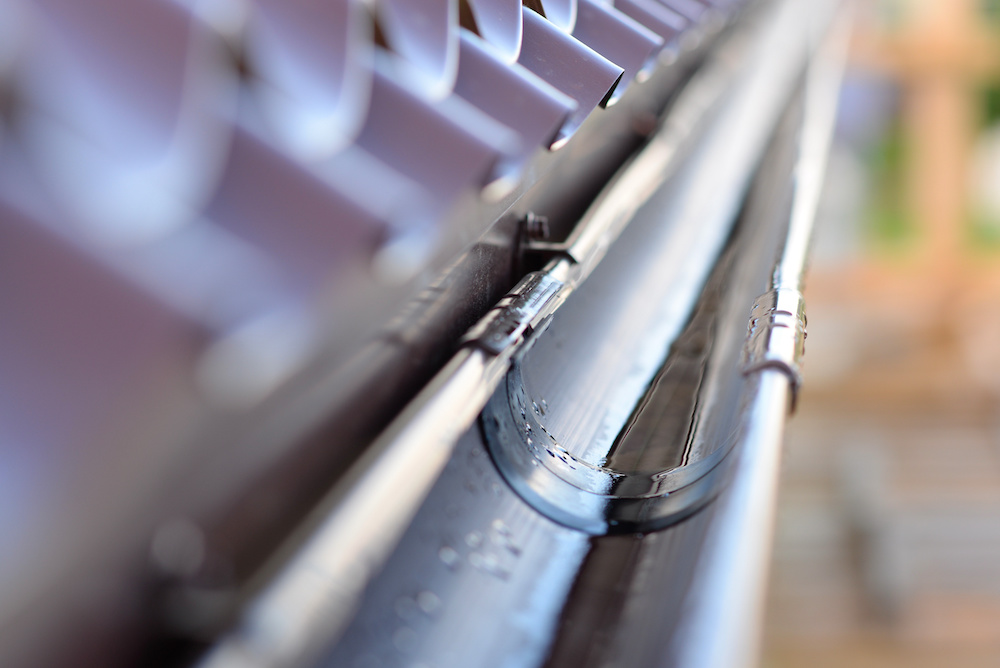 Expert Gutter Guards Installation Naperville Residents Trust
For homeowners that have a lot of vegetation around their homes, you may consider the installation of gutter guards as an essential project. The gutter guards act as leaf protection for your gutters. The guards will prevent leaves, dirt, tree limbs, fallen shingles, small animals, and anything else from entering the gutter chambers. When your gutters stay free from debris, then they will function at an optimal level. On the other hand, if debris gets into your gutters and creates a blockage, then the rainwater or melting snow will not be able to flow through the gutters and will find some other way to flow down the sides of your home.
We Provide the Best Leaf Protection in Naperville
Installing the best gutter guards on the market will help prevent any debris from getting into your gutters, and will protect your home's building materials in the best way possible. Our team of gutter guard enthusiasts can attach your custom-fitted gutter guards to your gutter system. We will ensure that the gutter guards are secured to your gutters and that they are fully functioning upon completion. Furthermore, if you have any gutter guard repair services that need to be corrected, we also have the expertise to take care of the repair work for you.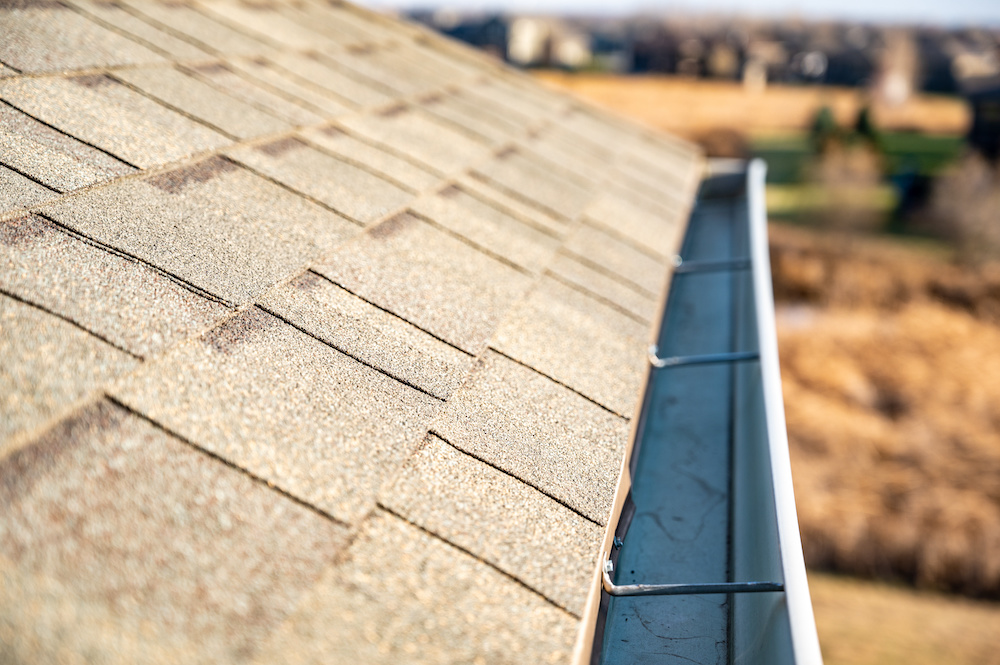 Gutter Guards Naperville IL Done Right
We want to earn your business and turn you into a long-term customer.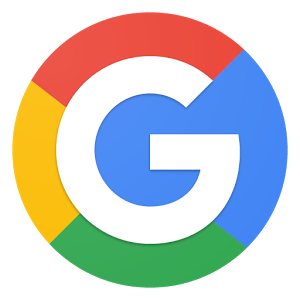 I called Scott after an ice dam caused my roof to start leaking. He came out the same day and gave me a quote and said his crew could come back the following morning. They did an awesome job! Quick, efficient and a fair price. I will be telling my friends and family about Scott and Elite Gutters! Thanks again!!
Colleen Nolan.
Google Review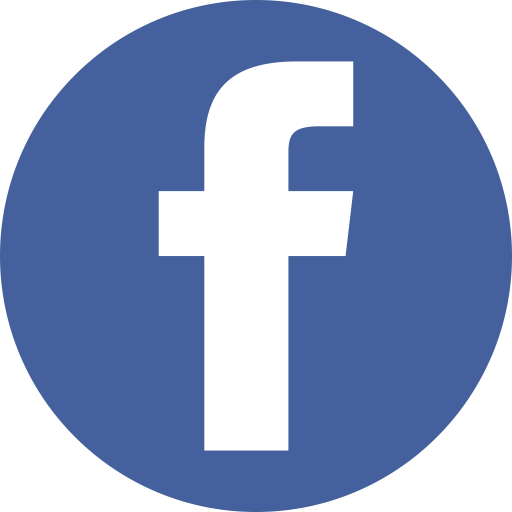 Great job on checking, cleaning and small repairs on my gutters! Professional and dependable work done by Josh. I highly recommend Lockport cleanup!
Geri Cyman Rey .
Facebook Review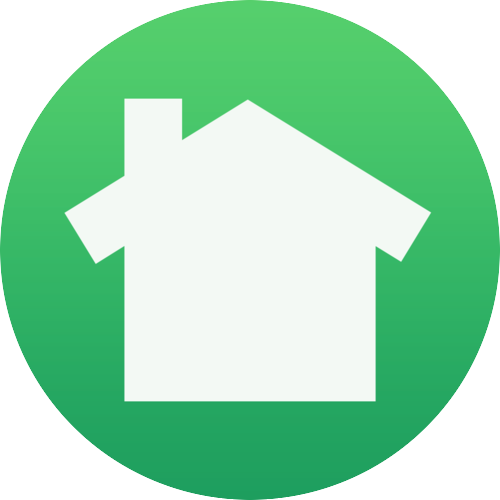 Will recommend them to family, friends and neighbors. Found them on google on a whim and gave Scott a call. Two days later, we had brand new gutters at a reasonable price! Workers were kind and did a great job cleaning up. Couldn't have asked for an easier experience.
McKenzie Kuhn
Nextdoor Review
Call Today for Gutter Guards Installation in Naperville, IL!
Naperville is a thriving and attractive community. Home to around 150,000 people, Naperville has so much to offer to residents and visitors, alike. The DuPage River runs through the area and the Naperville Riverwalk offers scenic views of the river and walking trails that are peaceful and relaxing for anyone to enjoy. Outdoor recreation is popular in the Naperville region, as can be seen at the many golf courses and parks around the area. The Springbrook Golf Course and the White Eagle Golf Club are popular golf venues, and Knoch Knolls Nature Center is a popular, family-friendly destination for people of all ages. Naperville is located just west of Chicago and offers easy convenience to the bustling city life there, too.
If you live in the Naperville community, or in one of the surrounding areas, and you have been searching for gutter guard installation in Naperville, IL, or any other gutter-related service, then please remember our company, Elite Gutters. Our team members have many years of experience in the gutter industry and we take great pride in the work that we do for our customers. We gladly offer free estimates for potential projects, and we always try to work with your schedule, as well. We look forward to providing you with our gutter guards Naperville or gutter guards installation Naperville services!
We also offer a variety of other professional services such as gutter cleaning, gutter installation, soffit & fascia, gutter repair, and much more!