Local. Family Owned. Trusted.
Gutter Cleaning Naperville IL
Up to $100 Off For First Time Customers
Top-Rated Gutter Cleaning in Naperville
At Elite Gutters, the customer always comes first.
We are proud to be known as one of the highest-rated gutter cleaning companies in the Naperville, IL area. Elite Gutters has a wide range of gutter-related services which include gutter cleaning. Our company has been completing gutter cleaning services for years for both residential and commercial clients. If you need excellent gutter cleaning in Naperville, IL we are the perfect match for you!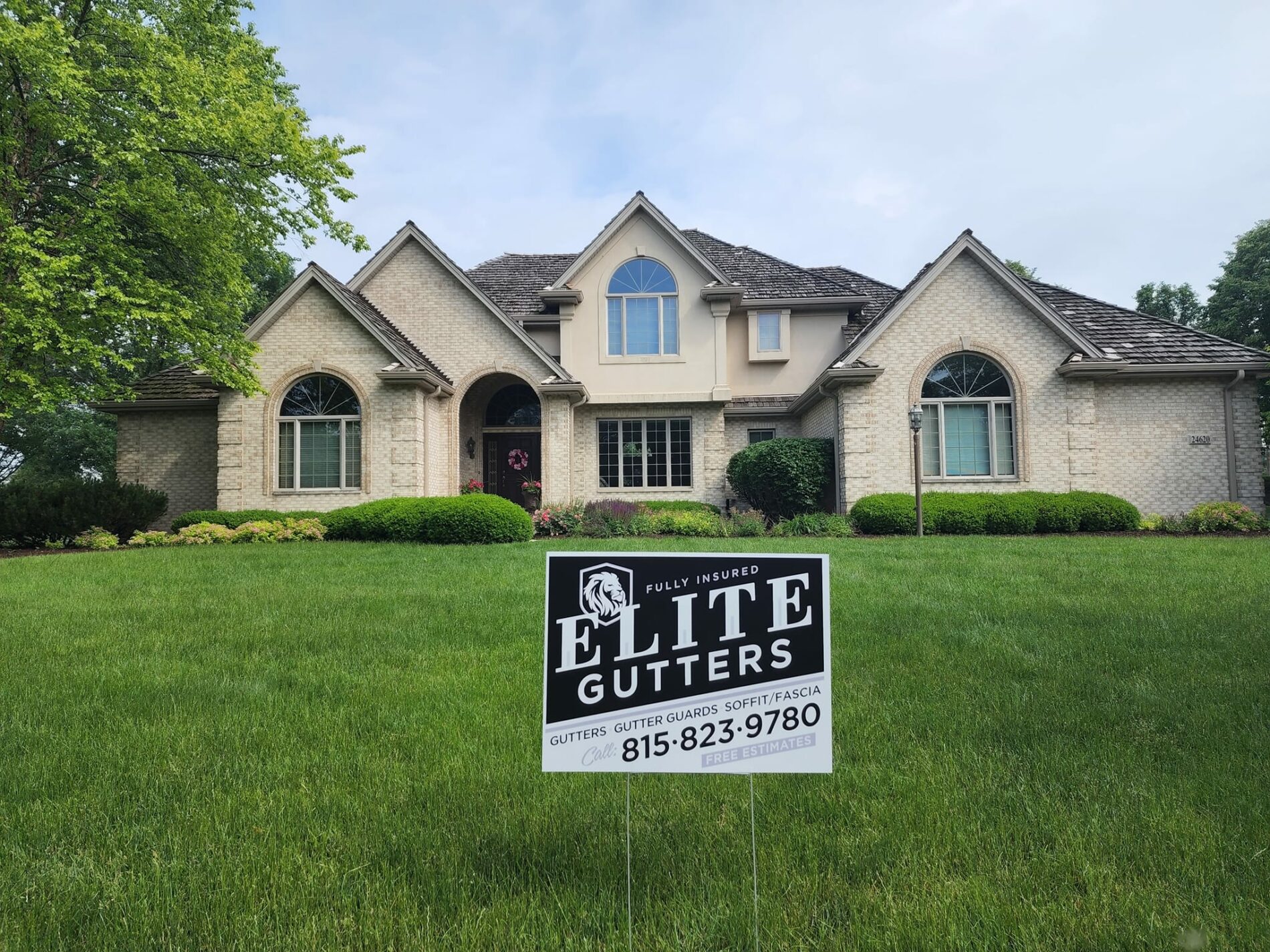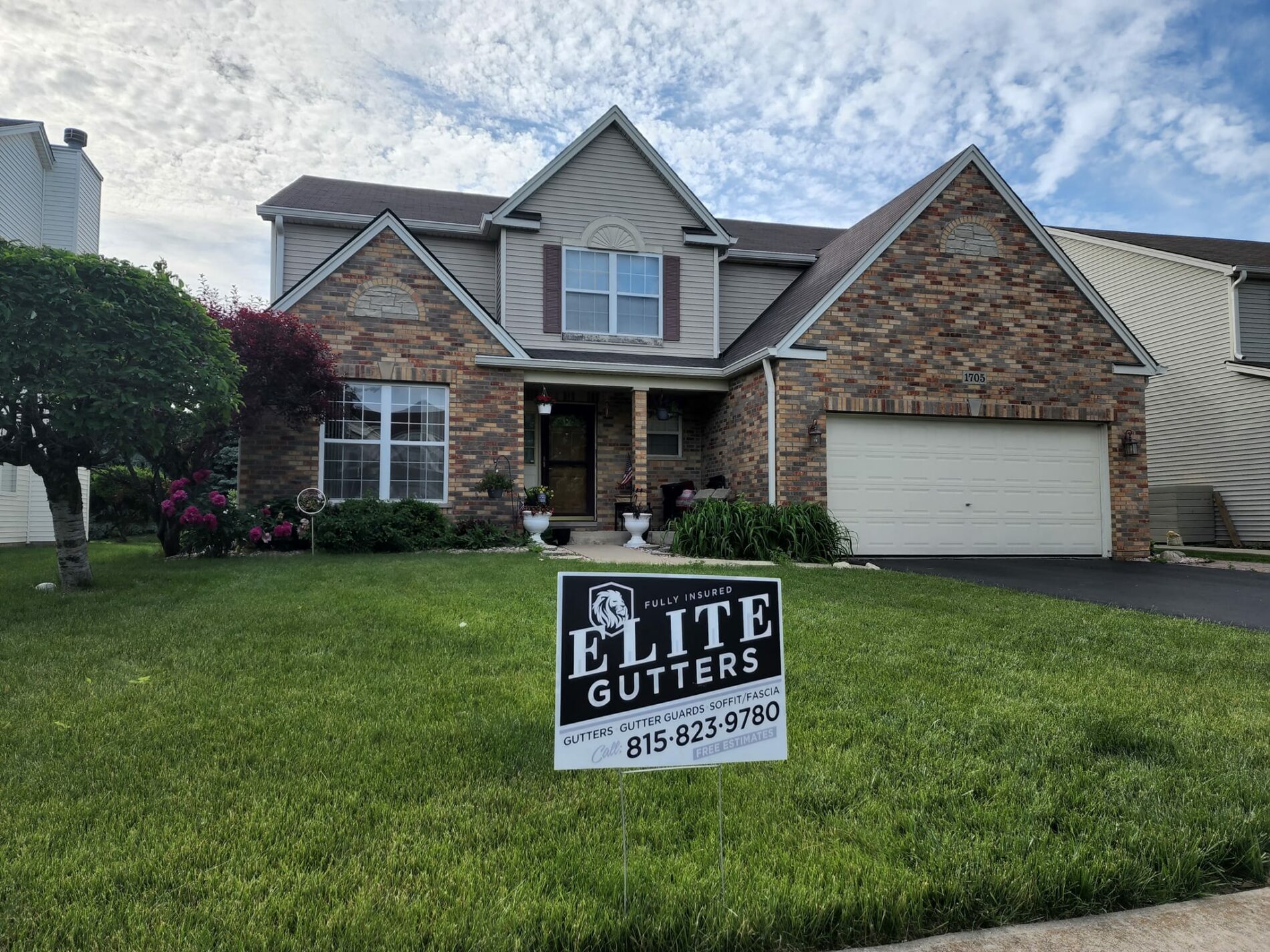 Searching for Naperville Gutter Cleaning Near Me?
The last thing that a homeowner wants to deal with is a gutter system that needs repairs because of improper maintenance and cleaning. One thing that homeowners should be watching frequently is their gutter system and ensuring that it is not dirty or getting clogged. Blockages can happen from a large number of sticks or leaves that end up on your roof and get washed into your gutter system. Once this natural debris has created a clog, the water from rain and snow will stay in the gutter system long after the weather is gone. This moisture can cause more damage to your roof which means more long-term problems. Don't hesitate and give us a call so we can have our team of experienced gutter cleaners out to your home to get your whole gutter system cleaned and working like new.
Professional Gutter Cleaning Services Done Right
We built our business on the idea that our customers should be the main focus and that everything we do is customer-oriented. Each member of our downspout cleaning team strives to give our customers the best possible experience when it comes to working with our company. We have worked with clients ranging in size from small residential homes to large commercial businesses. Our cleaning experience will provide any gutter cleaning in Naperville, IL services that are needed to complete a job.
We also understand that your schedules can be packed and being available to get your gutters cleaned is not top of your list. Our team is available all week except on Sundays to provide the services you need to maintain your gutters. We want to work with you to set up a time that works best for you and when our team is out at your property they will work quickly and efficiently to save you time.
Gutter Cleaning Done Right
We want to earn your business and turn you into a long-term customer.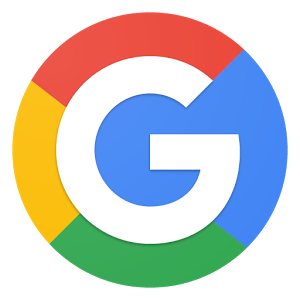 I called Scott after an ice dam caused my roof to start leaking. He came out the same day and gave me a quote and said his crew could come back the following morning. They did an awesome job! Quick, efficient and a fair price. I will be telling my friends and family about Scott and Elite Gutters! Thanks again!!
Colleen Nolan.
Google Review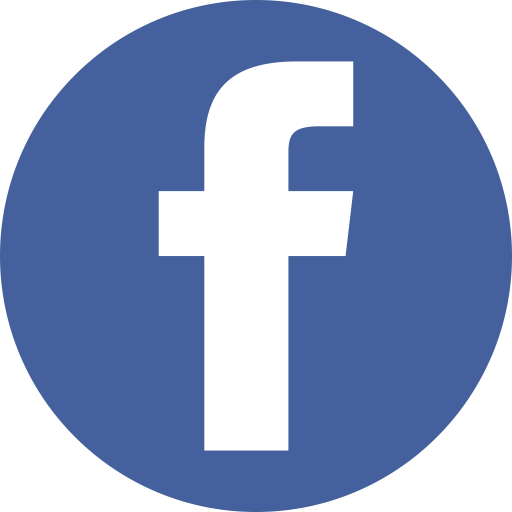 Great job on checking, cleaning and small repairs on my gutters! Professional and dependable work done by Josh. I highly recommend Lockport cleanup!
Geri Cyman Rey .
Facebook Review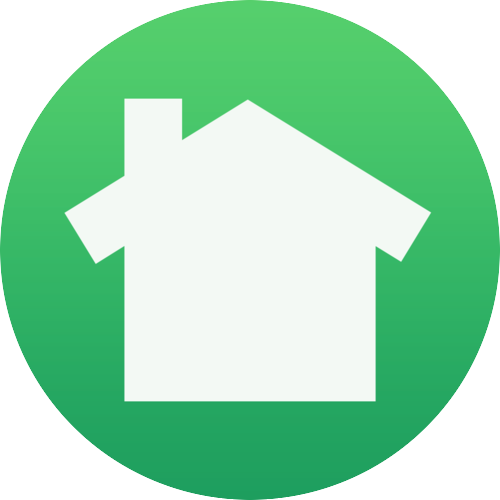 Will recommend them to family, friends and neighbors. Found them on google on a whim and gave Scott a call. Two days later, we had brand new gutters at a reasonable price! Workers were kind and did a great job cleaning up. Couldn't have asked for an easier experience.
McKenzie Kuhn
Nextdoor Review
Call Today for Gutter Cleaning in Naperville, IL!
Located 28 miles west of Chicago, Naperville is a suburb of the large metropolitan area with a population of almost 150,000. The town has a very rich history which is still preserved to this day. The Naperville Historic District is home to 573 buildings and is listed on the National Register of Historic Places. Naper Settlement is an outdoor history museum that helps celebrate the towns founding in 1831. Today, Naperville is home to many different retail shops, restaurants, and other entertainment amenities. The town also hosts the Naperville Independent Film Festival every year to showcase the work of independent filmmakers.
As one of the best gutter cleaning companies in Naperville, Elite Gutters is proud to be at the top of "Naperville gutter cleaning near me" searches because of our outstanding performance. We want to help you handle all your downspout cleaning needs by offering high-quality gutter cleaning services to you. We are an established full-service gutter cleaning company that will help you prepare your gutters and protect your home during the next rainy season.
We also offer a variety of other professional services such as gutter guards, gutter installation, soffit & fascia, gutter repair, and much more!