Local. Family Owned. Trusted.
Gutter Cleaning Lemont, IL
Up to $100 Off For First Time Customers
Top-Rated Gutter Cleaning in Lemont
At Elite Gutters, the customer always comes first.
Gutters protect the building supplies on your home or commercial building by providing channels for rainwater, snow, and other forms of moisture, to flow away from your structure. Gutters and downspouts take water away from your structure and send it into the ground surrounding your place. As a property owner or manager, it is important to ensure your gutters are working properly so they can function as they should every day of the year. If it is time for you to have gutter cleaning services performed on your home's gutters, then please reach out to the knowledgeable and experienced cleaning team from Elite Gutters. We have been in the gutter industry for many years, and we welcome the chance to clean your gutters anytime!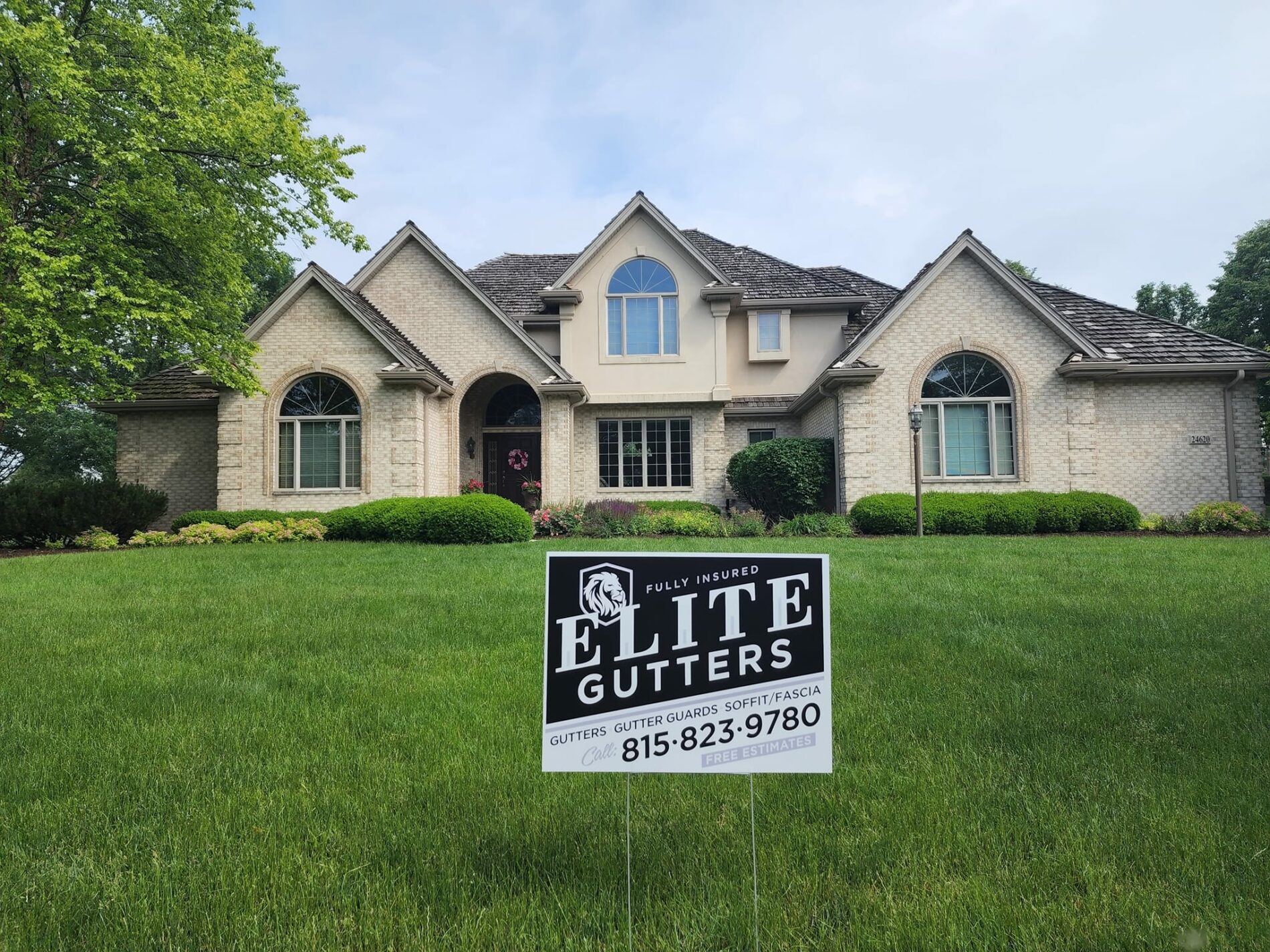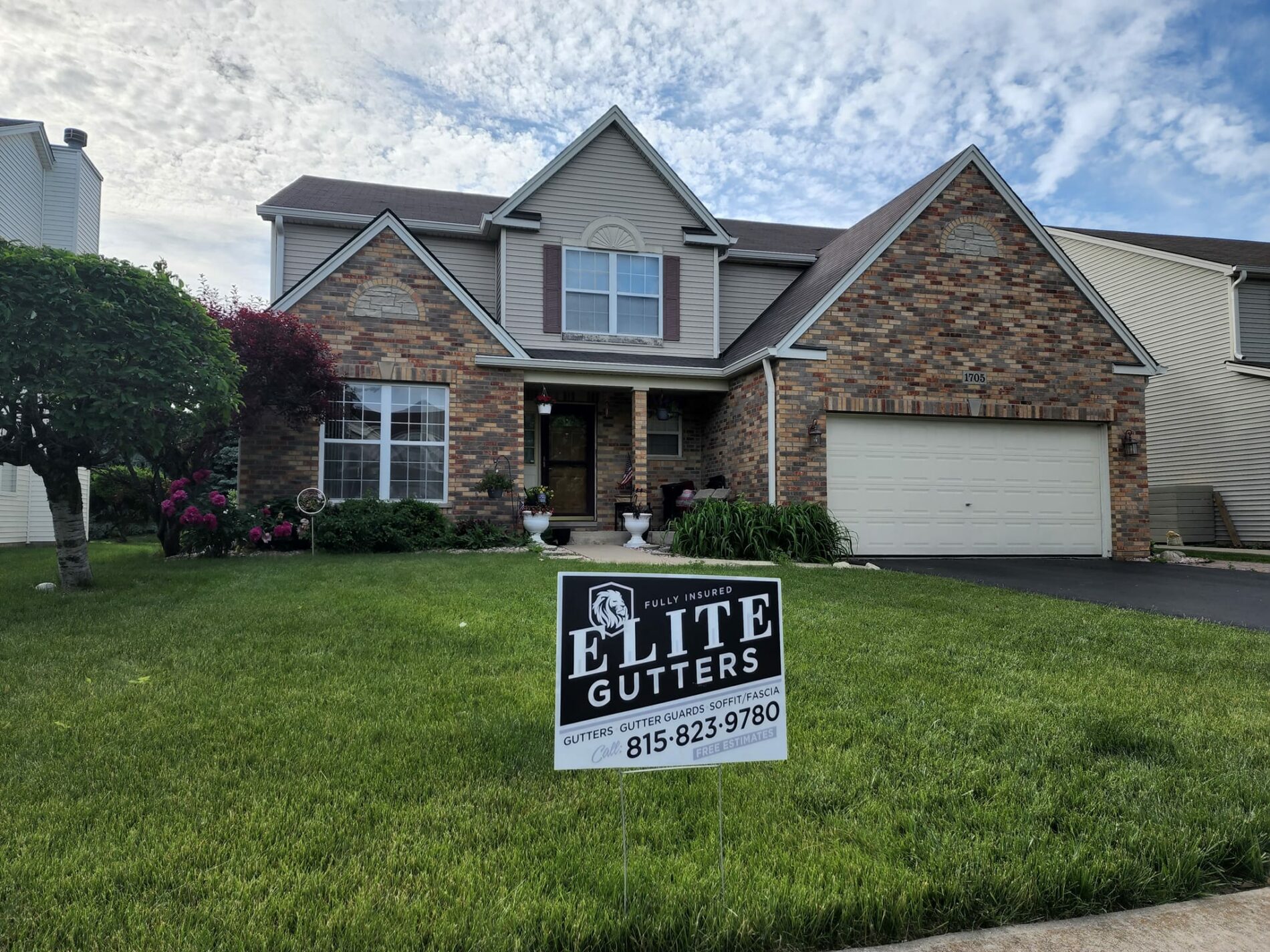 Searching for Lemont Gutter Cleaning Near Me?
A gutter cleaning Lemont, IL, service is recommended about every year or two for all property owners. You may decide to have your gutters cleaned more frequently if you have a lot of vegetation around your home, or you may choose to clean them less often if you see less debris inside the gutter channels. Debris, such as leaves, tree limbs, roof runoff, or small animal nests, can wreak havoc inside the gutters. Debris can block the flow of water, which will direct the water to some other unsuspecting part of your home, and heavy debris can shift loose gutters, which can also become a problem over time. 
Professional Gutter Cleaning Services Done Right
Our team members provide gutter and downspout cleaning services that are reliable, transformative, and affordable. We will inspect the interior of your gutter system, remove all debris and buildup that has accumulated over time, and thoroughly clean the gutters on the inside and the outside. We will also ensure the downspouts are clean and free from debris. 
We know that when you are looking for Lemont gutter cleaning near me, you have a wide array of companies to choose from. However, we hope you will pick our dedicated team to take care of your gutter cleaning services, gutter repair services, and all other gutter-related issues. Elite Gutters is an all-inclusive, insured, professional company. Our team understands the nuances involved in a fully-functioning gutter system, and we enjoy caring for all types of gutter-related projects.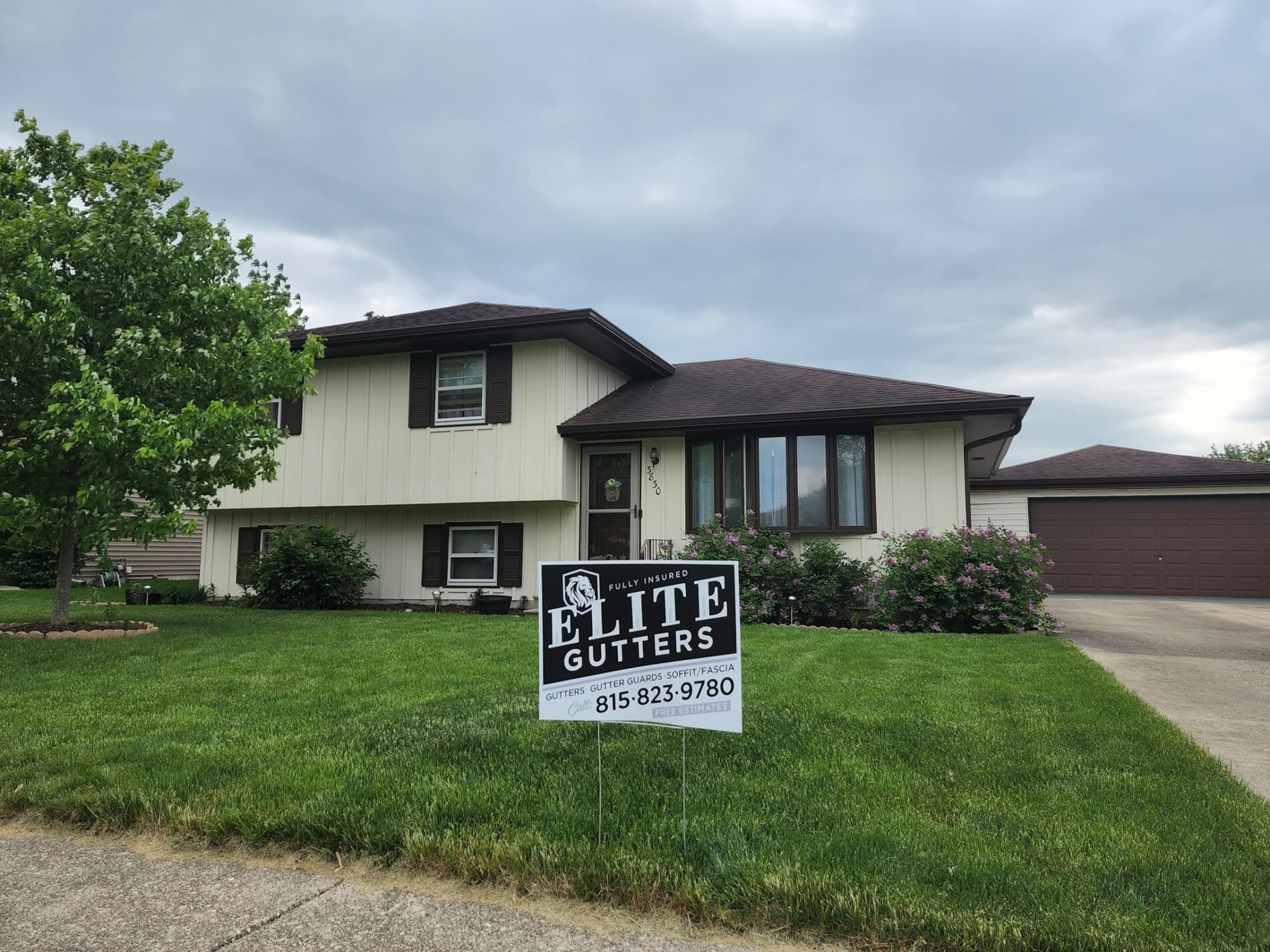 Gutter Cleaning Done Right
We want to earn your business and turn you into a long-term customer.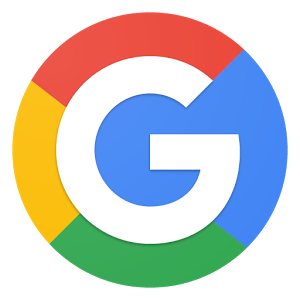 I called Scott after an ice dam caused my roof to start leaking. He came out the same day and gave me a quote and said his crew could come back the following morning. They did an awesome job! Quick, efficient and a fair price. I will be telling my friends and family about Scott and Elite Gutters! Thanks again!!
Colleen Nolan.
Google Review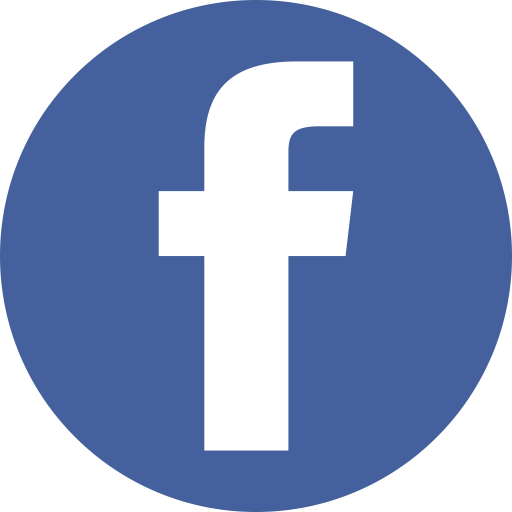 Great job on checking, cleaning and small repairs on my gutters! Professional and dependable work done by Josh. I highly recommend Lockport cleanup!
Geri Cyman Rey .
Facebook Review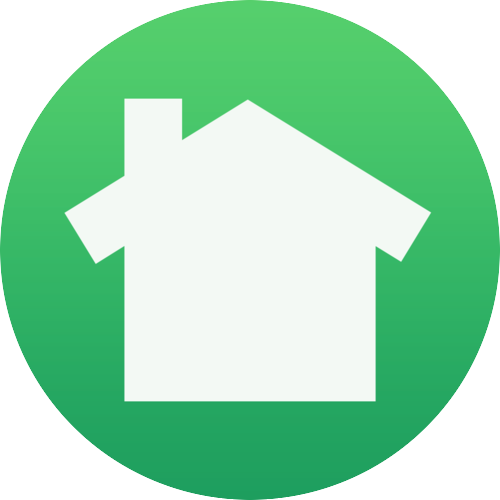 Will recommend them to family, friends and neighbors. Found them on google on a whim and gave Scott a call. Two days later, we had brand new gutters at a reasonable price! Workers were kind and did a great job cleaning up. Couldn't have asked for an easier experience.
McKenzie Kuhn
Nextdoor Review
Call Today for Gutter Cleaning in Lemont, IL!
Lemont is a thriving and welcoming community that is located southwest of Chicago. Approximately 18,000 people live in the area, and many more people visit our lovely community during the year. Many people come to the region to enjoy outdoor recreation, such as at The Forge. This adventure park encompasses 300 acres and offers visitors the chance to enjoy bike trails, zip lines, climbing walls, rope courses, and many other types of challenging activities.
If you live or work in Lemont and you have been looking for Lemont gutter cleaning near me, then please reach out to the enthusiastic and dedicated team from Elite Gutters at your earliest convenience. It is important for homeowners and business owners to take care of their gutter systems to protect their buildings from receiving unwanted water damage. We want to be your partner in helping you care for your gutters and protect your home, too. Please reach out to one of our representatives today to learn more about the gutter cleaning services we offer to all customers. We look forward to speaking with you and working with you anytime!