Local. Family Owned. Trusted.
Soffit and Fascia New Lenox, IL
Up to $100 Off For First Time Customers
Top-Rated Soffit and Fascia Services in New Lenox
At Elite Gutters, the customer always comes first.
Don't overlook one of the most important parts of your home this year, your gutters. These systems require yearly maintenance in order to continue working properly in any weather situation. Elite Gutters is experienced with everything from gutter repair to soffit and fascia installation in New Lenox, IL, and is your go-to for everything gutter related.
When a gutter system has been neglected it can end up causing more problems than it solves for both home and business owners. As simple as these systems seem, when they become blocked by things such as leaves or twigs they don't work as intended. Moisture ends up collecting and building up in places it shouldn't and can cause other damage to your home. To avoid issues such as these, give Elite Gutters a call today to discuss our gutter services and how we can help you keep your system in top shape.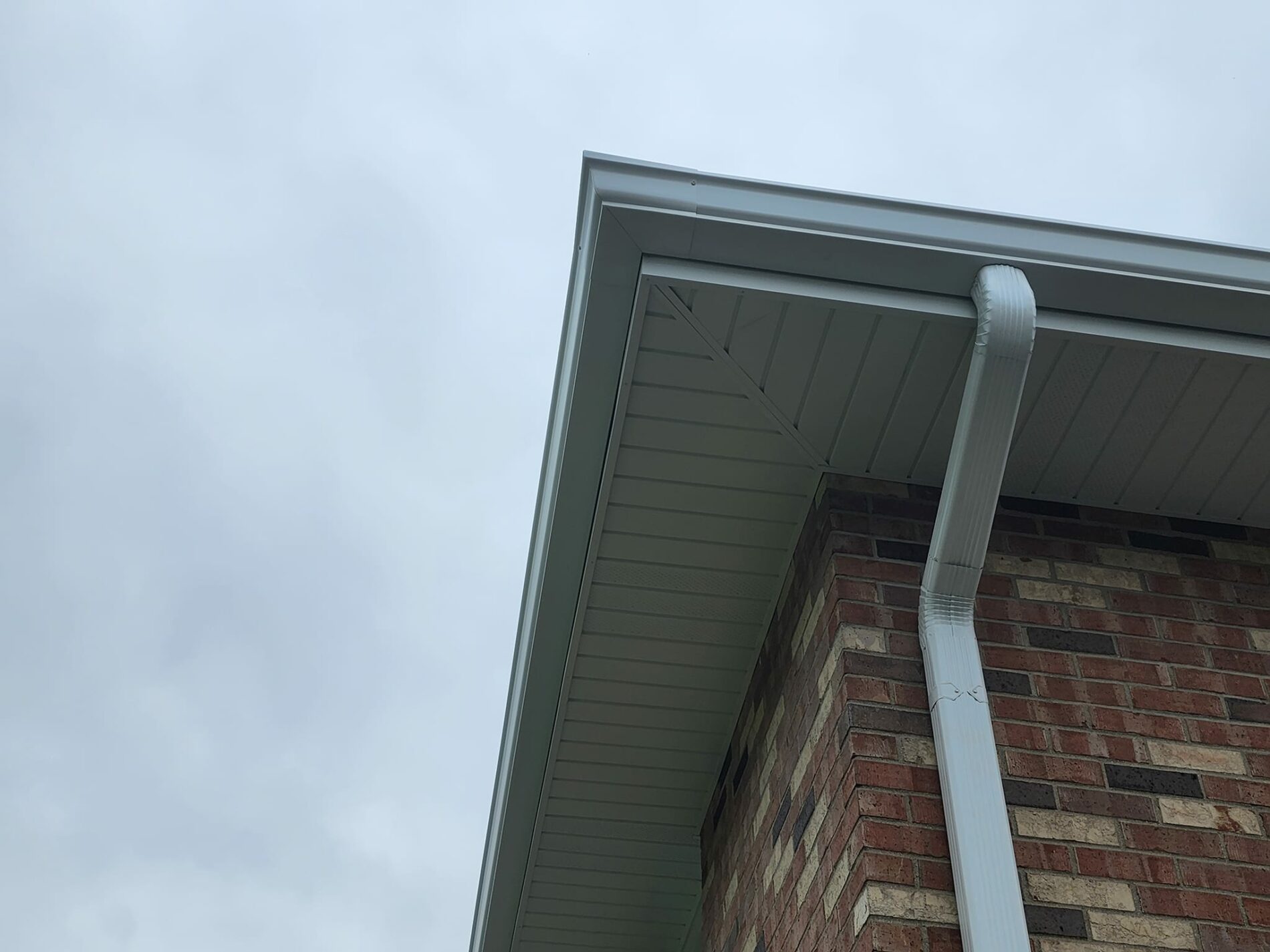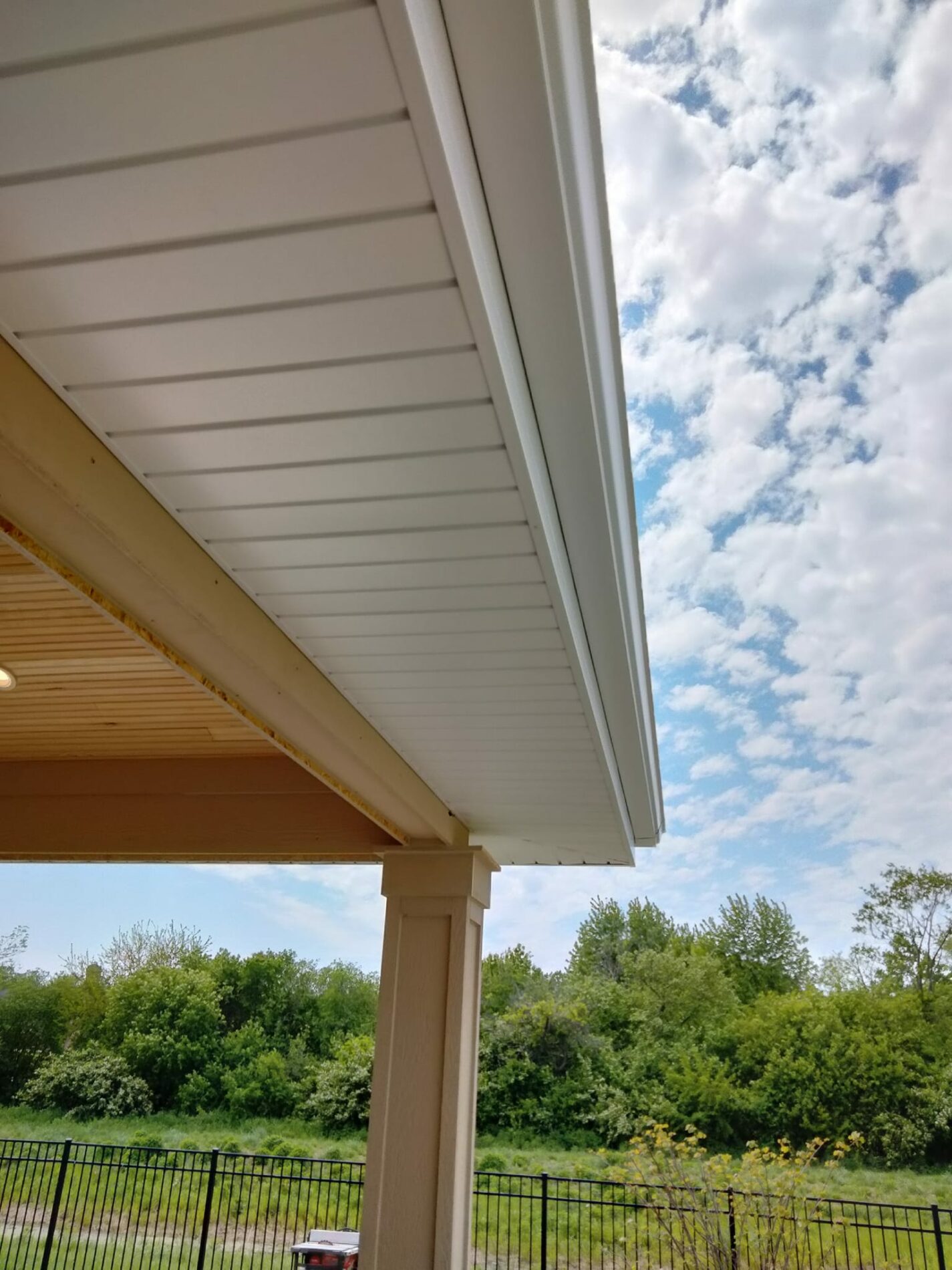 Searching for New Lenox Soffit and Fascia Installation Near Me?
A roof that is well maintained includes a gutter system that has maintained soffit and fascia components. Things such as large debris, sticks, or other things can damage these components and expose your roofing to external elements that can cause larger problems. Call us today to talk to a member of our experienced soffit and fascia repair team that can inspect your current system and provide guidance for repairs or replacements as needed.
As a homeowner or business owner, your property is very important to you and we understand that. We know that maintaining the integrity of your property is paramount so we strive to provide the highest-quality soffit and fascia repair services in New Lenox, IL. Our team is able to respond to emergencies with immediate attention if needed. Elite Gutters has a team of technicians experienced with soffit and fascia repair in New Lenox, IL available all week except Sundays to fit your gutter repair needs into your busy schedule.
Expert Soffit and Fascia Repair New Lenox IL Residents Trust
Don't spend your Sunday up on a roof trying to fix your failing gutters. Not only is it dangerous, but if you don't install your gutters correctly you will be fixing them the first time it rains. Let our team of gutter specialists do the climbing and installing for you. We are dedicated to giving all our customers quality installation and repair services so they don't have to worry about their gutters no matter the weather or the season.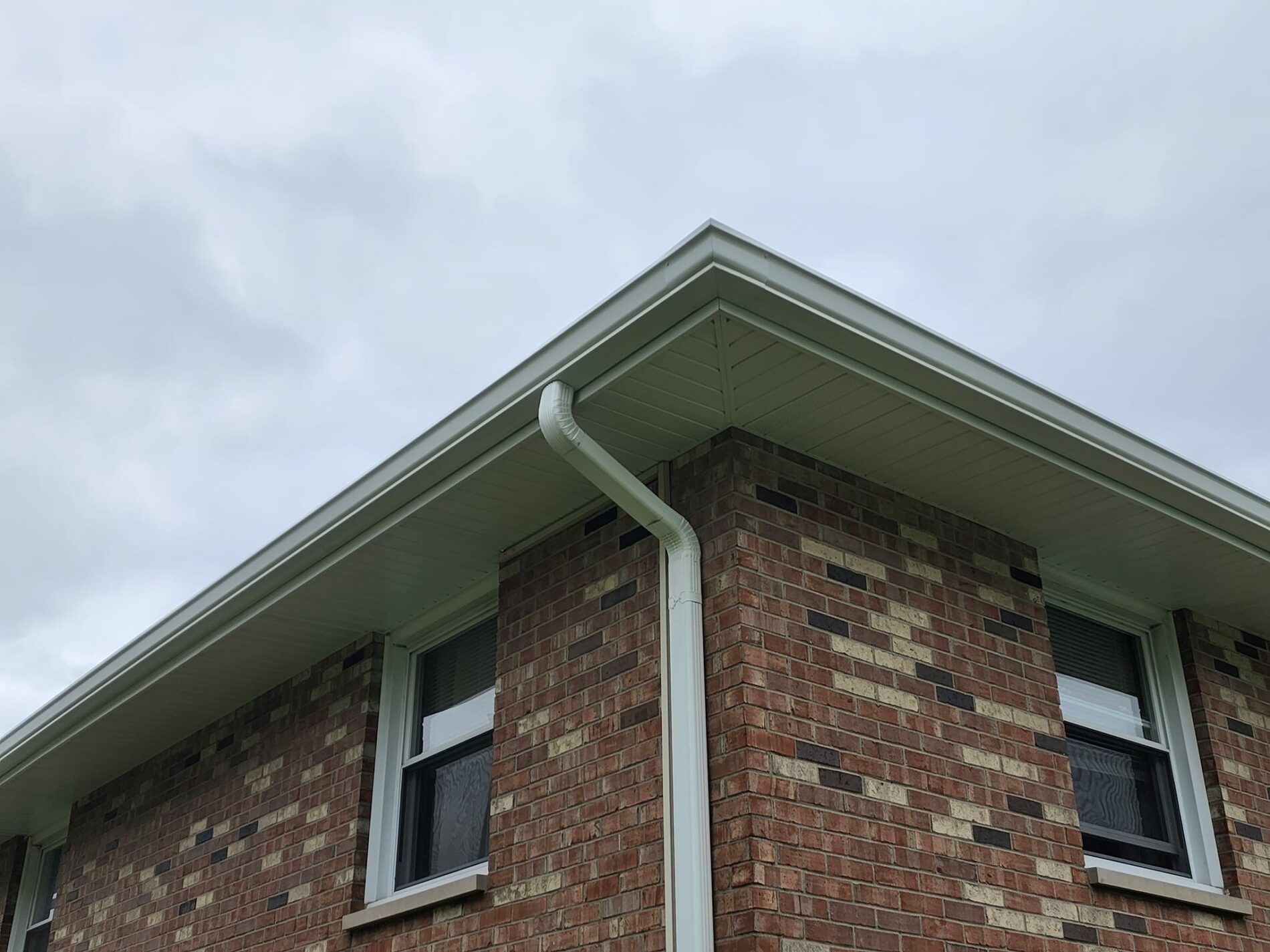 Soffit and Fascia Done Right
We want to earn your business and turn you into a long-term customer.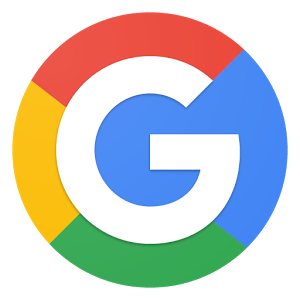 I called Scott after an ice dam caused my roof to start leaking. He came out the same day and gave me a quote and said his crew could come back the following morning. They did an awesome job! Quick, efficient and a fair price. I will be telling my friends and family about Scott and Elite Gutters! Thanks again!!
Colleen Nolan.
Google Review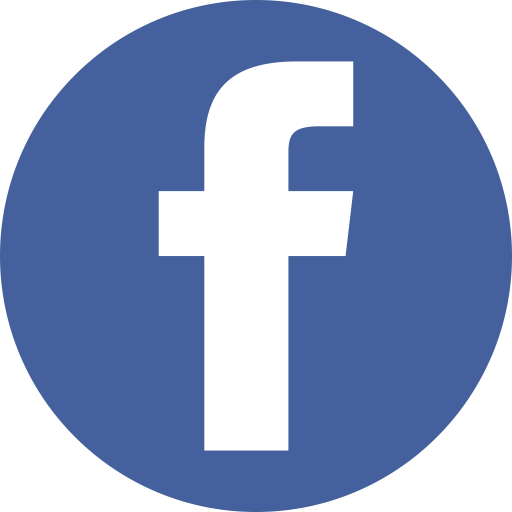 Great job on checking, cleaning and small repairs on my gutters! Professional and dependable work done by Josh. I highly recommend Lockport cleanup!
Geri Cyman Rey .
Facebook Review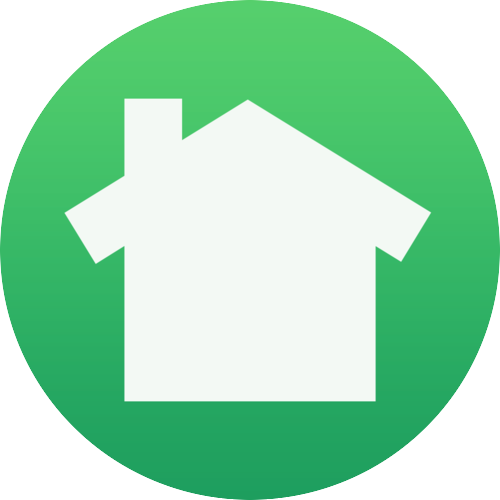 Will recommend them to family, friends and neighbors. Found them on google on a whim and gave Scott a call. Two days later, we had brand new gutters at a reasonable price! Workers were kind and did a great job cleaning up. Couldn't have asked for an easier experience.
McKenzie Kuhn
Nextdoor Review
Call Today for Soffit and Fascia Installation & Repair in New Lenox, IL!
New Lenox, IL is a suburb southwest of Chicago and east of Joliet. Home to 27,214 residents, New Lenox has been forecasted to be home to over 68,000 residents by 2030. The area has a 600-acre park facility which houses park space and athletic fields. Residents who enjoy the outdoors can also take advantage of a number of outdoor trails including the Old Plank Road Trail, Hickory Creek State Preserve, and the Hadley Valley Preserve which are open for pedestrians and horse riders.
We can save you time on your "New Lenox soffit and fascia installation near me" and "New Lenox soffit and fascia repair near me" searches and tell you we are the gutter repair company for you! There is no other company that has more customer experience with soffit and fascia in New Lenox than Elite Gutters.