Local. Family Owned. Trusted.
Soffit and Fascia Channahon, IL
Up to $100 Off For First Time Customers
Top-Rated Soffit and Fascia Services in Channahon
At Elite Gutters, the customer always comes first.
An often unlooked part of your home, your gutter system is an integral part of the system that protects your overall home's foundation and walls. The gutters on your home require maintenance so they can keep working to protect your roof. Elite Gutters knows gutter systems inside and out and works with our customers to keep their gutters maintained to perfection.
A quick search for "Channahon soffit and fascia installation near me" will pull up a variety of companies, yet none come close to Elite Gutters. We are a local, family-owned company that does soffit and fascia repair in Channahon, IL among other gutter repair services. Gutters are all we do so our customers benefit from an industry expert that is dedicated to offering the best services possible.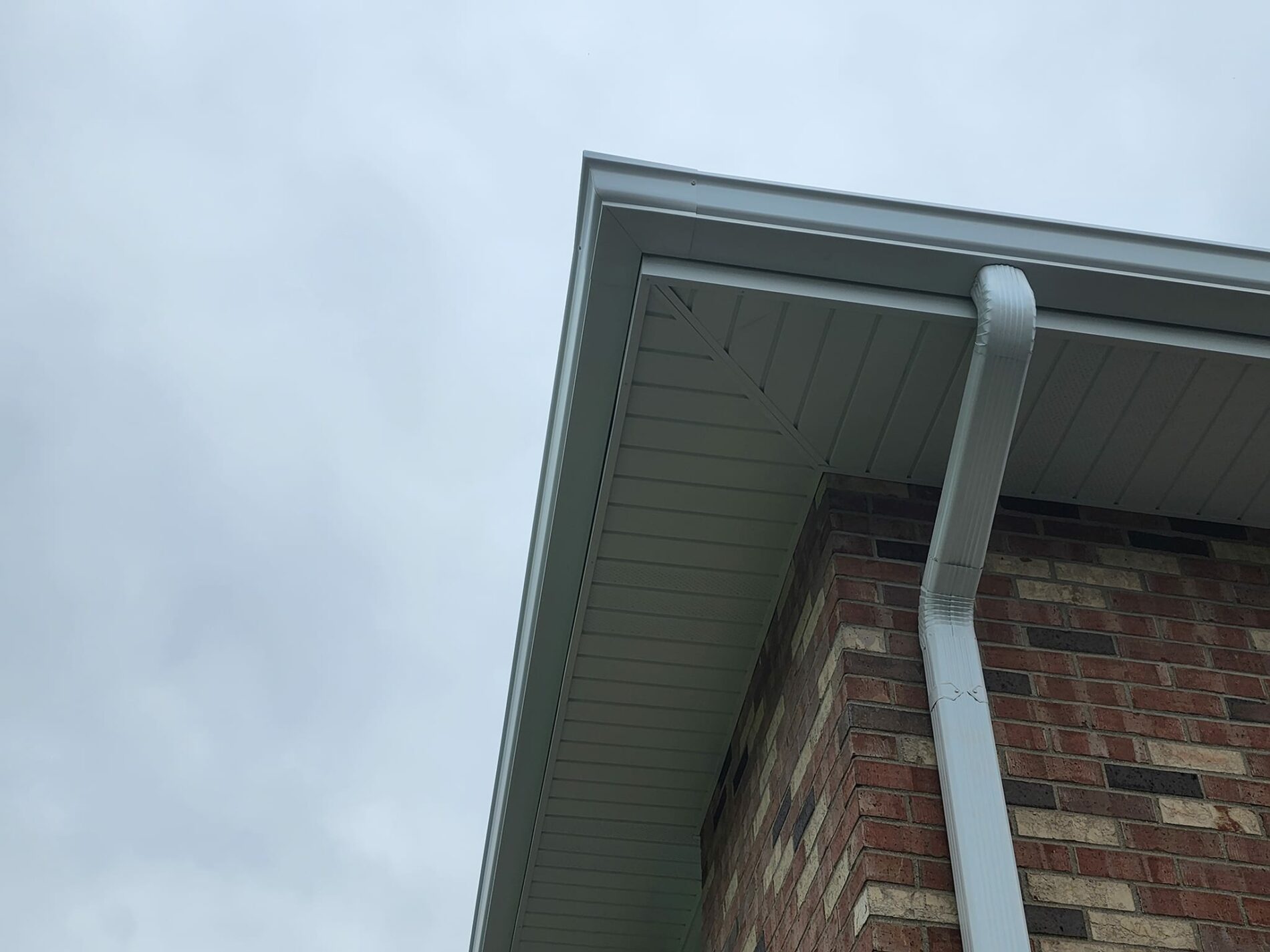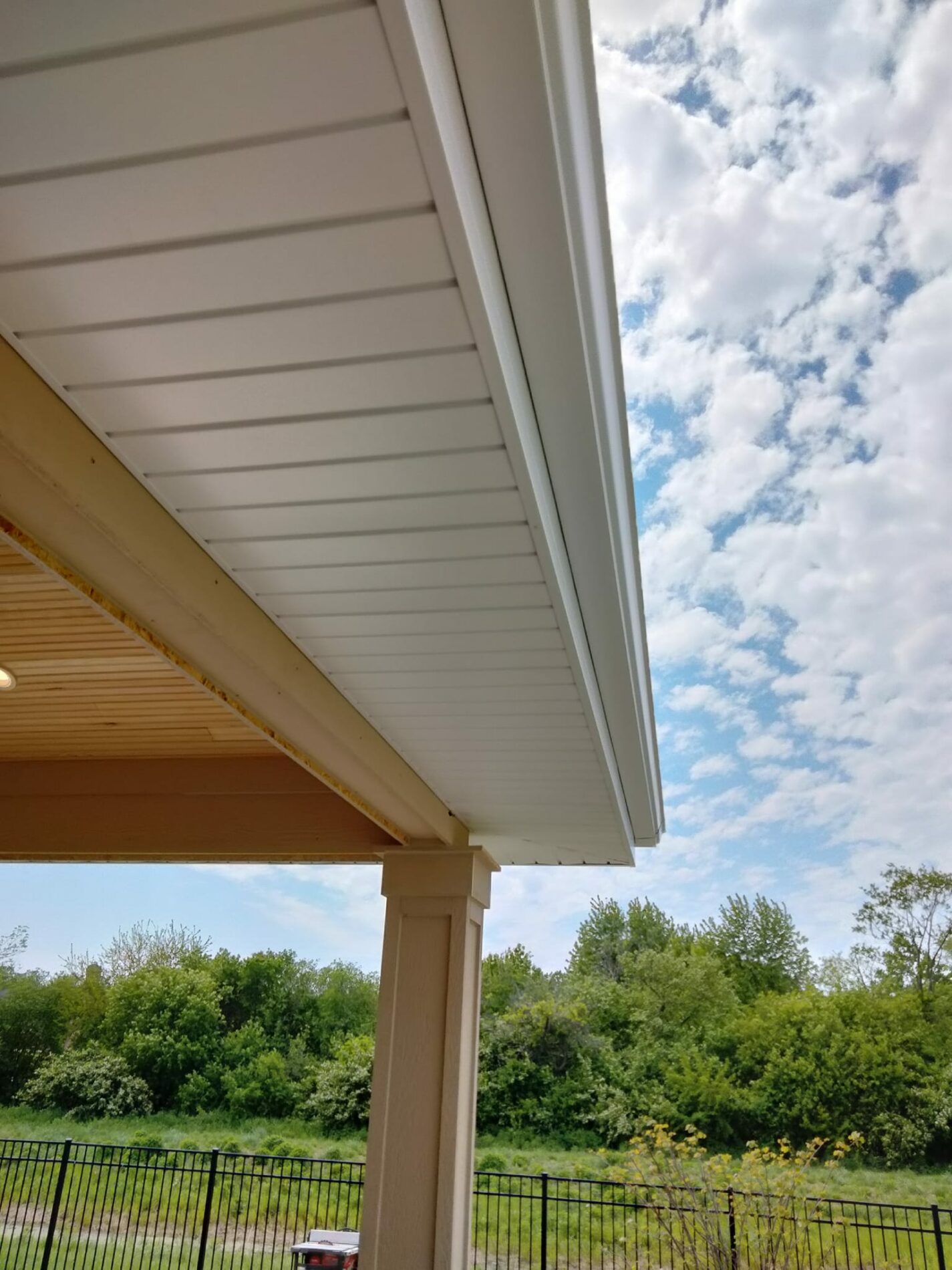 Searching for Channahon Soffit and Fascia Installation Near Me?
Neglected gutter systems are likely to cause more problems than they solved for homeowners. Gutter systems tend to be vulnerable to blocks that come from a collection of leaves and other natural debris that wash down from your roof into your gutters. Water can get stuck at this blockage and make its way back onto your roof causing even more issues with its infrastructure. We want to make sure you avoid issues like these with your gutter system so call us today and schedule a technician to come out and look at your gutters.
Soffit and fascia components are an important part of both the aesthetics and infrastructure of your home. So it's important to have them installed correctly so they can provide the proper protection to your home. Elite Gutters install technicians will be able to professionally and quickly provide soffit and fascia installation in Channahon, IL, or replace any parts so your roof can provide your home the protection it needs.
Expert Soffit and Fascia Repair Channahon IL Residents Trust
Need a fast, dependable gutter system repair company that specializes in soffit and fascia in Channahon that can help you get your home's gutters in order? Elite Gutters is the company for you! Your property and its integrity matter to you, and as such, we strive to offer the best gutter services we can no matter the size of the job. We understand that emergencies come up and you might need immediate attention. We are able to offer quick gutter services every day except Sunday to fit your schedule.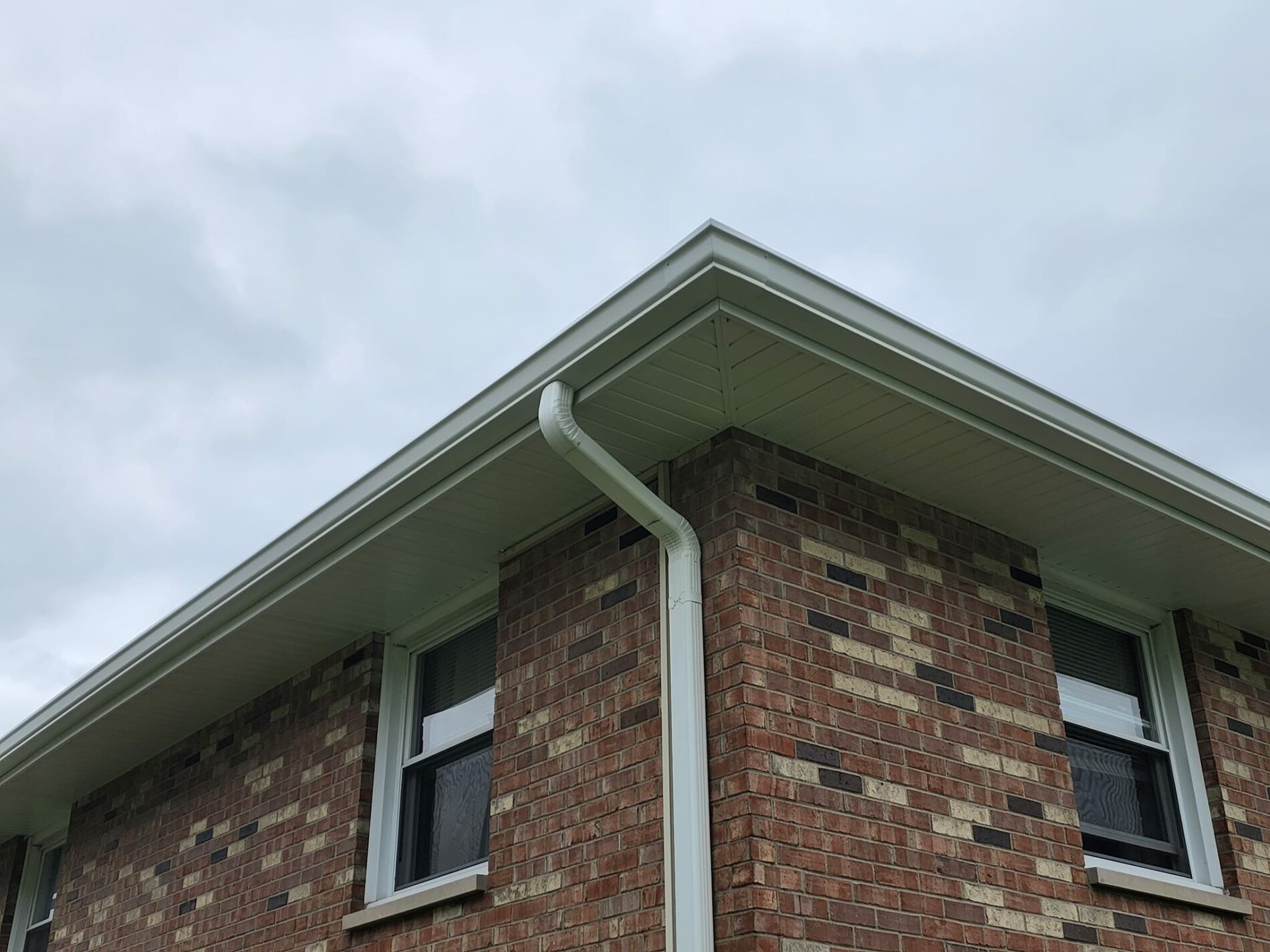 Soffit and Fascia Done Right
We want to earn your business and turn you into a long-term customer.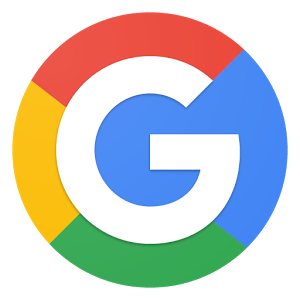 I called Scott after an ice dam caused my roof to start leaking. He came out the same day and gave me a quote and said his crew could come back the following morning. They did an awesome job! Quick, efficient and a fair price. I will be telling my friends and family about Scott and Elite Gutters! Thanks again!!
Colleen Nolan.
Google Review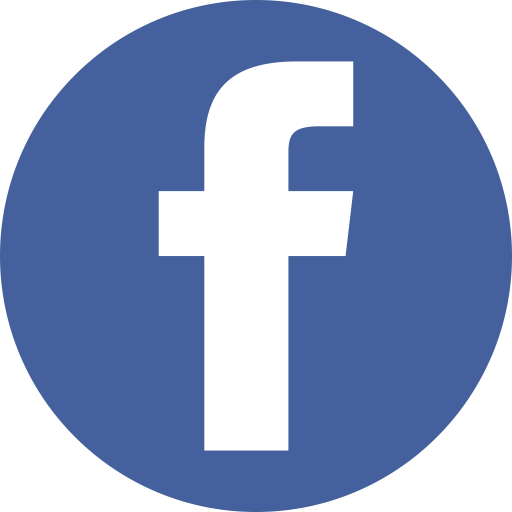 Great job on checking, cleaning and small repairs on my gutters! Professional and dependable work done by Josh. I highly recommend Lockport cleanup!
Geri Cyman Rey .
Facebook Review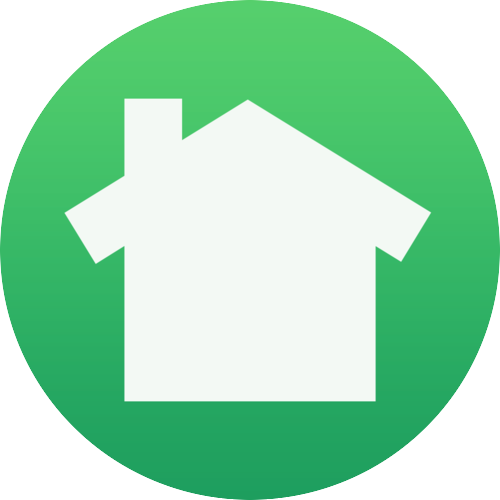 Will recommend them to family, friends and neighbors. Found them on google on a whim and gave Scott a call. Two days later, we had brand new gutters at a reasonable price! Workers were kind and did a great job cleaning up. Couldn't have asked for an easier experience.
McKenzie Kuhn
Nextdoor Review
Call Today for Soffit and Fascia Installation & Repair in Channahon, IL!
Also known as "Meeting of the Waters" in the original Potawatomi language of the Native Americans who lived in the area, Channahon, IL is a lovely historical location. One of the most popular points of interest in the area is its Park District which houses parks, sports fields, open space, and more for the surrounding community members to enjoy year-round. Within an hour's drive from Channahon, you can be in Chicago enjoying the museums, restaurants, and even baseball games at Wrigley Field.
So if you are looking for Channahon soffit and fascia repair near me look no further! Our team of gutter technicians is ready and waiting to assist you with any questions or repairs you might need to your gutter system so it's ready to handle the next big storm.