Local. Family Owned. Trusted.
Gutter Guards Channahon IL
Up to $100 Off For First Time Customers
Top-Rated Gutter Guards in Channahon
At Elite Gutters, the customer always comes first.
As one of the critical things you need to be keeping maintained on your home, gutter systems often get overlooked by homeowners. Your roof is kept safe when your gutters are in good condition and this means looking after them after intense weather events or on a yearly basis. We are experts in maintaining and repairing gutters and can offer you services that will ensure your gutter system is in perfect condition throughout the seasons.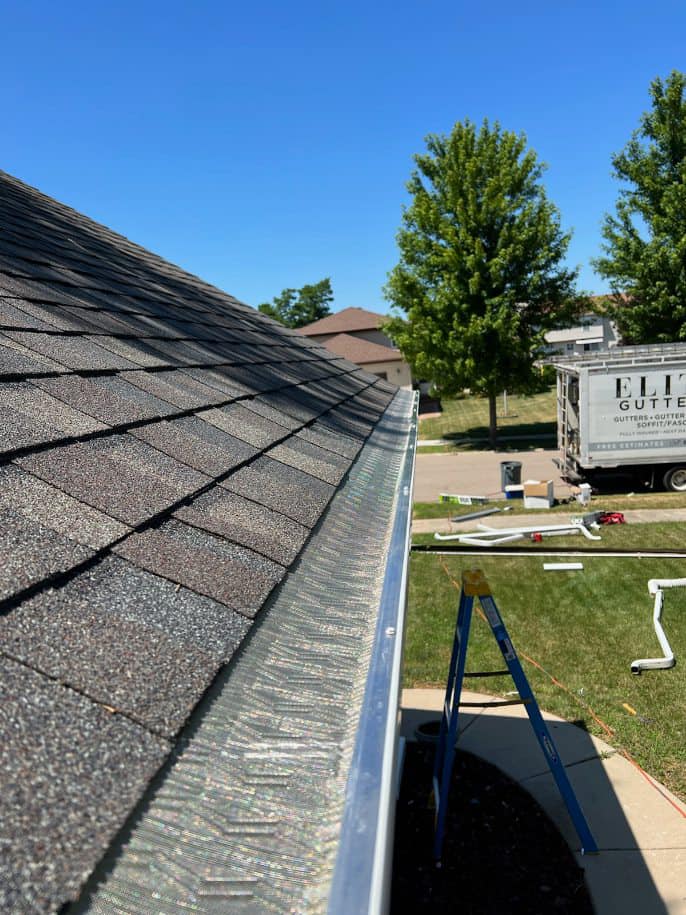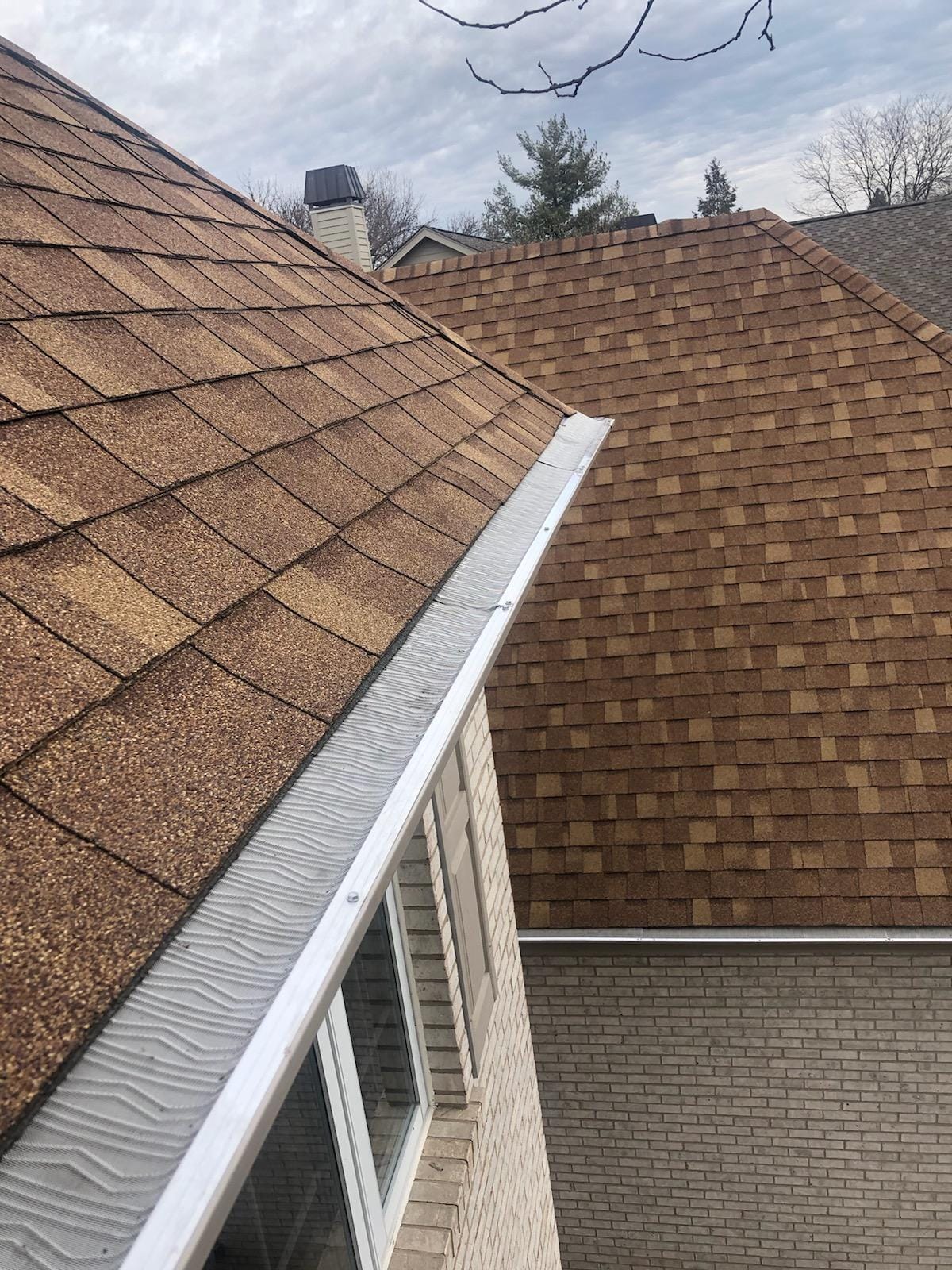 Expert Gutter Guards Installation Channahon Residents Trust
There can be a number of things that might need to be repaired on your gutter system. These include cracking, splitting, and peeling of any part of the system. Sometimes when debris and other things have clogged your gutter for an extended period of time, the gutters can start to pull away from the places they are attached to on your roof because of the extra weight. Elite Gutters employees will make sure to inspect all areas of your gutter so you can rest assured any issues like clogged gutters will be taken care of.
Homeowners that have a lot of trees or other vegetation around their yards will find gutter guards an attractive solution to keeping their gutters clean. Elite Gutters will help you determine which of the top-rated leaf guards are best for your unique situation. Gutter leaf guards can help you preserve your gutters and save you a lot of money in the future. So if you have been thinking of getting gutter guards for leaf protection we would love to hear from you so we can discuss which guard is the best for you!
We Provide the Best Leaf Protection in Channahon
As one of the premier gutter system installers and repair companies in the Channahon, IL area, Elite Gutters is your go-to for anything gutter related. Both homeowners and business owners can rest easy knowing that our experts are ready to offer the highest quality gutter guards installation services in Channahon, IL. In order to meet our customers' busy schedules, we offer fast, quality gutter system services all week except on Sunday.
As a suburb of Chicago, Channahon, IL, or as the Potawatomi called it "Meeting of the Waters", offers a wide range of amenities for the local community. There are over 210 acres of public parks in the Channahon area that include sports fields, trails, playgrounds, and open spaces to have events such as picnics. Channahon Park District also houses a disc golf course, a trail system with scenic views, and a skate park. There are 16 parks currently located in the area with a plan to develop five more in the coming years.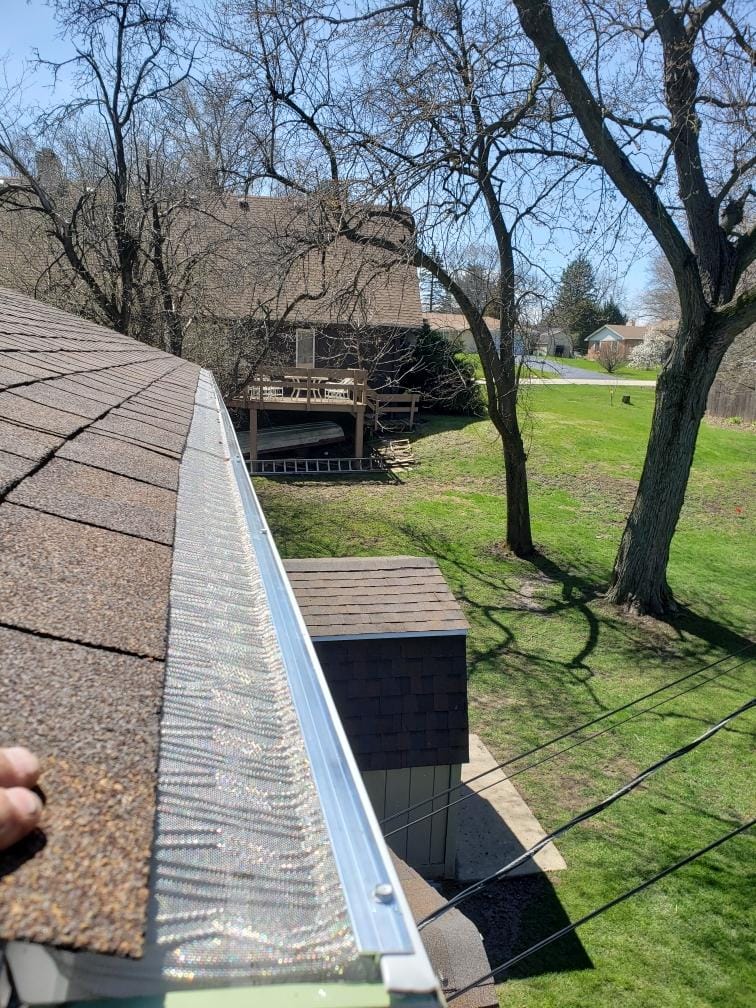 We want to earn your business and turn you into a long-term customer.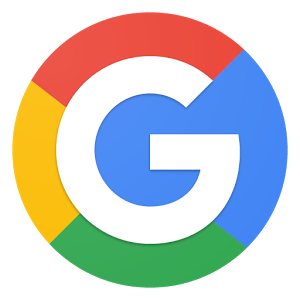 I called Scott after an ice dam caused my roof to start leaking. He came out the same day and gave me a quote and said his crew could come back the following morning. They did an awesome job! Quick, efficient and a fair price. I will be telling my friends and family about Scott and Elite Gutters! Thanks again!!
Colleen Nolan.
Google Review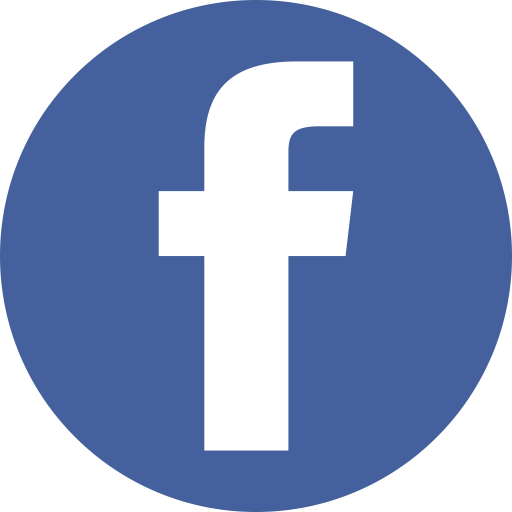 Great job on checking, cleaning and small repairs on my gutters! Professional and dependable work done by Josh. I highly recommend Lockport cleanup!
Geri Cyman Rey .
Facebook Review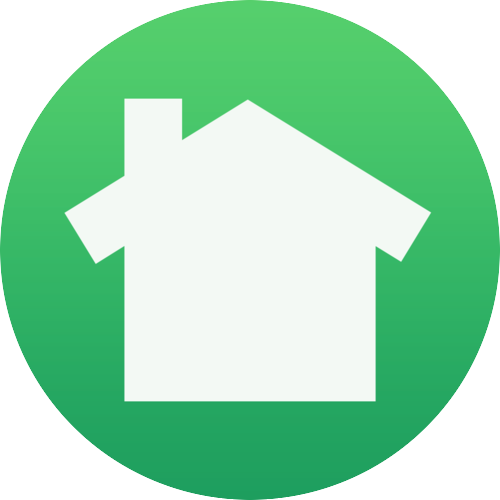 Will recommend them to family, friends and neighbors. Found them on google on a whim and gave Scott a call. Two days later, we had brand new gutters at a reasonable price! Workers were kind and did a great job cleaning up. Couldn't have asked for an easier experience.
McKenzie Kuhn
Nextdoor Review
Call Today for Gutter Guards Installation in Channahon, IL!
Installing and repairing a gutter system including gutter guards is no easy task. DIYers will want to skip doing their own gutters for a variety of reasons. Being up on a tall ladder for an extended period of time and hauling long pieces of gutter is not a good idea for someone who is not professionally trained. Leave all the hard work to our Elite Gutter specialists who have been trained to professionally install gutter systems and gutter guards in Channahon.